Disgraced host Adam Richman still a spokesman for Walmart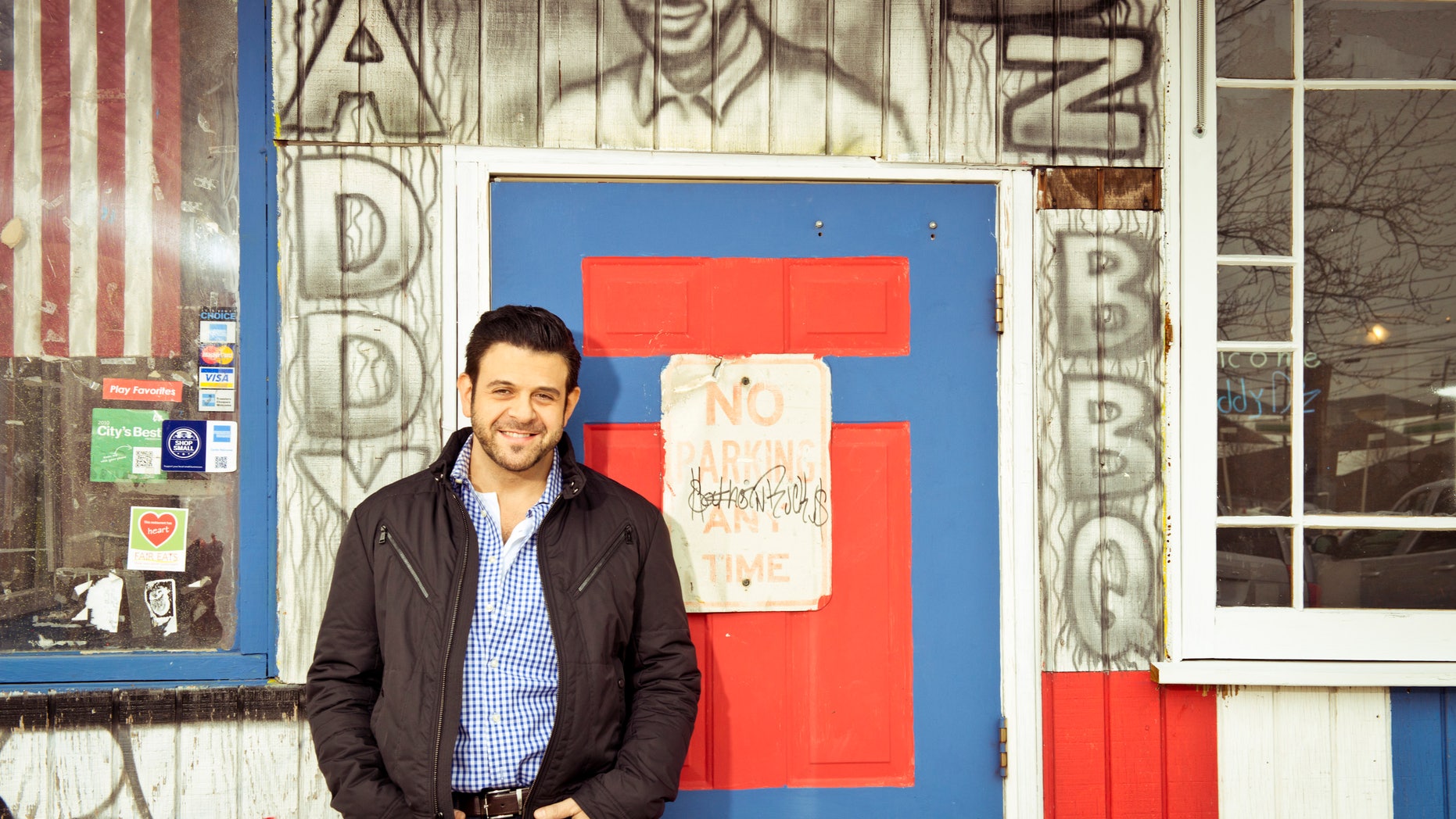 Adam Richman's show on the Travel Channel is on shaky ground in the wake of his obscenity-laced postings on social media, but for now he still has a gig promoting meat for Walmart.
When Ad Age asked the retailing giant if their relationship with Richman will change in light of the controversy a spokesman tersely said, "We don't have anything to share at this time." Walmart has continued to run content featuring the "Man v. Food" host on Facebook and Instagram and their YouTube channel.
The Washington Post Style Blog reported that the Travel Channel had delayed Richman's new show "Man Finds Food" in the wake of a nasty argument that started when the host who has recently shed a great deal of weight posed a photo of his new physique with the hashtag #thinspiration.
An online essayist noted that the word has become sensitive because of its adoption by pro-anorexia circles which in turn led to a vitriolic diatribe by Richman including the comment, "Grab a razor blade and draw a bath. I doubt anyone will miss you."
Richman issued an apology via ABC News calling his remarks "inexcusable."
"I've long struggled with my body image and have worked very hard to achieve a healthy weight," Richman said.