'Deadpool 2' stuntwoman who died on set reportedly identified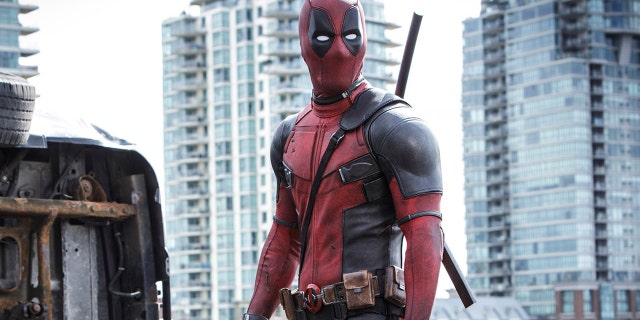 The stuntwoman who died on the Vancouver set of "Deadpool 2" has been identified. Professional road racer Joi "SJ" Harris died after a motorcycle stunt went wrong, shutting down production on the upcoming film.
According to The Hollywood Reporter, Harris was a New York native and was doing stunt work on her first movie when something went wrong after several successful takes. In addition to her stunt work, Harris was the first African-American female professional road racer. In an interview with Black Girls Ride in 2015, Harris described what this title meant to her.
"I am everything people never saw in this sport," she said. "Sisters on the track are few and far in between. I want to show them that there's more for them to be exposed to. I want to get kids interested through experience."
Production shut down on the film's set and many of the stars shared their condolences with Harris and her family. Deadline reports that Harris was acting as a stuntwoman for Zazie Beetz, who plays Domino in "Deadpool 2." For the stunt, she was reportedly not wearing a helmet and crashed into a glass window.
The outlet reports that Harris began riding in 2013 and quickly rose to fame, earning many accolades in the sport.