'Deadliest Catch' Season 14, Episode 11 recap: A replacement captain is needed as the new season kicks off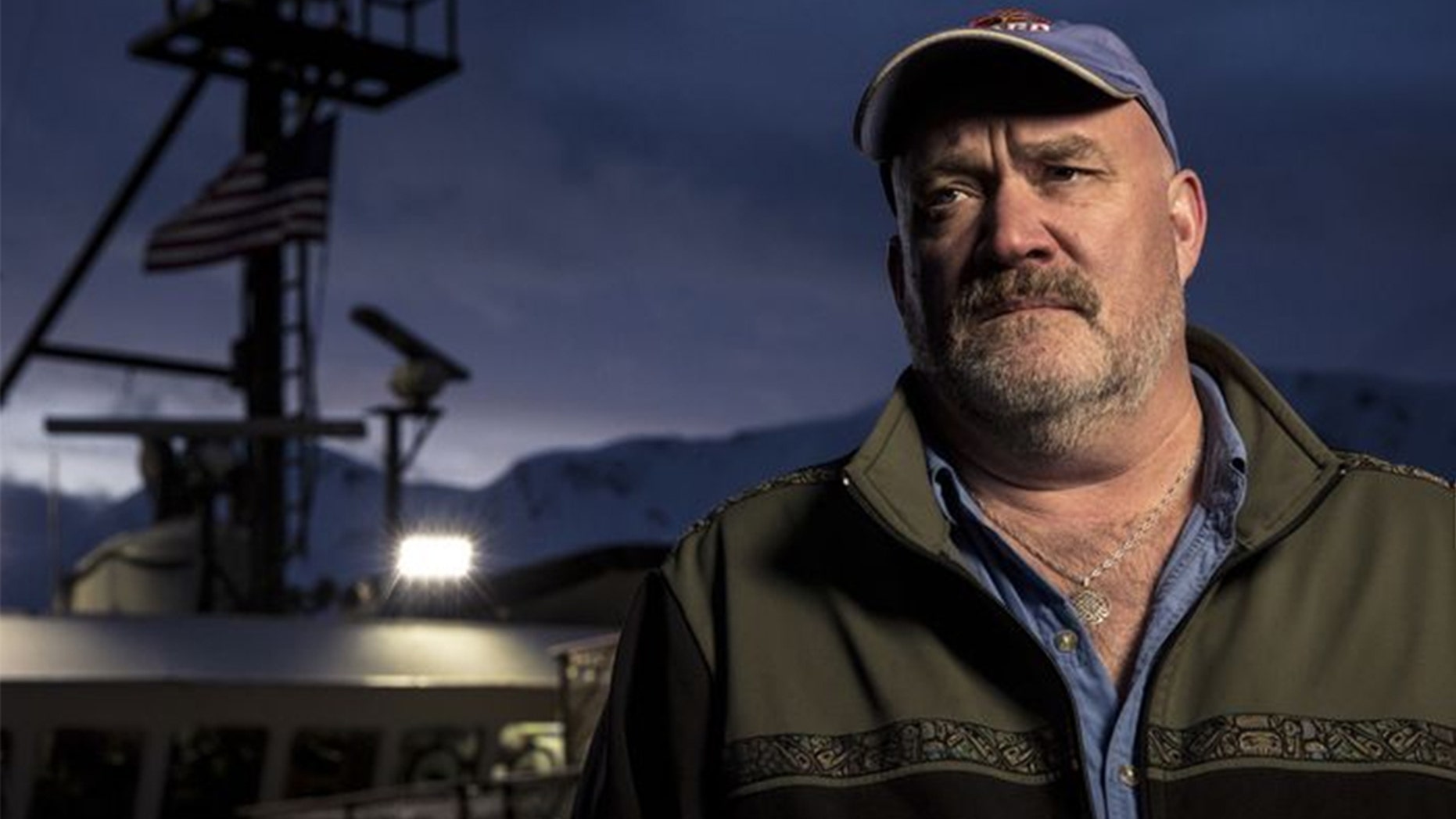 With opilio crab season in full swing, it was a mad dash to find the best hunting grounds on "Deadliest Catch" Season 14, Episode 11.
The episode opened with a shocker as captain Keith Colburn returned to the Wizard after his brother, Monte, led it through a successful bairdi season. The veteran skipper had to sit out the previous fishing trip because of a spinal infection. He arrived before opilio to tell his brother that he's cured, but that there's been damage to his spine that will prevent him from coming on this trip as well.
Unlike bairdi, which Monte was able to wrap up in a matter of days, he'll need help running the boat through the longer season. Monte initially disagrees, feeling as though he's not being given fair credit for his role in the last trip, but Keith calmly explains that it's a matter of running a 24 hour boat as one man.
Reluctantly, the duo headed over to the Cornelia Marie to proposition Josh Harris to leave his family boat and join them for this season. Josh's co-captain says he's fine with it, but questions what Josh is getting out of it. The captain takes a day to think on it while Keith sweats it out. In the event Josh declines, he's got no real backup plan.
Meanwhile, aboard the Saga, captain Jake Anderson is gambling by dropping his pots close to shore about 300 miles away from the rest of the fleet. The hope is that, if fruitful, the skipper will be able to save money on fuel and other logistical costs. However, if he's wrong, he's out thousands of dollars in lost time.
While he leaves his pots to soak overnight, the boat experiences a problem. While trying to replace a fuel filter, the ship's engineer caused a total blackout. While it was fixed quickly, it gave the crew a big scare as it's never fun to have no control over a ship in the often deadly Bering Sea.
The following day, back on the Cornelia Marie, Keith returns for a solid answer from Harris, but doesn't get what he's hoping for. Harris says that he respects the Wizard and owes his previous bairdi season to Monte's help. However, he tells Keith that he needs to think about his own future and taking on a side project rather than continue to helm his family ship just doesn't make sense for him.
Meanwhile, Anderson stars pulling the Saga's pots back up only to find that the grounds were fruitful, but with the wrong spieces of crab. Just like that, he's back to the drawing board.
Keith, who now finds himself without a co-captain for his brother, couldn't help but respect Harris' decision. With a handshake and a hug, the two parted ways. Luckily, Keith was able to call a friend out of retirement at the last minute. It looks like the Wizard will be a little late getting to the opilio grounds, but it will get there.