'Deadliest Catch': Allegations against Sig Hansen 'does not impact the show'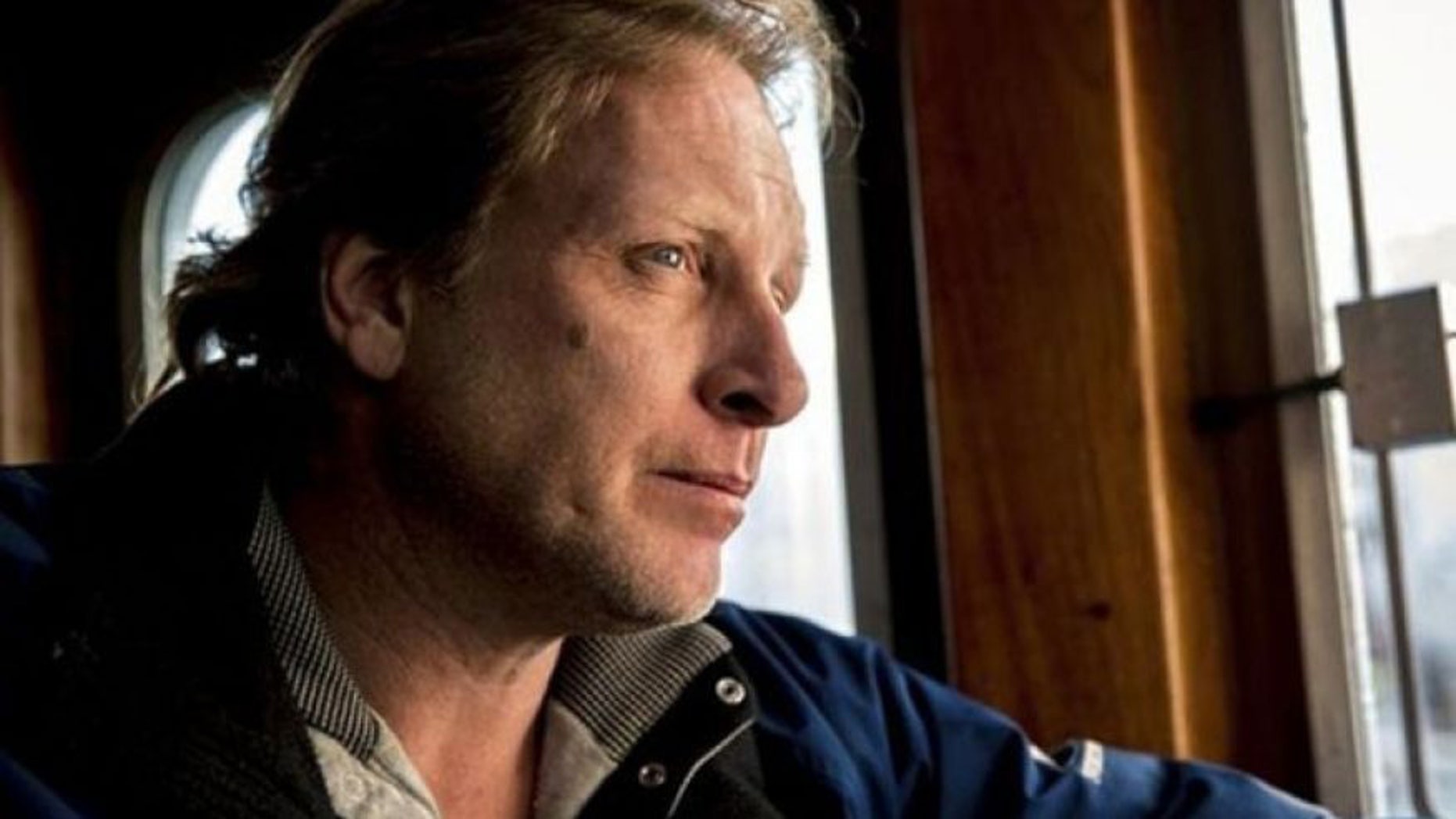 Discovery Channel is standing by Sig Hansen of "Deadliest Catch" after the Alaskan crab boat captain's estranged daughter accused him of sexual abuse as a toddler.
"A court reviewed the facts 25 years ago and found there was no merit to the allegations," a rep for the show told Fox News. "Out of respect for the family and all those involved, we will refrain from commenting any further. This does not impact the show."
As a result of the alleged abuse, Melissa Eckstrom, now a 28-year-old family law attorney in Seattle, contends in a lawsuit that she battled depression, eating disorders, suicidal thoughts and other trauma. She also claims that she still harbors memories of her father's abuse of her as a 2-year-old in 1990, the Seattle Times reports.
"I'm a pretty plain-spoken guy, and to me, this is nothing more than a shakedown," Hansen said. "The allegations are completely false, rehashed lies my ex-wife Lisa Eckstrom used nearly 30 years ago to take away my daughter, and has continued to try to use to extort money from me."
Hansen continued, "The fact is, decades ago I was exonerated of these allegations after a full court trial...We were fully exonerated after a prosecuting attorney, a judge, court-appointed experts, a guardian ad litem and team of other child experts all agreed that these claims were pure fiction. I cooperated 100 percent, including taking a polygraph test that also confirmed my innocence."
FOLLOW US ON FACEBOOK FOR MORE FOX ENTERTAINMENT NEWS
According to the Seattle Times, the case now hangs in legal limbo while the state Court of Appeals decides whether a King County judge's ruling that would allow it to go to trial is legally sound. The appeals court's decision could shape legal precedent in Washington for determining whether victims of alleged childhood sex abuse can pursue claims as adults, even though such abuse allegations have been adjudicated in prior civil proceedings.