David Cassidy's son to reportedly receive his full estate which well exceeds previous estimates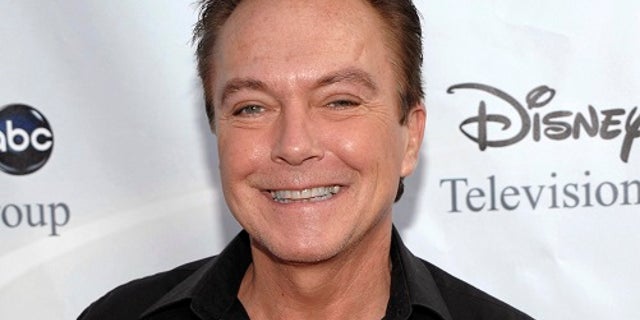 NEWYou can now listen to Fox News articles!
David Cassidy's son, Beau, stands to inherit his late father's estate, which is reportedly worth a lot more than previously expected.
Cassidy's estate was originally expected to be around $150,000 in assets. There was a fear that most of that money would vanish once the former "Partridge Family" star's debts were paid. However, according to court documents obtained by The Blast, Cassidy appears to have been worth a lot more than anyone knew.
After payment of debts, it appears Beau will be left with approximately $230,000. In addition, it seems David incorporated as DBC Inc. before he died, allowing the beneficiary of his estate to continue to receive residuals from Sony and other sources, presumably from "The Partridge Family" and other projects.
As if that wasn't surprising enough, the outlet reports that the star had a life insurance policy estimated at $1 million as well as a retirement plan estimated at more than $450,000. The Blast notes that the total adds up to an inheritance of roughly $1.68 million.
DAVID CASSIDY WITH MATTHEW AND GUNNAR NELSON: A TEEN IDOL SAYS GOODBYE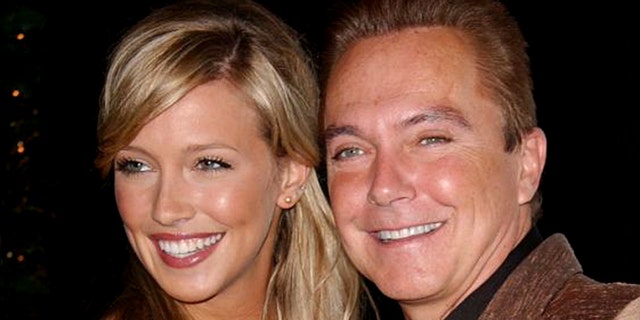 As previously reported, Cassidy had two children. Katie Cassidy, 31, known for her role in The CW's "Arrow" and "The Flash" TV series, is David's daughter. However, he never married her mother, Sherry Williams, and therefore did not raise Katie. As a result, she was cut out of his will and everything will go to her 27-year-old half brother.
Cassidy died at 67 after suffering from multiple organ failure. As eldest son Keith Partridge, Cassidy became a global heartthrob as the face -- and voice -- of the Partridge Family's biggest hit, "I Think I Love You." The song spent three weeks on top of the Billboard chart at a time when other hit singles included James Taylor's "Fire and Rain" and Smokey Robinson and the Miracles' "The Tears of a Clown."