Country stars recite prayer for Joey Feek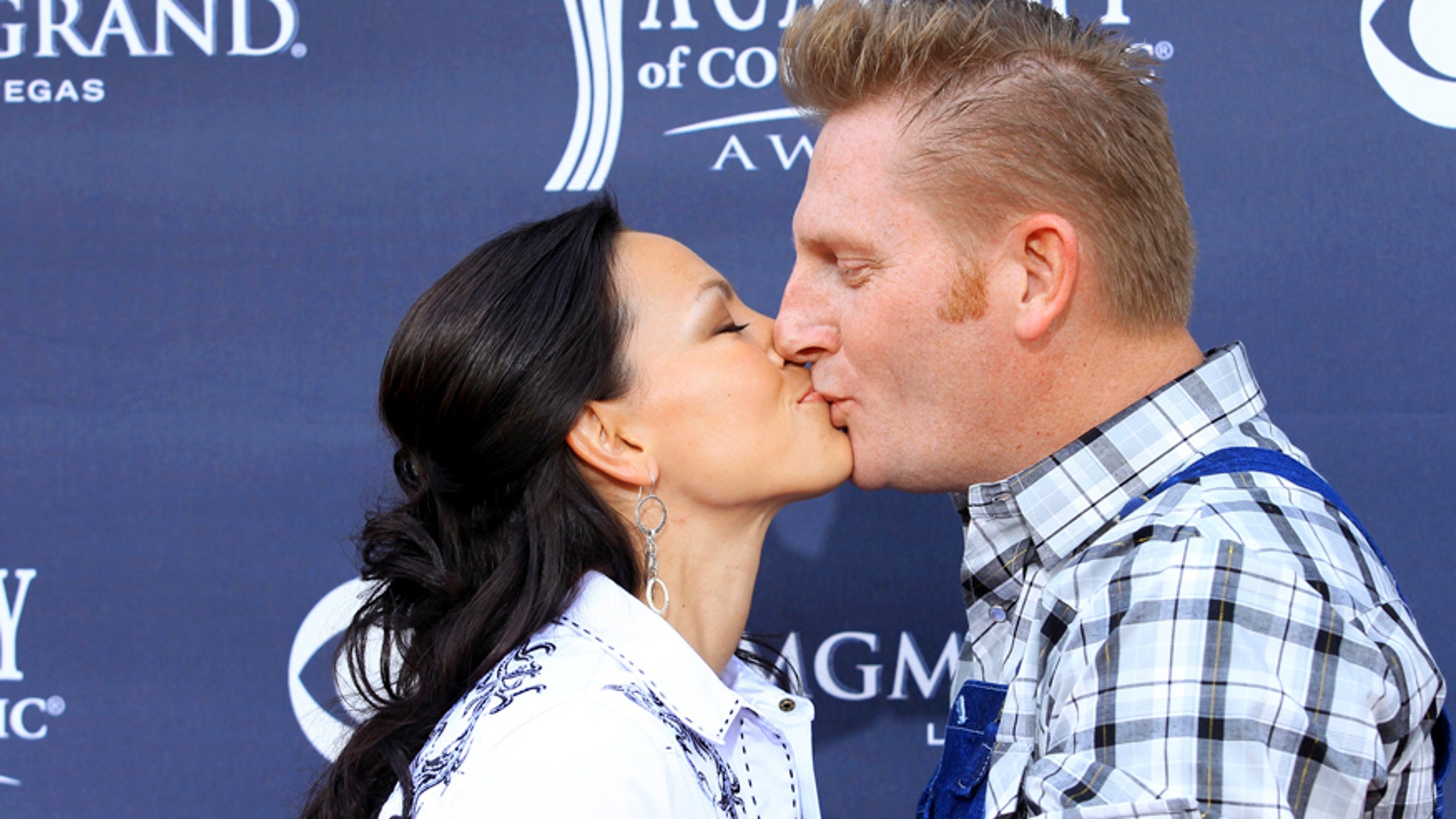 Joey + Rory's Rory Feek asked fans to say a prayer for his wife and their family this week. The vigil was set for Thursday night, but many of country music's top stars wanted to get the word out early with their own recitation of "Joey's Prayer" and a few thoughts on the female lead of the duo.
Charles Kelley and Jennifer Nettles lead a group of singers giving their time to make sure the power of prayer is maximized. Many of the stars in this group know Joey Feek well, but others just know of her and know she is one of the kindest, most talented singers in the format. That familiar axiom, "Why do bad things happen to good people?" It doesn't say enough about Feek's infectious spirit.
Jerrod Niemann and Randy Houser take extra time to share thoughts on Feek, while others like Eric Paslay and Love and Theft are nearly brought to tears reading her short and powerful prayer. According to her husband, Joey is resting at home after abruptly ending cancer treatments when doctors decided they could do no more. She has begun saying goodbye to loved ones, and the family has begun preparing for a worst case scenario while enjoying every single moment they have with their daughter, sister, wife and mother.
Remember Rory's wish for this vigil: Don't just pray that Joey is healed," he said on his This Life I Live blog. "Yes, pray for a miracle. But also pray for peace in her heart, and ours, if God chooses not to let this cup pass from her sweet lips."