Country star Mel Tillis recovering from digestive disease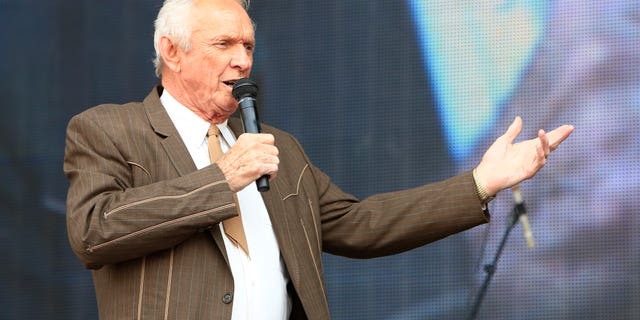 Country music star Mel Tillis is receiving home care following surgery and treatment for a digestive disease.
Tillis' publicist, Don Murry Grubbs, says in a statement that the 84-year-old was hospitalized in Nashville a year ago with diverticulitis and later underwent colon surgery. Grubb says Tillis is recovering at his home in Ocala, Florida, "where he is being cared for by nurses as needed" and getting physical therapy.
Grubbs says Tillis is trying to get stronger and that his "vitals are good and his sense of humor is very much intact."
The singer-songwriter has penned hits for artists, including Kenny Rogers and Randy Travis. He's also recorded dozens of top hits on his own, despite a stutter that doesn't affect his singing voice.