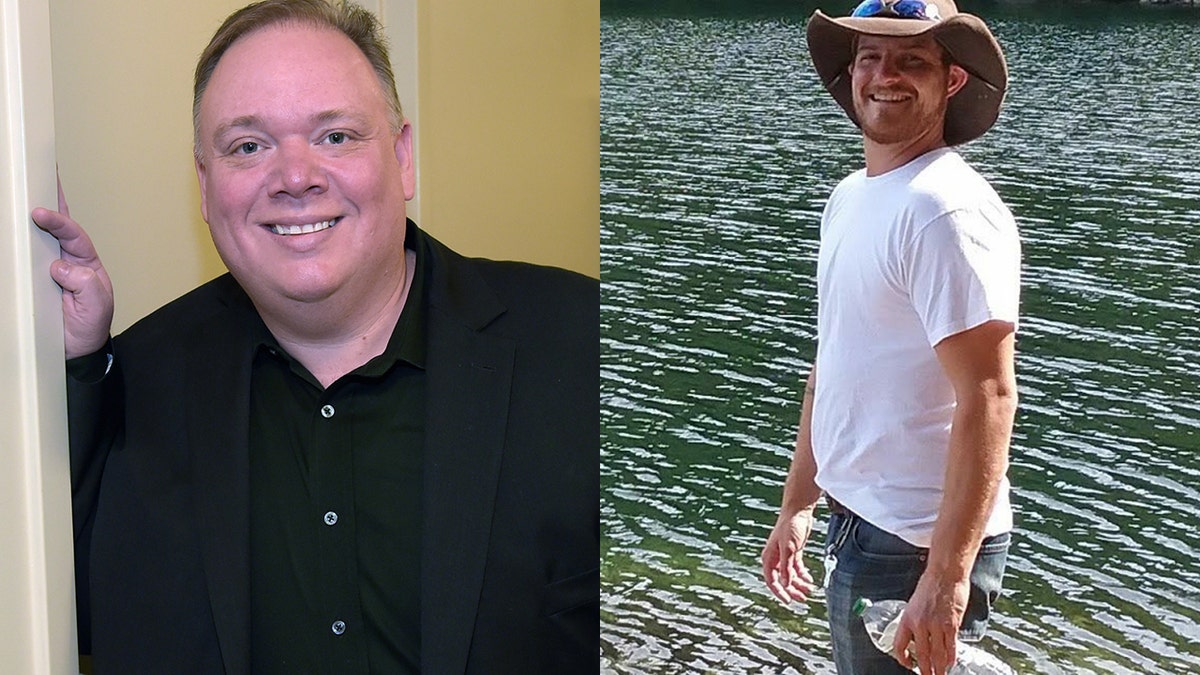 A day after a former country singer told Fox News Nashville's superpublicist Kirt Webster had sexually assaulted and drugged him – a charge Webster denies – a former intern has come forward with claims that he, too, was sexually harassed by the PR powerhouse.
Cody Andersen, 33, told Fox News he was thrilled to be accepted in 2010 as an intern at Webster PR, a firm that boasted Dolly Parton, Charlie Daniels and Kenny Rogers among its clients. And when Webster, the firm's CEO, started taking an interest in him, Andersen said he thought it was because of his work ethic.
"Everything was fine for a while," Andersen told Fox News in an interview Wednesday. But when the then-intern revealed he was transgender, things started to become "uncomfortable" with Webster.
"After I told him I was trans, he told me he was gay," Andersen told us. "And one day he followed me [into] the bathroom and he was like, 'Do you want to?' I was like, 'What?' He said, 'F--k.' And I was like, 'No, no.'"
"I was really taken aback by it…" Andersen said.
Harvey Weinstein scandal: What you need to know
Andersen alleged Webster would speak openly about a number of sexually graphic topics, like owning a 24-carat gold sex toy. He also said Webster often told sexually explicit stories about his employees.
Andersen alleges that Webster once asked him to come into a hot tub, naked. That prompted Andersen to alert the Webster company human resources office — several times.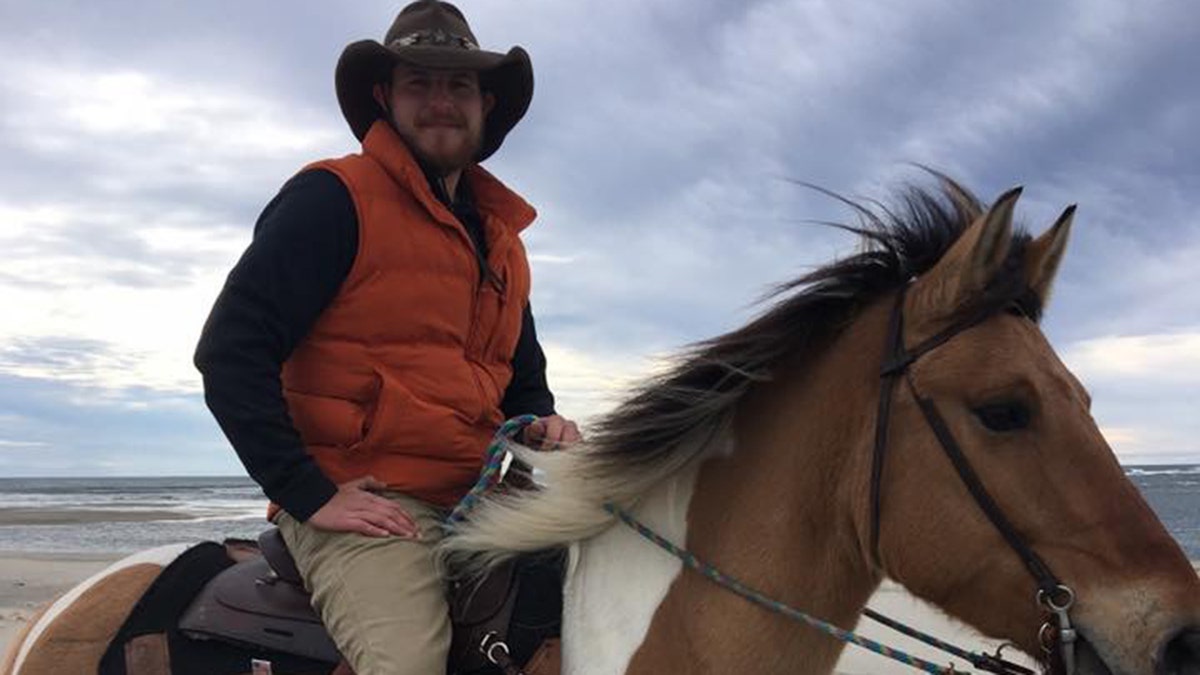 "[My complaint] didn't go anywhere," Andersen said. "To get out of Kirt Webster's grasp once he brings you in, it's hard to get away from him… He's a predator."
Andersen said he told his family about the ongoing harassment. A family member spoke to Fox News who recalled hearing about Webster's alleged behavior in detail at the time, back when Andersen was 26.
Andersen's claims came a day after former singer Austin C. Rick, who performed under the name Austin Cody, told Fox News he suffered months of "terrible, terrible" abuse at the hands of Webster.
Through his company, Webster denied the allegations in a statement Tuesday afternoon, saying he engaged in a consensual relationship with Rick. Fox News was told on Wednesday afternoon Webster will take "some time away from the business to focus on combating the egregious and untrue allegations made against him."
The company announced Wednesday it will continue operating under the name Westby PR with former Webster PR Vice President Jeremy Westby as CEO. However, Westby told Fox News on Thursday that Webster is not involved in Westby PR in any capacity.
When reached by email about Andersen's allegation, a rep for Webster said she had no additional information at this time.
Rick and Andersen's stories are two of "many," according to five former employees who spoke to Fox News this week. They detailed instances where they say Webster showed them porn, made lewd gestures in the office and mocked clients during staff meetings.
A former employee previously known to Fox News, who wished to remain anonymous, said Webster touched him inappropriately on "multiple occasions" adding there are "so many" stories similar to his.
"There's no telling how many there are," he said. "There [is] sexual harassment running rampant through that place as long as I've known." A close friend told Fox News the former employee discussed Webster's behavior in detail many times with him.
A former female employee told Fox News Webster once grabbed her hair and "humped" her in front of fellow staff members. She called the behavior "typical," and said her former boss would "caress me" on multiple occasions. She also alleged Webster made comments about her vagina in front of clients. Her roommate at the time told Fox News the former employee told her they discussed Webster's behavior at length, and the roommate met Webster several times and witnessed his "lewd behavior."
Another female former employee told us Webster was "verbally abusive" and told her he was going to "cut my [clitoris].'"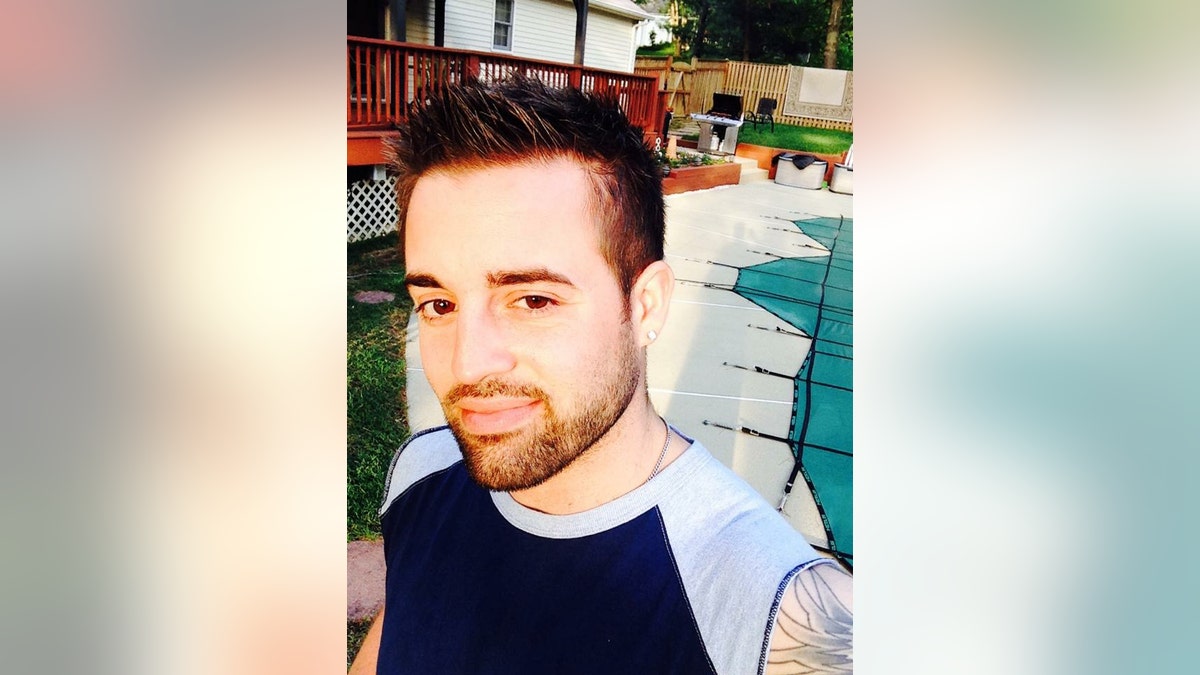 "He scares you. He makes you think you'll never work in country music again," she said. Her boyfriend at the time told Fox News he often urged her to leave Webster after hearing about her then-boss' behavior.
A fourth former employee told Fox News he was hired after graduating from college, and was asked to bring things to Webster at his home, where he encountered his then-boss watching porn.
"One time he was just sitting in a towel on his couch watching porn. He invited me into his hot tub, and when I told him I didn't have a swimsuit, he implied I could come in naked."
A fifth former employee told Fox News working for Webster was "the worst experience" of his life.
"Everybody in Nashville knows Kirt Webster and knows he's a horrible person," he said.
Reviews on the site Glassdoor, a platform for people to anonymously share information about companies, mimic the sentiments former Webster employees shared with Fox News.
"[Webster] runs his business using fear, intimidation, and harassment," one reviewer from October 15 wrote. "I am not exaggerating in my accusation of Webster PR as a hostile work environment where employees are subject to sexual harassment, sudden and inappropriate anger outbursts."
Representatives for Webster himself, or for the company, did not respond to numerous requests for comment.