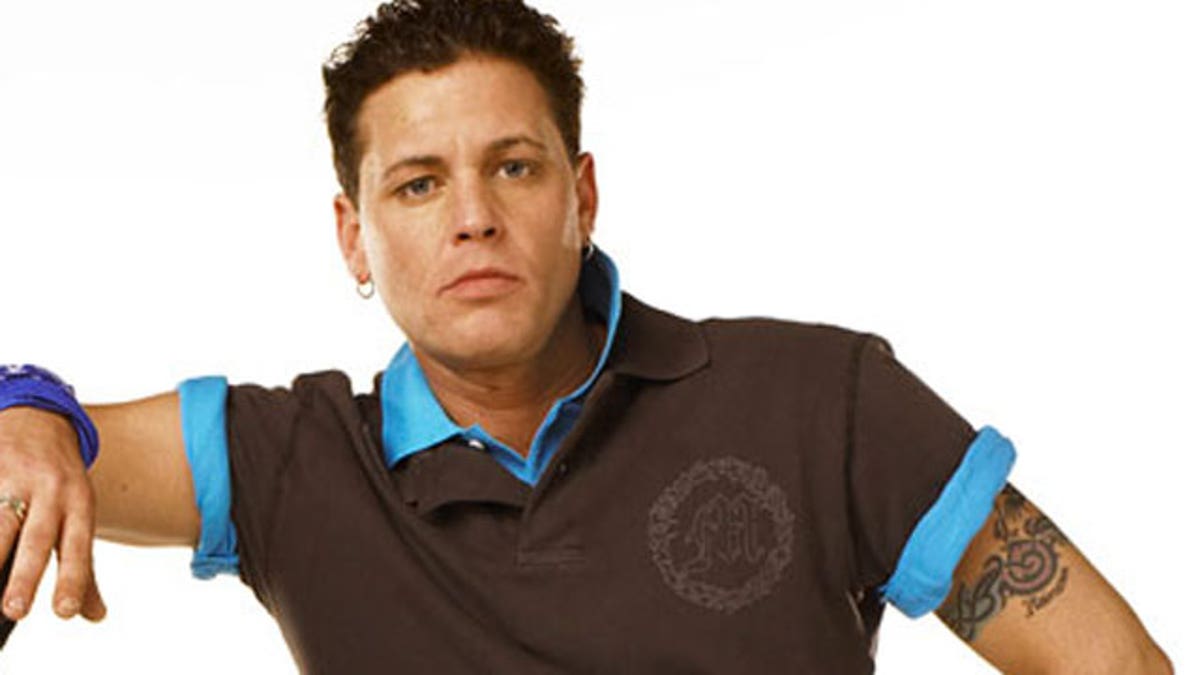 Actor Corey Haim had traces of several prescription and over-the-counter drugs in his system when he died two months ago, but that's not what killed him, the Los Angeles County coroner concluded.
Haim, 38, died of natural causes from pneumonia that damaged his lungs, according to an autopsy report released Tuesday.
The pneumonia was complicated by an enlarged heart and narrowed blood vessels, the report said.
Low levels of eight drugs, including a prescription muscle relaxant, were found in Haim's system along with marijuana, coroner's spokesman Craig Harvey said.
"But nothing was at a level that would have contributed to his death," Harvey said.
The drugs in his system also included the antidepressants fluoxetine and olanzapine; the tranquilizers diazepam and meprobamate, which are found in Valium and other medications; the cough-suppressant dextromethorphan; and the antihistamine diphenhydramine.
SLIDESHOW: Corey Haim - 1971-2010
Haim, who struggled with drug problems for years, died March 10 after collapsing in his mother's apartment.
The report said the star of 1987's "The Lost Boys" had been feeling ill the previous two days and had a fever and severe cough. He stayed in bed all day March 9 and his mother gave him tea, vegetable soup, Robitussin, Tylenol, Advil and the anti-nausea drug Zophren.
Haim appeared disoriented and collapsed to his knees at about 12:30 a.m. the next day, the report said.
"His mother helped him back into bed. His body began to shake in all directions, and his eyes rolled back. His mother called 911," according to the report's synopsis.
Haim stopped breathing, and his mother performed cardiopulmonary resuscitation until paramedics arrived. He was pronounced dead in an emergency room at 2:15 a.m.
Harvey noted Haim's heart was abnormally large and factored in his death. He also said Haim had an enlarged liver, damaged lungs and arteriosclerosis of his coronary arteries, with some vessels 50 percent and even 75 percent blocked.
SLIDESHOW: Celebrities Who Struggle With Addiction.
Harvey said it was unclear how long Haim had suffered from those problems or from the pneumonia, or whether earlier treatment might have saved him.
Mark Heaslip, the actor's agent, did not return a phone message seeking comment Tuesday.
Haim started working in TV commercials at 10 and was a big-screen heartthrob at 15. He discovered drugs while making "The Lost Boys."
In 1994, Haim told British tabloid The Sun that he did cocaine for about a year and a half before moving on to crack. He said he later went into rehab and was put on prescription drugs.
In 2007, Haim told ABC's "Nightline" that drugs damaged his career.
Haim had returned to the spotlight in recent years, appearing in the A&E reality TV show "The Two Coreys" with "Lost Boys" co-star Corey Feldman. The show was canceled in 2008 after two seasons. Feldman later said Haim's drug abuse strained their relationship.
California Attorney General Jerry Brown said in April that Haim employed "doctor shopping" to obtain 553 prescription pills in the two months before his death. Brown called Haim -- who also appeared in "License to Drive" and other 1980s films -- a poster child for prescription drug abuse.
A message left with Brown's office was not immediately returned Tuesday.