Cooking with 'Friends': Santa's Reindeer Clusters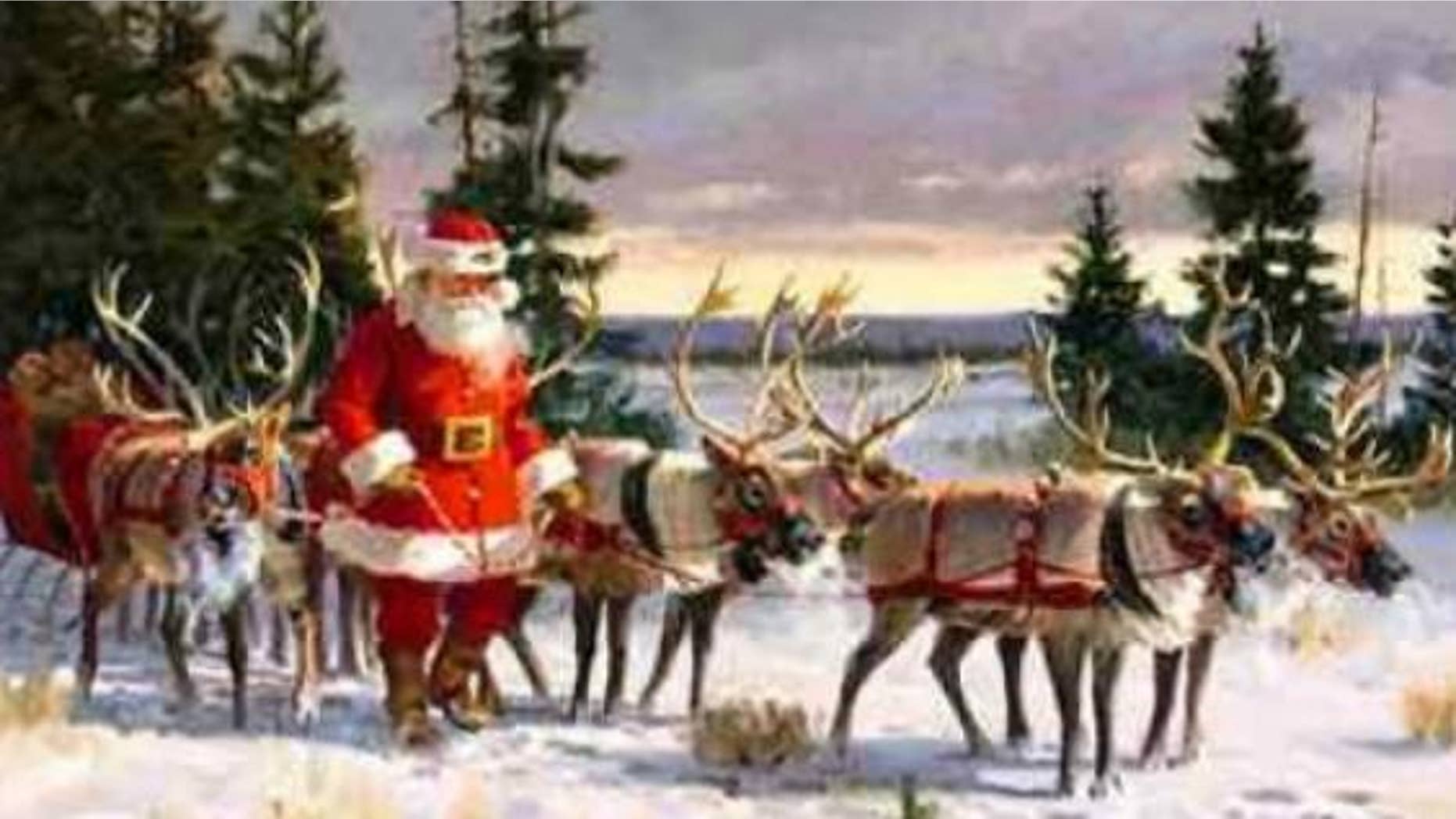 GLUTEN-FREE WHITE CHOCOLATE REINDEER CLUSTERS
Ingredients:
1½ c. dried cranberries
1 c. toasted pistachios, roughly chopped
2 c. broken-up gluten-free pretzels
8 oz. white chocolate, chopped
2 tbsp. crushed candy canes (optional)
Instructions:
Line a baking sheet with parchment paper.
In a large bowl, mix together dried cranberries, pistachios and pretzel pieces.
Place chocolate in a medium-size microwave safe bowl. Microwave for 1 minute, stirring halfway through. Microwave another 15 seconds if necessary and stir until smooth.
Stir melted chocolate into dried cranberry mixture until well coated.
Pour mixture onto lined baking sheet and spread out. Sprinkle with crushed peppermint, and chill for about 15 minutes until chocolate has set.
Break into bite-size clusters and serve. Store in an airtight container and keep in a cool, dry place.
-----------------------
DARK CHOCOLATE REINDEER CLUSTERS
Ingredients:
1½ c. dried cherries
1 c. toasted almonds, roughly chopped
2 c. broken-up pretzels
8 oz. dark chocolate, chopped
2 tsp. sea salt
Instructions:
Line a baking sheet with parchment paper.
In a large bowl, mix together dried cherries, pistachios and pretzel pieces.
Place chocolate in a medium-size microwave safe bowl. Microwave for 1 minute, stirring halfway through. Microwave another 15 seconds if necessary and stir until smooth.
Stir melted chocolate into dried cherry mixture until well coated.
Pour mixture onto lined baking sheet and spread out. Sprinkle with sea salt, and chill for about 15 minutes until chocolate has set.
Break into bite-size clusters and serve. Store in an airtight container and keep in a cool, dry place.