Conservative in Hollywood? Be a 'Democrat publicly,' industry vet says
Is it a career killer to be a conservative in Hollywood in the Trump era?
While conservative actors like Tim Allen and Jon Voight regularly talk politics, the majority of Republican showbiz pros we talked to said they now fear being blacklisted like writers, actors, and others said to be communist sympathizers were banned from working in show business in the 1950s.
"I often tell friends getting into the biz from this day forward, you are a Democrat publicly," one industry vet told Fox News on the condition of anonymity.
Three members of the Hollywood conservative group Friends of Abe (as in Abe Lincoln) said the political climate in Hollywood is the worst they have ever seen, with one actor/screenwriter who also requested to not be named saying: "It's toxic if you have any leanings towards Donald Trump or the Republican Party."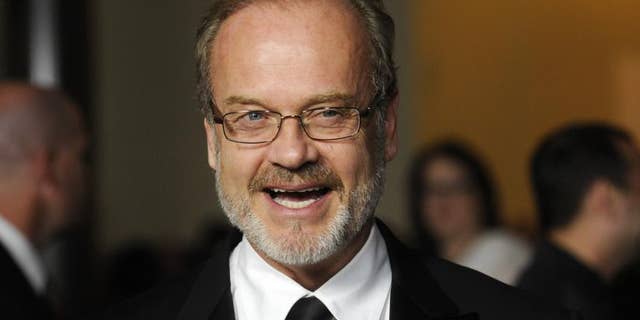 "You keep quiet because you don't know if that's going to set someone off who can hire you," the Hollywood pro said. "It's a unique scenario because you won't be punished if you are liberal."
"In Hollywood it's not like Wall Street -- politics does factor into jobs," the showbiz insider said. "Producers hire based on who people like working with, you have a lot of down time on sets and you don't want people on set that may create conflict."
"People often get so flipped out even if you question their views."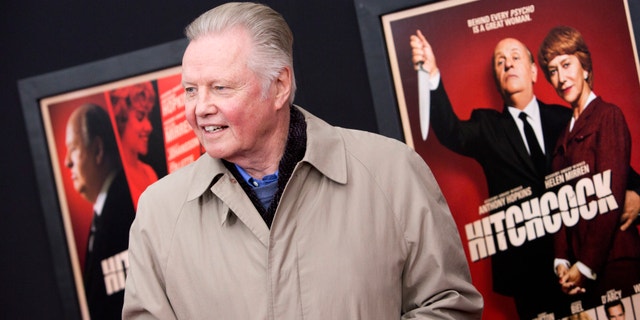 A longtime Hollywood screenwriter echoed those sentiments.
"It has become personal, nasty even," the conservative writer said, adding "there is a definite social blacklisting happening."
Actress Mary Birdsong ("Reno 911), who's no fan of Donald Trump herself, said she had also noticed the lack of political give and take since the reality star assumed the Presidency.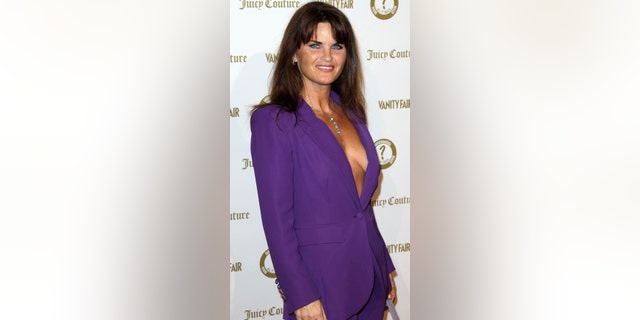 "It's unusual to have right/left discourse," she said, noting, however, that the same thing happens if she goes to a conservative part of the country. "I was recently in Texas. I had to keep my mouth shut."
Birdsong said the whole situation is troubling. "What is the good of free speech if we only get to use it with people we agree with?"
Michelle Pollino's Fox Radio series "Conservatives Under Fire in Hollywood" airs all wekk on Fox News Radio.