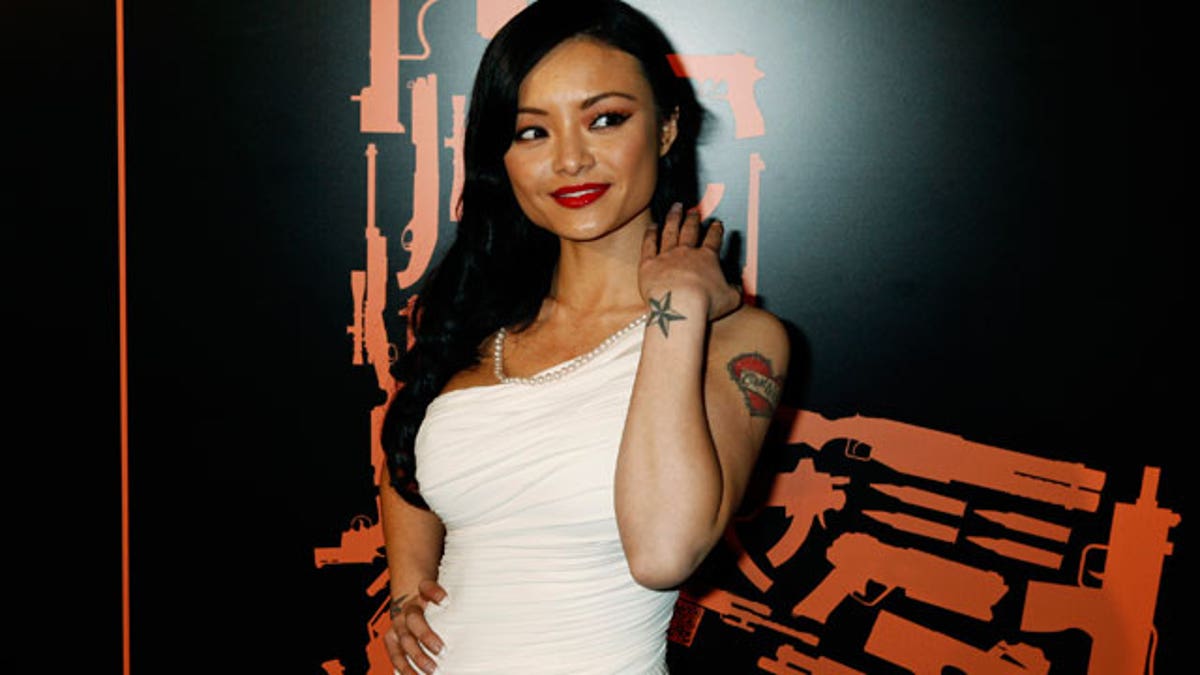 Conflicting reports have surfaced on the cause of reality star Tila Tequila's alleged recent hospitalization, ranging from a brain aneurysm to a drug overdose to a suicide attempt.
According to a report from Radar Online, the "Shot at Love With Tila Tequila" star was recovering Monday after spending a week in the hospital following a brain aneurysm, which sources say caused her to "think irrationally" and ingest "two bottles of unspecified heavy prescription drugs."
"She was in two hospitals for the span of a week and is still not in perfect health, so she is going to check into an outpatient program," a source told Radar.
According to Radar, friends say Tila suffered the aneurysm in the middle of the night. After allegedly ingesting the pills, she "threw up all over her bed after overdosing and felt like she was dying.," a source said. "She was screaming for help, and in desperation, broke her bedroom window and attempted to jump out."
"Finally a friend came over after getting a strange text from her and found her convulsing on the bed," Radar quotes a source as saying. "He called an ambulance and she was taken to the hospital."
She reportedly remained in intensive care all week , dropping down to just 78 pounds and potentially suffering "some permanent brain damage," Radar reported.
But according to TMZ, at the time of her reported hospitalization, Tequila – whose real name is Tila Nguyen – had been trying to "kill herself all week."
According to TMZ, last Wednesday her roommate called 911 and said the reality star was trying to kill herself.
Law enforcement sources reportedly told TMZ that emergency responders came to the hospital at 1:30 a.m. Wednesday and brought Tequila to a hospital in Burbank, Calif.
Sources reportedly told TMZ that Tequila was drifting in and out of consciousness in the house and was in need of psychiatric help.
TMZ reports that she was released the same day. But last night, her manager reportedly called 911 again, fearing the star was in danger.
Cops reportedly went to the house Monday night, and Tequila did not answer the door," TMZ reports. She later reportedly called 911 to find out why the cops were there, and allegedly told authorities she could not answer the door because she was in a wheelchair.
TMZ reports that she is home resting.
Radar cites sources who claim that the star is still facing major health problems and "still can't fully speak properly."
Tequila's rep told the website HollywoodLife.com that she "continues to recover and is doing better. We ask that her privacy is respected during this difficult time."