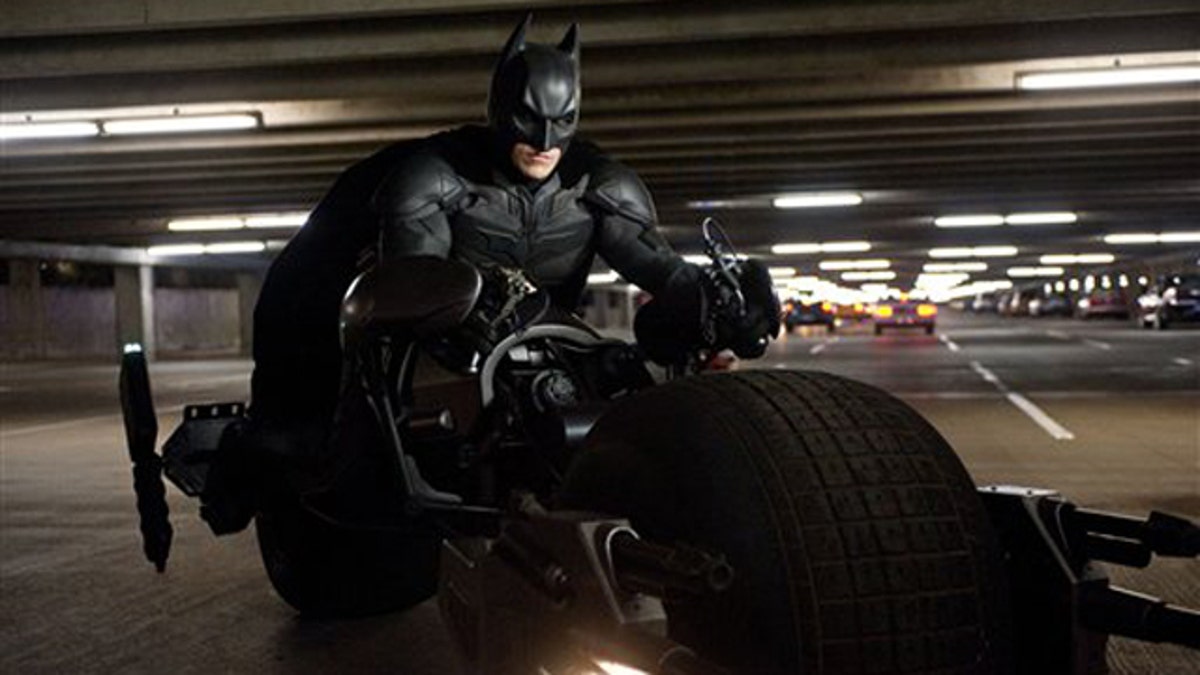 Weekend box office sales for "The Dark Knight Rises" are projected to be adversely affected by the massacre during a midnight showing of the film at a Colorado movie theater that left 12 dead and 58 injured Friday morning.
Ticket sales for "Dark Knight" were brisk on Friday, adjusted to $76.1 million, but off Saturday and Sunday, according to Deadline.com
There was a 41 percent drop in sales Saturday, mostly due to the $30.6 million in midnight show sales from the previous day, with sales projected to be at $39.3 million Sunday, a drop of 12 percent, according to Deadline.
Still, "The Dark Knight Rises" is poised to have the largest-grossing weekend opening of a 2D film in North America, according to the site.
Click for the full story from Deadline.com