Coachella Lineup Announced! What's the Best Music Festival in the World?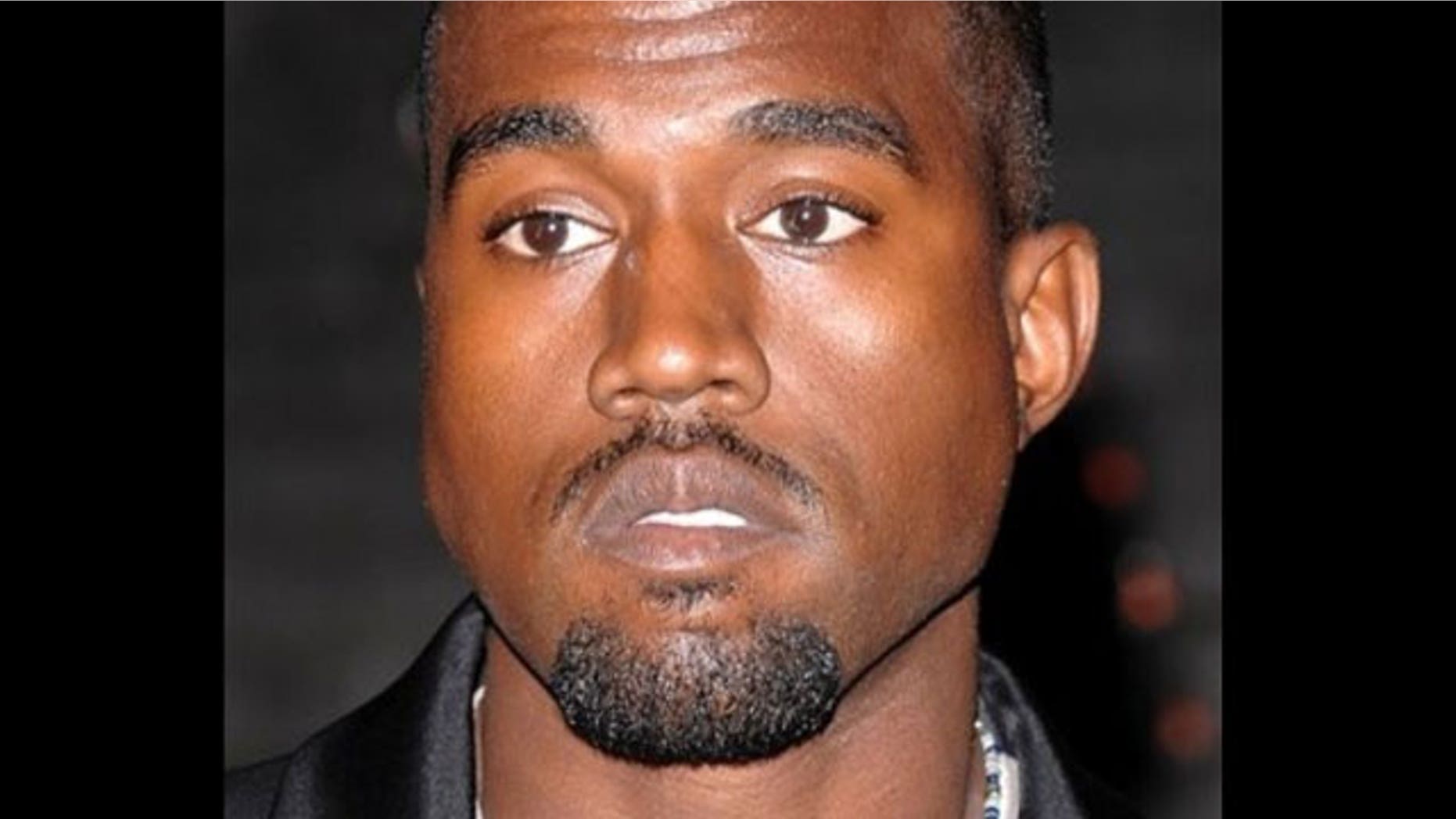 Big news for music fans! The 2011 Coachella Music Festival lineup has been announced, featuring Kanye West, Arcade Fire, and Kings of Leon as headliners.
Love him or hate him, West will be running the show for the second year in a row. The three-day blowout -- which takes place April 15-17 in Indio, California -- will also feature Lauryn Hill, Erykah Badu, Duran Duran, the Chemical Brothers, Interpol, PJ Harvey, the Strokes, the Black Keys, Damian Marley, Ozomatli, and the New Pornographers.
Needless to say, fans are pretty psyched about this year's roster.
SODAHEAD SLIDESHOW: See the world's most rockin' music festivals.
"OMGZ Coachellaz linez upz rulez," one commenter wrote on the festival's Website.
But not everyone is so jazzed. Other postings include "Line up (sic) sucks, guys," and "Coachella has officially sold out."
A writer for Esquire magazine complained that "Every single one of this year's headliners (all three) has already played Coachella. So have most of the sub-headliners."
Oh well -- it looks like a pretty awesome way to spend three days to us. Speaking of which, from Coachella to Lollapalooza to Woodstock, what do you think is the most rockin' music festival in the world?