Coach Says He Had Affair With Larry King's Wife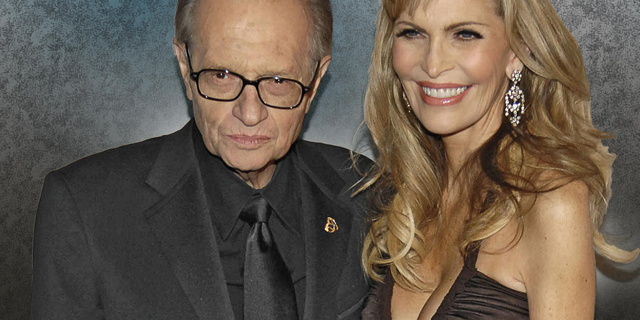 A former Little League coach to the sons of Larry King and estranged wife Shawn Southwick claims he had an affair with Southwick -- but says King didn't care because he was carrying on with Southwick's sister, Shannon Engemann.
"I still think to this day that Larry is in love with Shawn's sister," Hector Penate, 31, told In Touch magazine out today.
Penate says he started sleeping with 50-year-old Southwick 2 1/2 weeks after they met in 2007, when Penate was the baseball coach for the couple's sons, Chance, 11, and Cannon, 9.
"We had sex in Larry's bed -- a lot," Penate said. "I had sex with Shawn while Larry was on TV. Our sex life was real good."
Penate also said Southwick wanted to have a baby with him: "She was trying to fertilize her eggs to do that."
Southwick allegedly lavished Penate with gifts, including a BMW 7 Series, and paid his rent. What's more, says Penate, Southwick had King co-sign the lease for Penate's Studio City, Calif., apartment. "She controlled him," Penate tells the magazine. "He just sat there and signed it."
Go to NYPost.com for the full report.