CNN mocked for glorifying JFKs 'legendary' infidelity after harping on sex allegations against Trump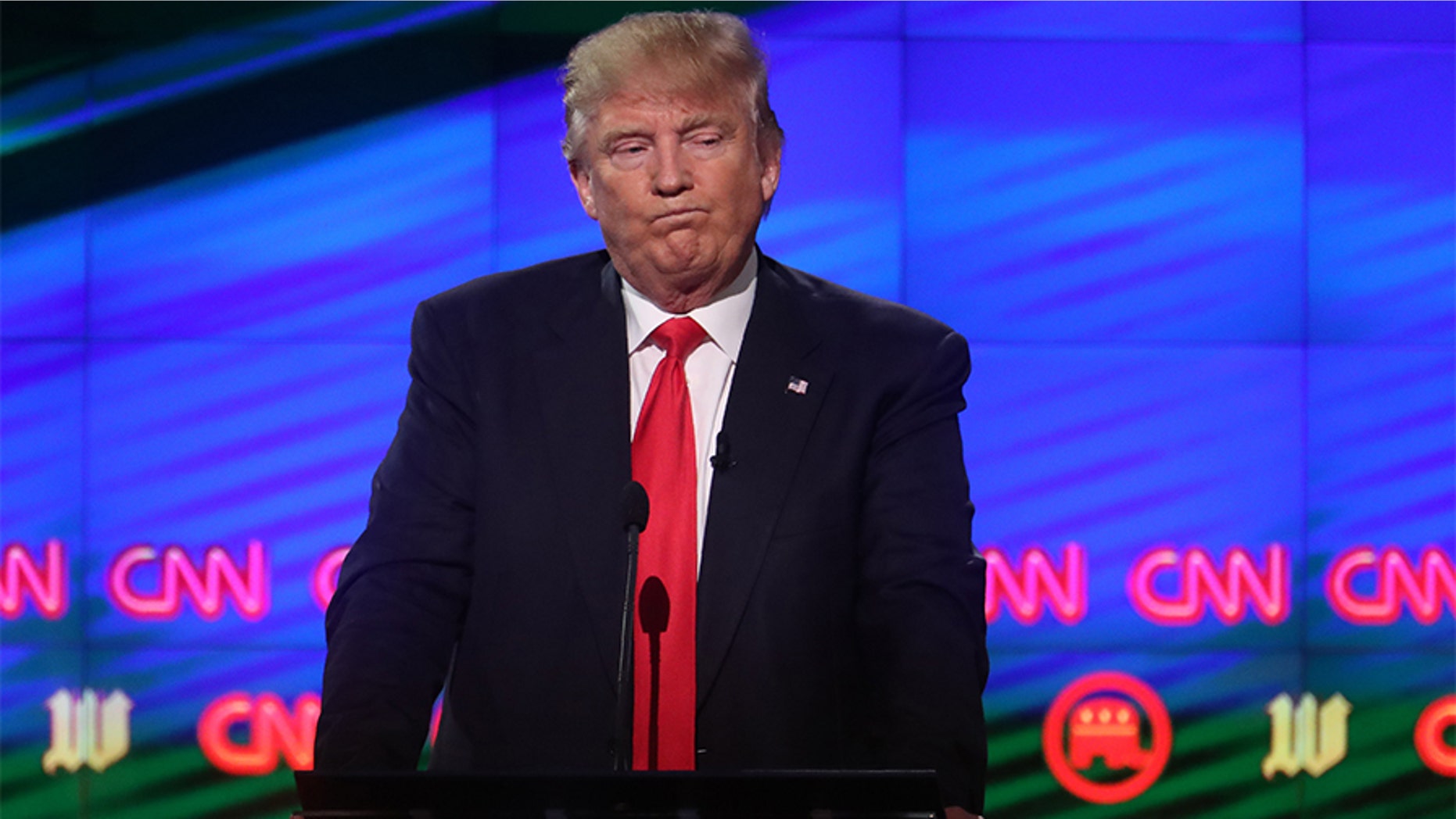 CNN was slammed for hypocrisy over the weekend when the network glorified President John F. Kennedy's many infidelities after spending significant coverage painting President Trump as a monster for an alleged affair that occurred prior to his political career.
While promoting "The Kennedys," CNN hailed the 35th president's "legendary love life," before asking, "Did one of his affairs connect him with the mob?" The tweet featured video detailing JFK's relationship with actress Judy Campbell, who was allegedly intimate with the head of the Chicago mafia while also having an affair with the president.
"Hypocrisy at its finest," one user responded.
Author Joshua Kendall responded that "legendary love life" is a poor choice of words because it makes JFK's infidelity sound "glamorous" and attached a link to a recent Los Angeles Times op-ed headlined, "JFK may have been a worse philanderer than Trump. Does it matter?"
Daily Caller media reporter Amber Athey quoted CNN's promotional tweet and wrote, "That's certainly an interesting way to describe having numerous affairs while president. I think we need to get Anderson Cooper on this to find out if JFK was wearing a condom."
After seeing the promo, pundit Stephen Miller sarcastically channeled his inner CNN and asked, "Why does no one take us seriously when we constantly talk about Trump's behavior with women?"
Cooper, who is CNN's biggest star, had sat down with both Playboy playmate Karen McDougal and porn actress Stormy Daniels in recent days to ask detailed questions about their alleged affairs with Trump. CNN has spent significant time analyzing all aspects of the alleged affairs including questions about intimate details.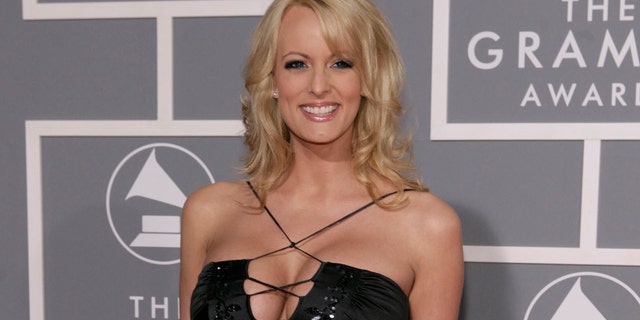 Respected DePauw University professor Jeffrey McCall penned an op-ed for The Hill Friday headlined, "CNN lost its way in struggle to find an audience," slamming the CNN Worldwide Jeff Zucker's network's obsession with women who have been friendly with Trump.
"CNN's warped obsession with reporting about supposed adultery demonstrates a larger problem at the once-proud and groundbreaking channel," McCall wrote.
McCall also noted that CNN mentioned McDougal and Daniels more often than the recently passed government spending bill, adding that the bill "isn't photogenic," and therefore not as critical to the Zucker's vision for the network as Playmates and porn stars.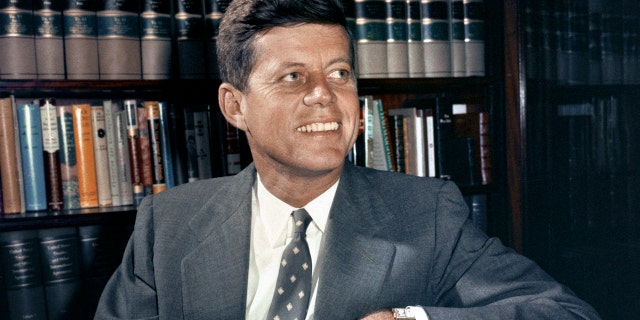 "But was JFK's love life really legendary? In actuality, JFK was an awful person in the bedroom who certainly would have been labeled a sexual predator in this #MeToo moment," Conservative commentator Ben Shapiro wrote, linking to a 2012 Daily Mail story detailing the time Kennedy forced an intern to publicly perform oral sex on his assistant in the White House pool.
"Remember, this is the same network currently shellacking President Trump for bedding a porn star while married, and hosting her on the air to ask about Trump's condom use," Shapiro added.
Mediaite columnist Joseph Wulfsohn asked, "If CNN thinks JFK's love life was "legendary," does that make Trump's alleged affair with Stormy Daniels "legendary" as well? Because their coverage isn't exactly favorable."
'JFK was an awful person in the bedroom who certainly would have been labeled a sexual predator in this #MeToo moment'
CNN's hypocrisy was noticed by plenty of people outside of the media industry, too. One user wrote, "This is legendary but you go after people today for it?" Another added, "To CNN, if it's a Kennedy or Clinton, it's his 'Love Life' If it's a Trump or GOP, he is a womanizer."
Other responses included, "Legendary? Holy hypocrisy. Absolutely unreal how two sided this CNN 'news' is," and "if that had been Donald Trump you'd have nailed hum to the wall."
"I am actually stunned that they would use the word 'legendary' when referring to adultery," a follower added. "What depths of moral indecency has our 'modern' society has plummeted to?"
Zucker, who helped increase Trump's star power by greenlighting "The Apprentice" when he was an executive at NBC, has seemingly installed an anti-Trump programming strategy. The result has been a president of the United States who often refers to CNN as "fake news," and a network filled with anchors who don't exactly hide their disdain for Trump.
On Monday morning, Trump mocked CNN on Twitter as "dishonest."