Clifton Collins Jr. honors actor grandfather in sci-fi western 'Westworld'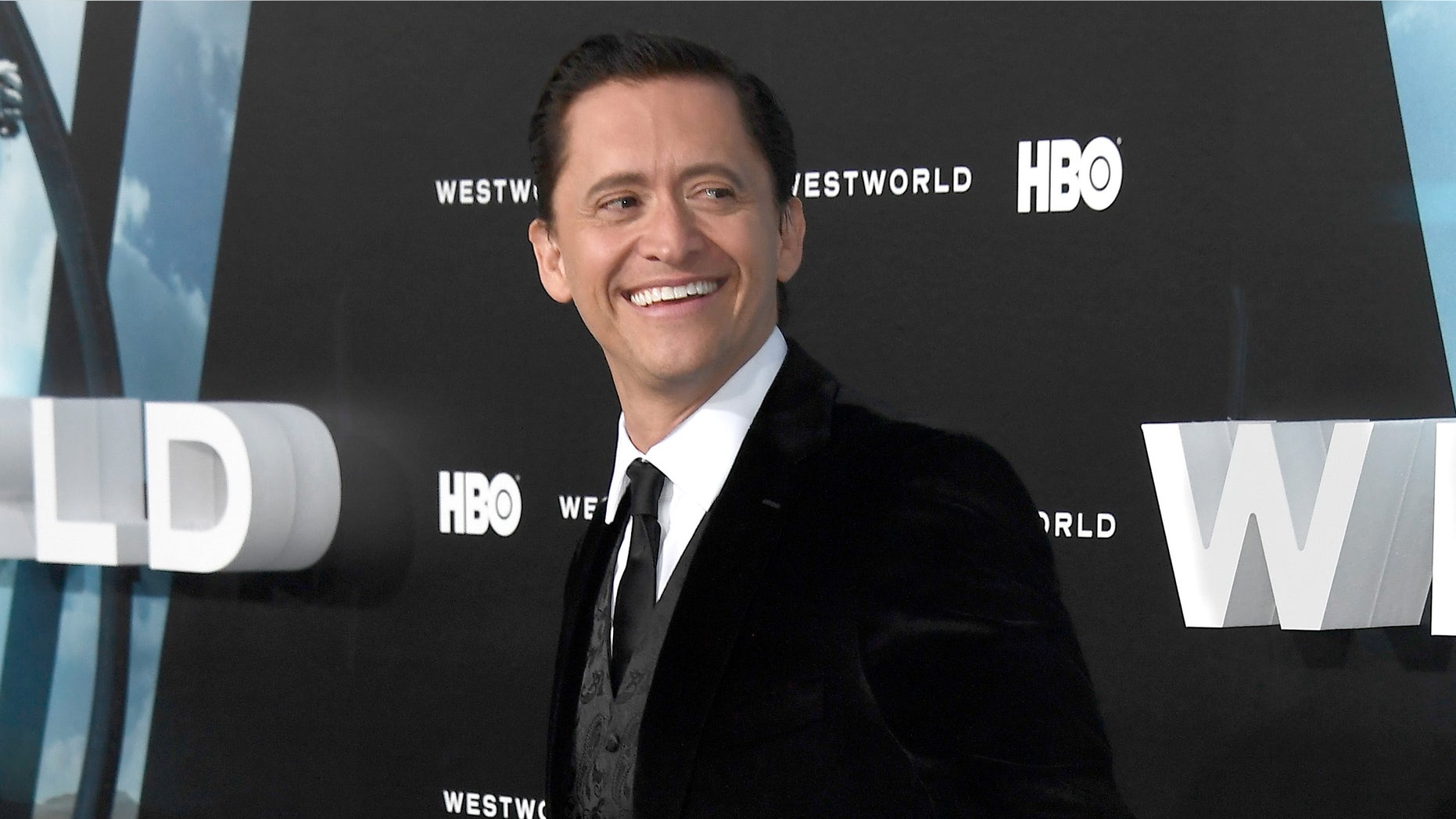 Early on in his career Clifton Collins Jr. used the name Clifton Gonzalez-Gonzalez in honor of his grandfather, the legendary Pedro Gonzalez-Gonzalez, who shared the screen with John Wayne in many of his films.
In the new HBO western/sci-fi mini-series "Westworld," Collins had the chance to honor his grandfather, a pioneer in film, in a different way: using the same gun holster he wore throughout his career.
"I have a lot of his mementos and screenplays and stuff. I had first emailed J.J. (Abrams) and he was really excited at the possibilities," he told Fox News Latino recently. "When the propmaster brought me a gun belt that was tailored for me, it was a very beautiful gun belt and I told him 'that's a great gun belt and I am totally down to wear that but here is a gun belt that you might want to check out.'"
Collins, who plays Lawrence, a charming by lethal outlaw on the show, continued: "He was like 'Wow, it's a little beat up but we can polish it up and fix some of the stitching. What's the story behind it?'"
When Collins told him that it was the gun belt his grandfather used in 1959's "Rio Bravo," his eyes lit up.
"His eyes got really big and he said 'Oh yeah, you're wearing this,'" he said, adding that the propmaster asked if another one should be made so that it doesn't get damaged. "I told him I was going to rock the OG one because I'm going to take care of it like it's my kid."
HBO's "Westworld," which premieres Oct. 2, is described as a "dark odyssey about the dawn of artificial consciousness and the future of sin" inspired by Michael Crichton's 1973 film of the same name. It also stars Anthony Hopkins, Ed Harris, Evan Rachel Wood, James Marsden and Thandie Newton.
Collins said he had been itching to do a western for some time and "Westworld" came at the right time.
"Westerns are my roots and my heritage," he said. "The powers at be were waiting for the best western (for me) because every episode is the tightest, most badass little sci-fi/western movie you've ever seen."
He said each line of the show is perfect.
"You'll get sucked in… Opening each script was like going to Disney World for the very first time every time. It's so well-written – whether you have one line or you are the showcase for the entire episode. It's really fantastic."
"Westworld" premieres on HBO on Oct. 2 at 9 p.m. EST