Claudia Schiffer's Husband Denies He's January Jones' Baby Daddy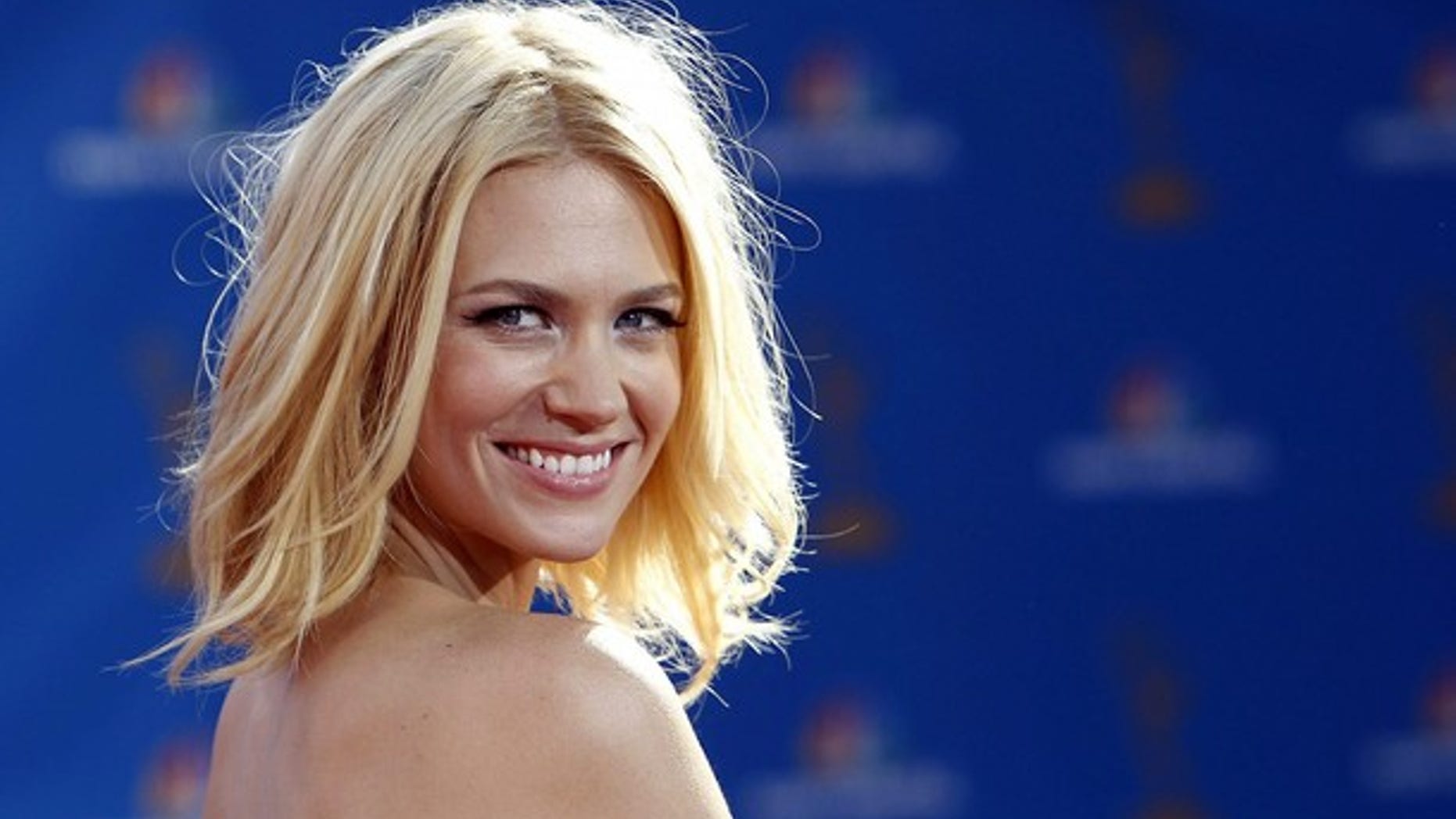 The mystery surrounding actress January Jones' pregnancy deepens.
Lawyers for "X-Men" director Matthew Vaughn, husband of Claudia Schiffer, told the New York Post's Page 6 that an online story suggesting he had a relationship with the movie's star, January Jones, and could be the father of her unborn child, was an "absolute lie."
L.A. attorney Martin Singer told Page 6 there was no truth in the E! report that Schiffer's husband had a "very close relationship" on-set with Jones, who last month announced she was pregnant, but has not confirmed the identity of the daddy.
While Jones' decision to keep the father's identity under wraps is unusual, she's not alone.
Last year "Top Chef" host Padma Lakshmi didn't announce the father of her first child, either. In a subsequent custody battle, the father was revealed to be Adam Dell, brother of computing giant Michael Dell.
Movie star Minnie Driver gave birth almost three years ago, and did not publicly divulge the father's identity. Former "Spice Girl" Geri Halliwell also stayed mum regarding her baby daddy when she fell pregnant in 2006.