Christopher Nolan Dissed for 'Inception': What Was the Biggest Oscar Snub?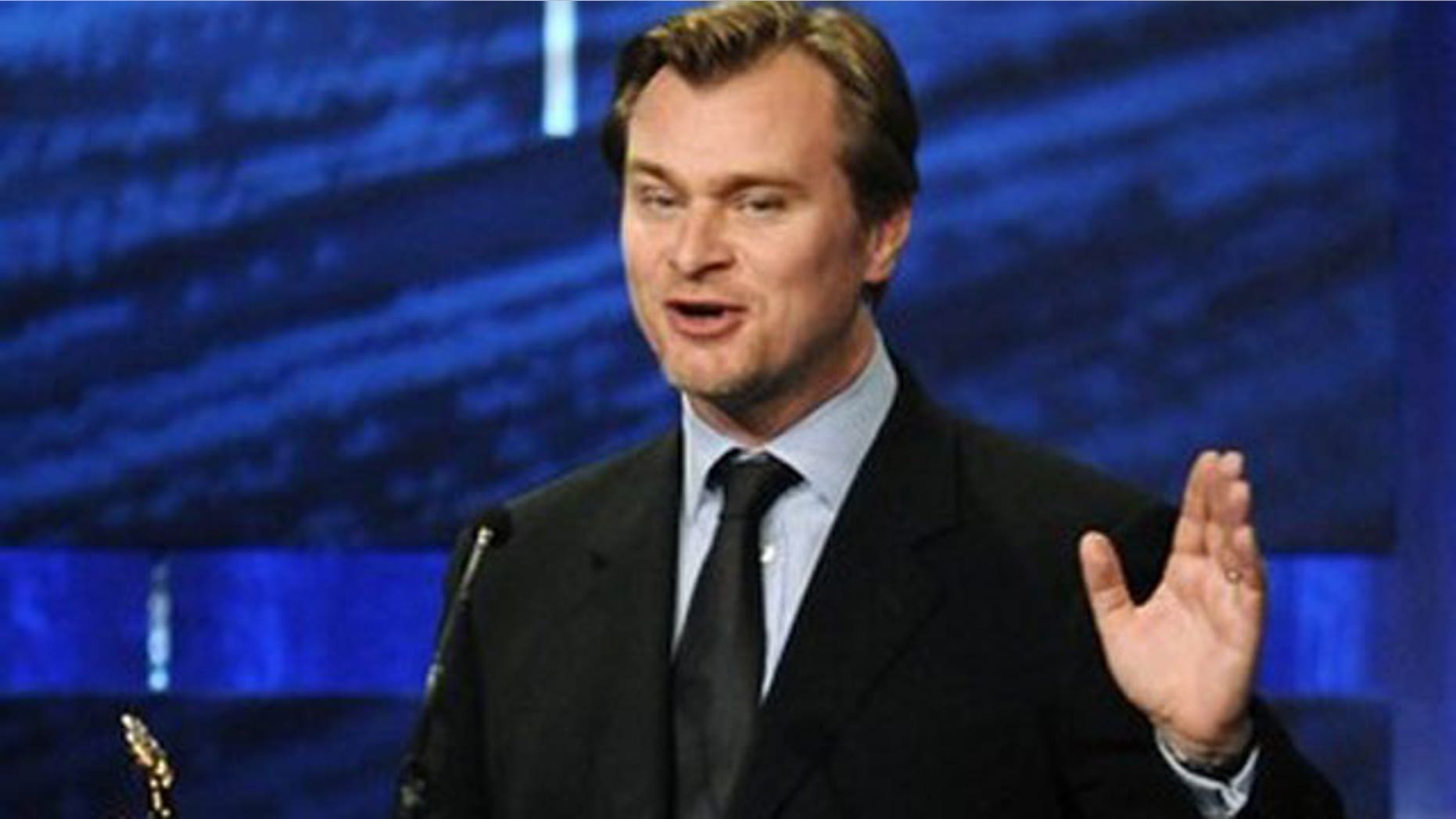 When this year's Oscar nominations were announced, "Inception" fans gasped in horror:
Christopher Nolan wasn't even nominated for Best Director.
Yes, the highly complicated "Inception" earned a Best Picture nod, but many insist that the flick was Nolan's directing masterpiece -- even if you didn't "get it" at all.
SODAHEAD SLIDESHOW: See the biggest Oscar snubs.
Nolan has previously been snubbed in the director category for "The Dark Knight," "Batman Begins" and "Memento."
Meanwhile, Annette Bening, nominated this year for "The Kids Are All Right," has been snubbed in the past, losing Best Actress for "American Beauty" to Hilary Swank in 2000. That said, she may finally redeem herself on Sunday if she steals the statuette from Natalie Portman, who is heavily favored for "Black Swan."
From Nolan to Bening to "Brokeback Mountain" losing Best Picture to "Crash," click through our slideshow and let us know: What was the biggest Oscar snub of the last 35 years?