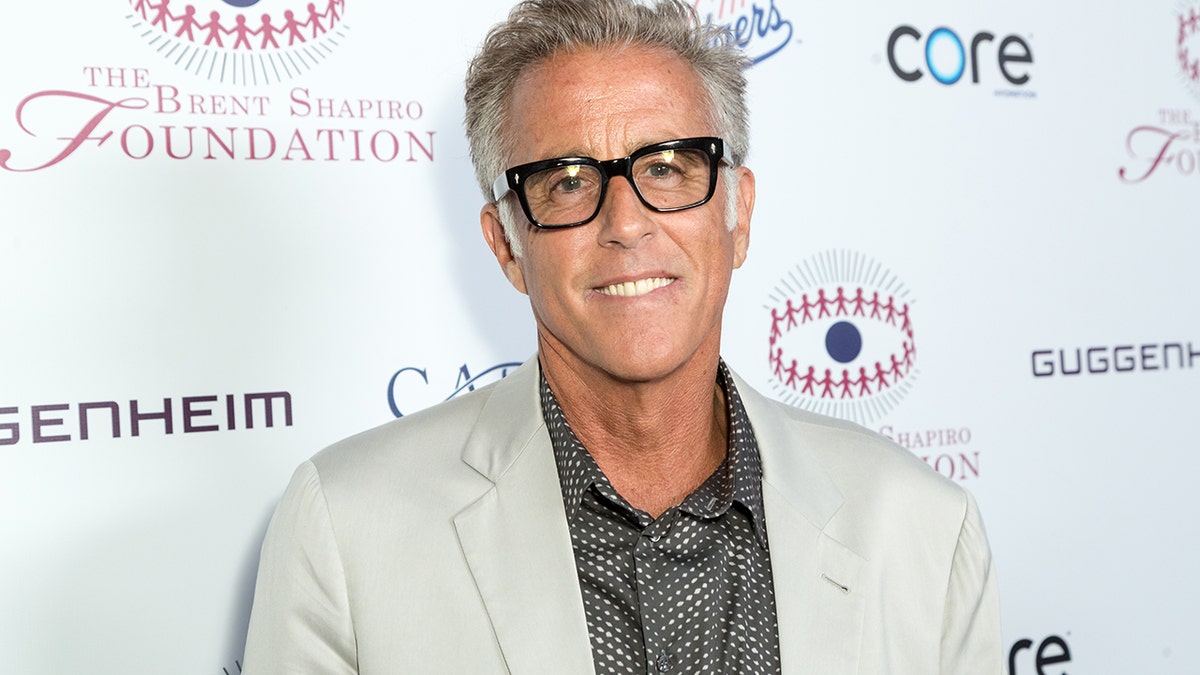 Actor Christopher Lawford, the nephew of President John F. Kennedy, has died, TMZ is reporting.
The frequent "Extra" correspondent was at a yoga studio Tuesday night when he had a medical emergency and later passed away, a law enforcement official told the outlet.
Law enforcement officials did not immediately return Fox News' request for comment.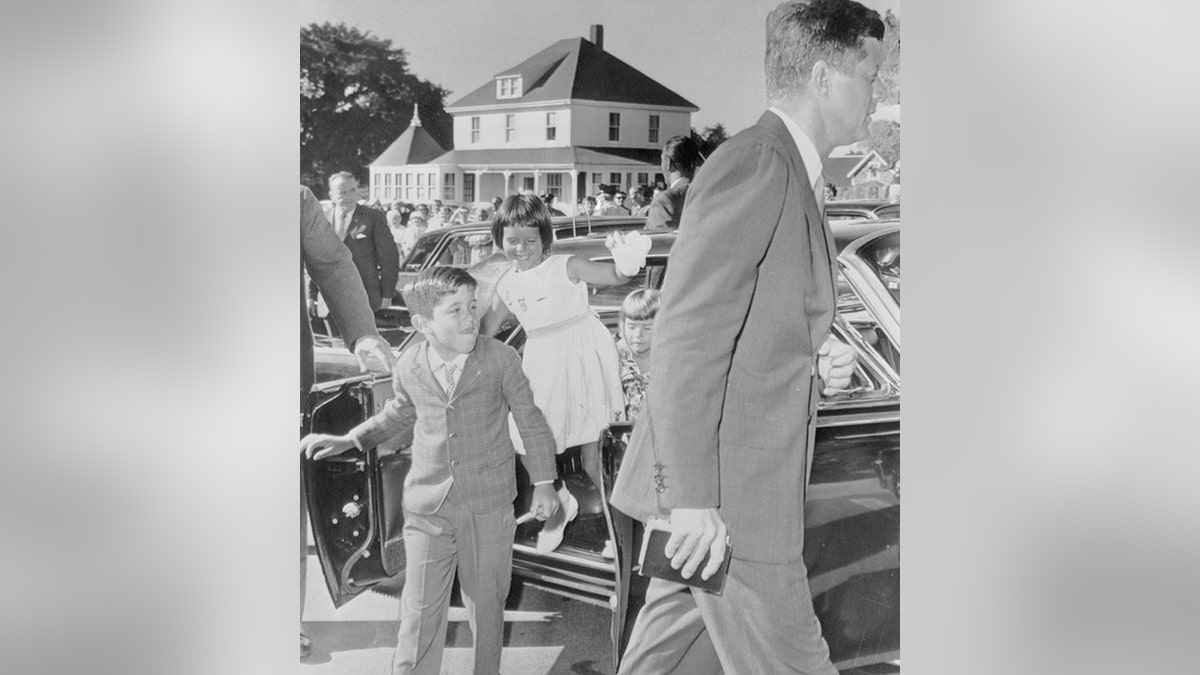 Lawford was the only son and oldest child of Patricia Kennedy -- sister of John, Robert and Ted Kennedy -- and Peter Lawford -- the English actor and socialite who was a member of Frank Sinatra's "Rat Pack."
The coroner's office also told Fox News it did not have Lawford's body. Officials said that if Lawford was in LA County and had seen a physician within the last 20 days, the doctor could have signed the death certificate and he wouldn't have had to be seen by the medical examiner.
Lawford's publicist said she didn't know about Lawford's reported death and it's all news to her.
However, Lawford's cousin Kerry Kennedy shared her condolences on Twitter.
Lawford had made a long career as an actor making appearances on "All My Children," "General Hospital," "Terminator 3," "Frasier" as well as a number of other television shows.
Closely related to President Kennedy, Lawford was also an author and was an active member of the Democratic National Committee, where he worked with his uncle, the late Sen. Ted Kennedy.
TMZ reported Lawford's cause of his death was from natural causes.
The Associated Press contributed to this report.