Chris Martin says next Coldplay album may be their last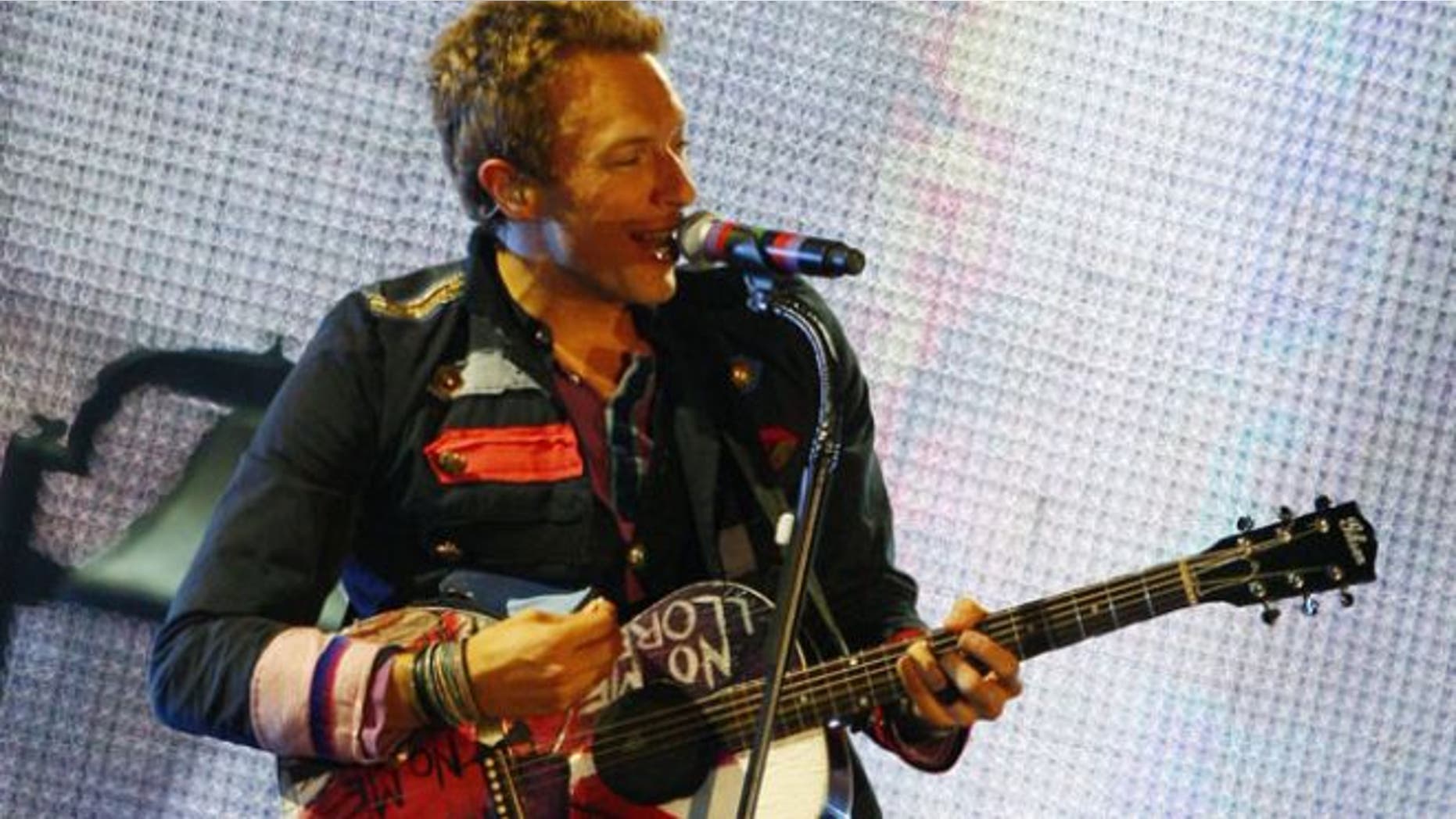 Coldplay fans, brace yourselves.
In an interview with BBC 1's Zane Lowe on Thursday, Chris Martin revealed that the band is already working on their next album. It's tentatively titled "A Head Full of Dreams" and will be Coldplay's seventh studio album.
NEWS: How Katy Perry Inspired Coldplay's Last Album
Now here's the bad news: it could be their last.
"It's our seventh thing, and the way we look at it, it's like the last 'Harry Potter' book or something like that," Martin said. "Not to say that there might not be another thing one day, but this is the completion of something."
WATCH: Chris Martin Steps In for Bono
Now that doesn't sound too dire, but Martin continued: "I have to think of it as the final thing we're doing. Otherwise we wouldn't put everything into it."
Ghost Stories was released on May 16, 2014, opening at the top of the Billboard 200 chart and earning the biggest debut of the year at the time (they've since been topped by Taylor Swift's massive 1989).
News of the band's new album comes on the heels of a highly publicized performance for Martin, who stepped in to cover for Bono at U2's World AIDS Day concert on Monday.