'Charlie's Angels' star Cheryl Ladd explains why she nearly turned down role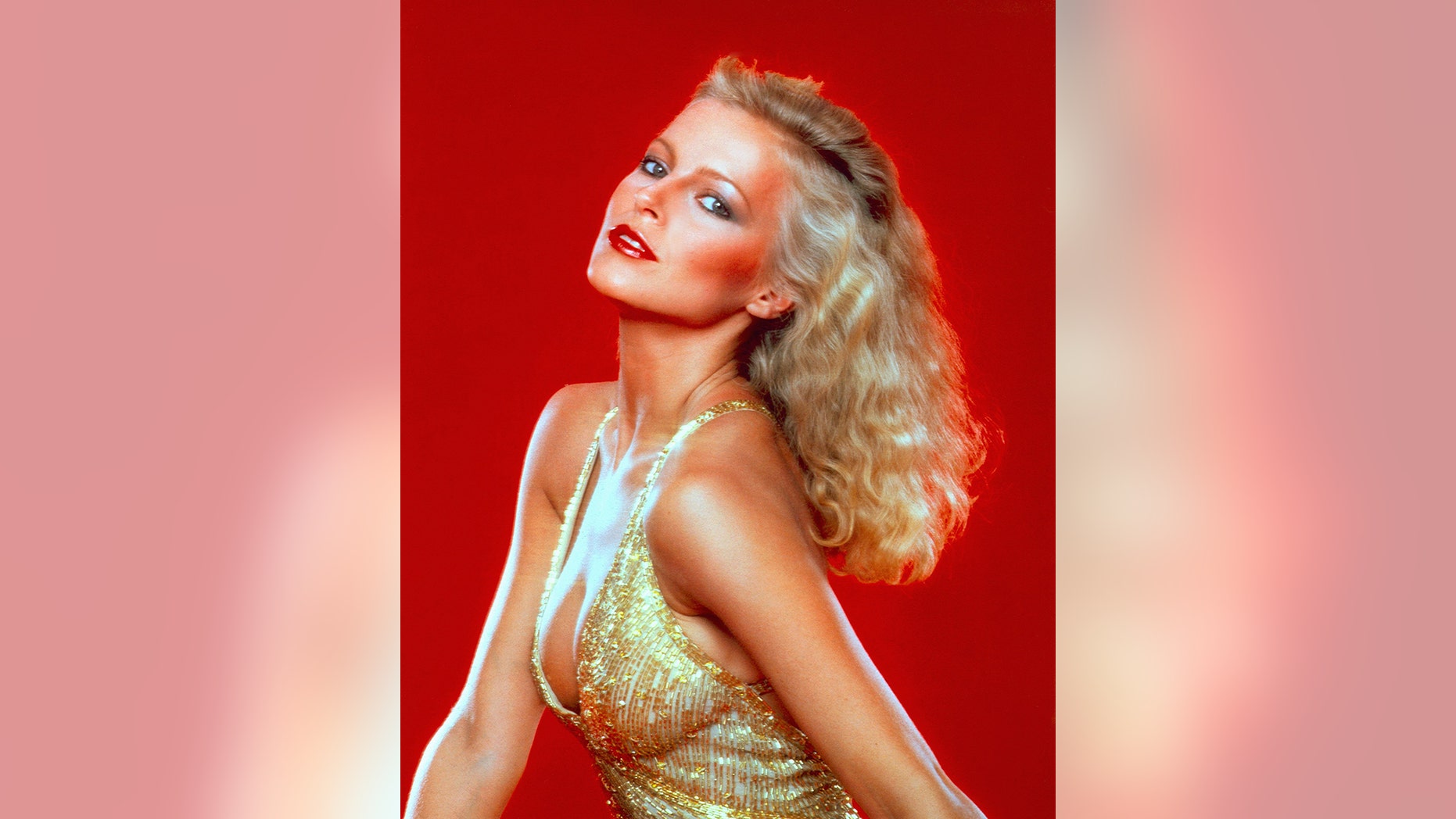 When Cheryl Ladd was offered to replace Farrah Fawcett in "Charlie's Angels" by the show's own creator Aaron Spelling, her first answer was no.
"What maniac would try to do that?" the 67-year-old recently told Closer Weekly. "Aaron [Spelling] asked me to do it, and I said no! I almost got the daughter role on 'Family.' Meredith Baxter and I were fighting for it, and when she got it, I was devastated. Then Aaron, whom I had worked for a bunch of times, asked me to come in to replace Farrah, but I wasn't feeling it. I wouldn't even know where to start to do that."
Fawcett became an American sex symbol when a poster of her in a red bathing suit sold more than twice as many copies as posters of fellow blonde bombshells Marilyn Monroe and Betty Grable combined. She won praise for starring in "Charlie's Angels" as Jill Munroe, one of three women (Jaclyn Smith and Kate Jackson were the other two) employed as private detectives by an unseen male boss (John Forsythe).
The New York Times previously reported that while Fawcett was its breakout star, she left the show after one season and returned only sporadically thereafter.
Ladd would go on to change her mind — under one condition.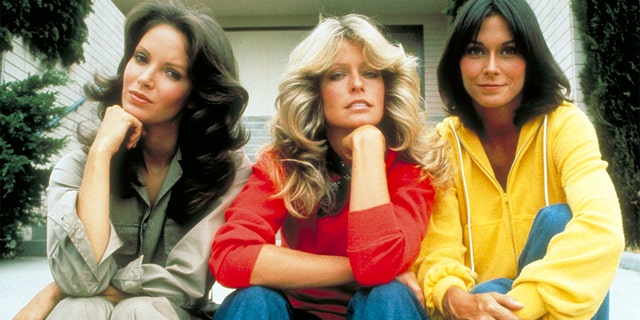 "After [Aaron] spent months looking at hundreds of girls, we happened to bump each other at a restaurant," she explained to the magazine. "I said, 'I don't know how anyone is going to pull this off. I would not know what to play or how to play it. I'd have to do more than replace Farrah — to be something different — and I can be funny.'
"He said, 'What if you were Farrah's little sister?' I thought that was genius and knew I could play her. She would be different and let's face it, no one can fill Farrah's shoes. Farrah was huge. I really did look up to her as her little sister. Kris [Munroe] was quirky, funny and allowed to make mistakes."
Ladd starred in "Charlie's Angels" from 1977 until 1981. During her time, Ladd also had the chance to work alongside Fawcett in several episodes.
"She had to come back and do a few in order to get out of her contract," said Ladd. "We got to do the sister thing and it was great! Jaclyn [Smith] and I are still great friends. It was a rocket ship. It was wonderful. It made me a household name and gave me a career for years."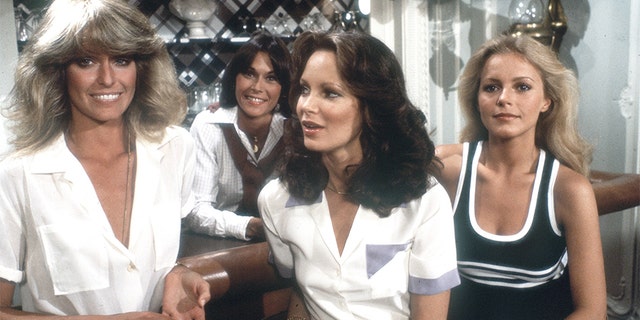 And like Fawcett, Ladd would also become a '70s sex symbol — an unexpected role she wasn't prepared for.
"That part made me uncomfortable, but it was part of the deal," she admitted. "I was a wife and mother and focused on that."
Today, Ladd is the proud mother of 43-year-old daughter Jordan Ladd, who has followed in her mother's footsteps to pursue her own acting career. The women are starring in a new Lifetime movie titled "The Christmas Contract."
"It was the most time we've spent together since she left home," said Ladd. "We're great friends and have adult-women conversations. She's unlike anyone else and knows how to make me laugh. We stayed in this beautiful hotel in Louisiana right next door to each other. We had slumber parties! She always says, 'Mom, remember when you…' and it makes me laugh every time."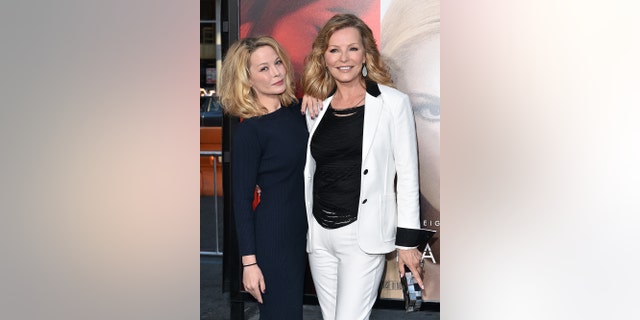 But Ladd has plenty of reasons to smile these days. In addition to being married for nearly 38 years to her second husband Brian Russell, 74, Ladd is also a grandmother of three children, a role she loves.
When it comes to looking back at her own decades-long career in Hollywood, Ladd has plenty of fond memories to keep her inspired and busier than ever.
"Two things," she reflected about her work as an actress. "One, I am old, and two, it went fast! I got my Screen Actors Guild card when I was 19. But even the hardest times were good."