Celebrity Twitter Ban Campaign a Bust, Can't Raise $1 Million; Stars Freak Out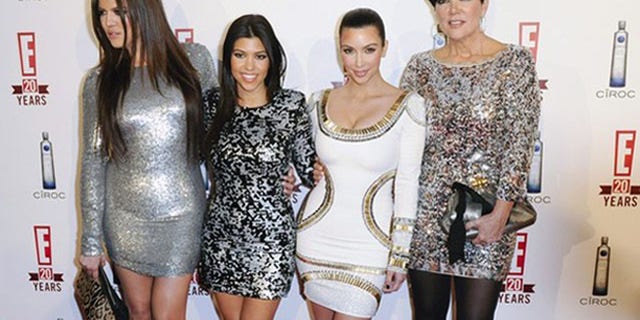 Celebrities were so frustrated with the time it took to raise $1 million for Keep a Child Alive's "Digital Death" campaign, they persuaded a wealthy savior to give them $500,000 so they could get back on Twitter.
Brooklyn-born billionaire pharmaceutical executive Stewart Rahr donated $500,000 yesterday to meet the $1 million goal, thereby resuscitating Alicia Keys, Swizz Beatz, Kim and Khloe Kardashian, Lady Gaga, Justin Timberlake, Ryan Seacrest,Daphne Guinness and others on Twitter and Facebook.
The boldfaces agreed to "kill" themselves on social media until they raised a $1 million for the charity, which helps fund HIV/AIDS relief in Africa and India. But it took longer than expected, and insiders say the celebs became frustrated.
FOX411: Kim Kardashian 'Dead' in New Ad.
"It's the worst mismanagement of star power I've ever seen in my life," said a source close to the program.
Sources said the organization expected to raise the $1 million in a week. But by yesterday, after six days, it had taken in only about $450,000. Stars including Kim Kardashian, who can earn about $10,000 a tweet, started getting itchy fingers.
One source blamed servers that crashed for 12 hours on the first night for the slow-paced donations. Others blamed lack of promotion and overestimating the participants' Twitter power.