CBS News fires political director Steve Chaggaris over allegations of 'inappropriate behavior'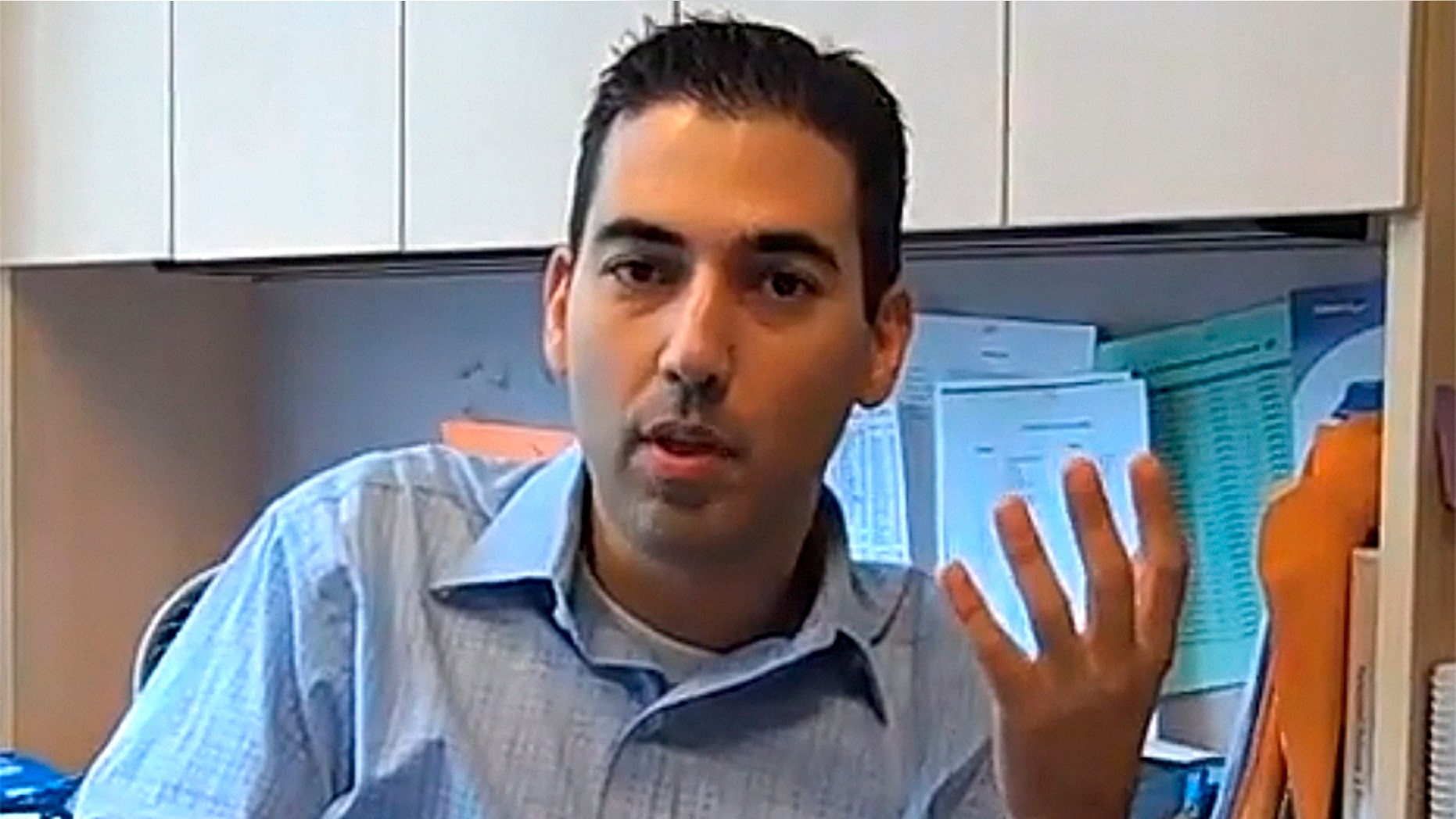 CBS News fired its political director Steve Chaggaris amid allegations of "inappropriate behavior," the network said on Wednesday.
The Hollywood Reporter reported that the allegations were brought to light in the past two weeks.
"In the last two weeks, accounts of inappropriate behavior by Steve Chaggaris were brought to our attention and were immediately investigated. As a result, CBS News has severed ties with Mr. Chaggaris for violating company policy, effective immediately," a statement from CBS obtained by the Reporter said.
In his role, Chaggaris oversaw coverage of the Trump administration. He joined the company in 1999, the report said. His Twitter account was also deleted in the past two days, the report said.
Chaggaris' termination comes less than two months after CBS fired Charlie Rose from "CBS This Morning" after several women accused him of sexual harrasment.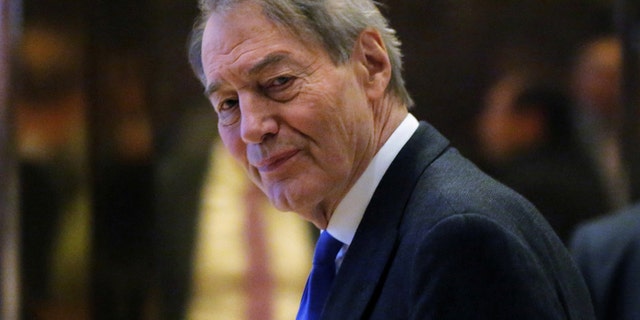 "Despite Charlie's important journalistic contribution to our news division, there is absolutely nothing more important, in this or any organization, than ensuring a safe, professional workplace — a supportive environment where people feel they can do their best work. We need to be such a place," CBS said in a statement at the time.