CBS boss talks Cote De Pablo's 'NCIS' Exit: 'She didn't want to do the show'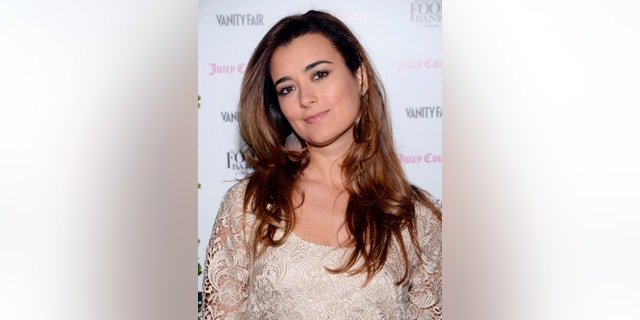 CBS CEO Leslie Moonves wants to make one thing clear: The network didn't let "NCIS" star Cote de Pablo leave the show without putting up a fight.

"We offered Cote de Pablo a lot of money, and then we offered her even more money," Moonves told reporters at the Television Critics Association fall TV previews Monday. "We really didn't want to lose her. We love her; we think she was terrific. ... Ultimately she decided she didn't want to do the show."

Cote de Pablo exiting 'NCIS'

De Pablo announced her exit earlier this month, one week before the show was scheduled to begin production on its upcoming 11th season. She expressed her gratitude to the show and its cast and crew and said she would return for a few episodes to end her character's story. But how could CBS lose the leading lady of the No. 1 show on television?
Moonves talks 'Big Brother Racism'

"It was purely her decision," Moonves continued. "'NCIS' was the highest-rated show on television last year. We don't like losing anybody, but we did everything humanly possible. We feel like we exhausted every opportunity, and she just decided she didn't want to do the show."

Click here for more from TVGuide.com