Carmen Electra poses nude for shoot with photographer Eli Russell Linnetz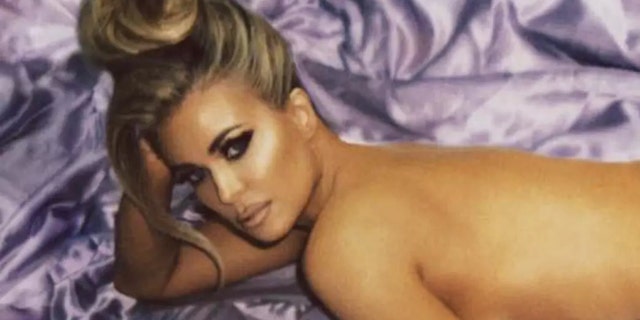 NEWYou can now listen to Fox News articles!
Carmen Electra stripped down for a new photo shoot with photographer Eli Russell Linnetz.
The star, 46, bared it all for the camera in a series of pictures, which featured Electra posing nude as she lies down on a purple silk sheet.
Along with Electra, Linnetz has also shot nude images of Lady Gaga, which were shared on Instagram, according to People magazine. The outlet also reports that Linnetz is the person behind Kanye West's Yeezy 6 campaign which featured naked images of models.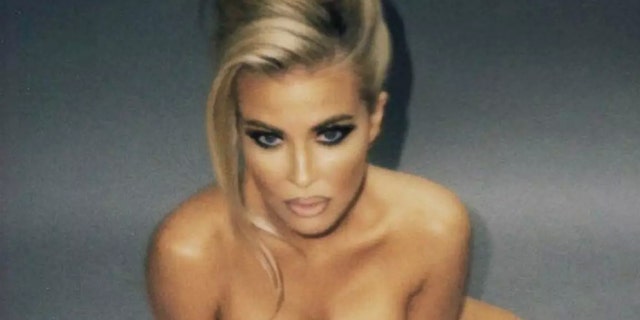 In addition, Linnetz photographed the Kardashian-Jenner's Christmas card in 2017.
Last year, Electra, who rolled out her very own lingerie collection, spoke to Fox News about encouraging fans to celebrate their bodies.
"I think every woman has parts about their bodies that they feel confident about, and then other parts that they don't feel as comfortable with," she said at the time.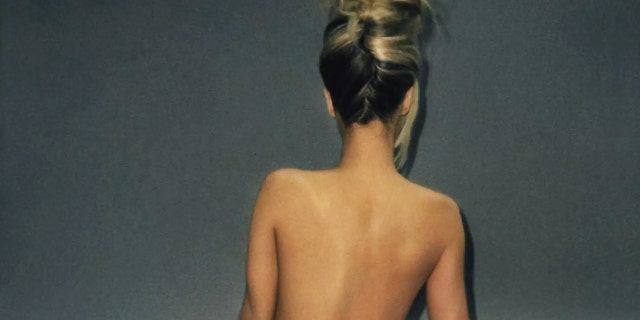 "You have to know your body and how you want to look," she continued. "You do that by trying everything on. For me, I love corsets…unless I'm around the house, then I want something really comfortable and soft. But whatever makes you feel best."
The former "Baywatch" star went on to reveal that when she's at home, she's "the most casual person."
"I feel like for my job, I dress up all the time…for me, it's the most fun to kick off the heels, unzip that tight dress, and just get into what makes you feel really good," she explained.
Fox News' Stephanie Nolasco contributed to this report.