Calista Flockhart recalls Harrison Ford's plane crash: 'You just never know'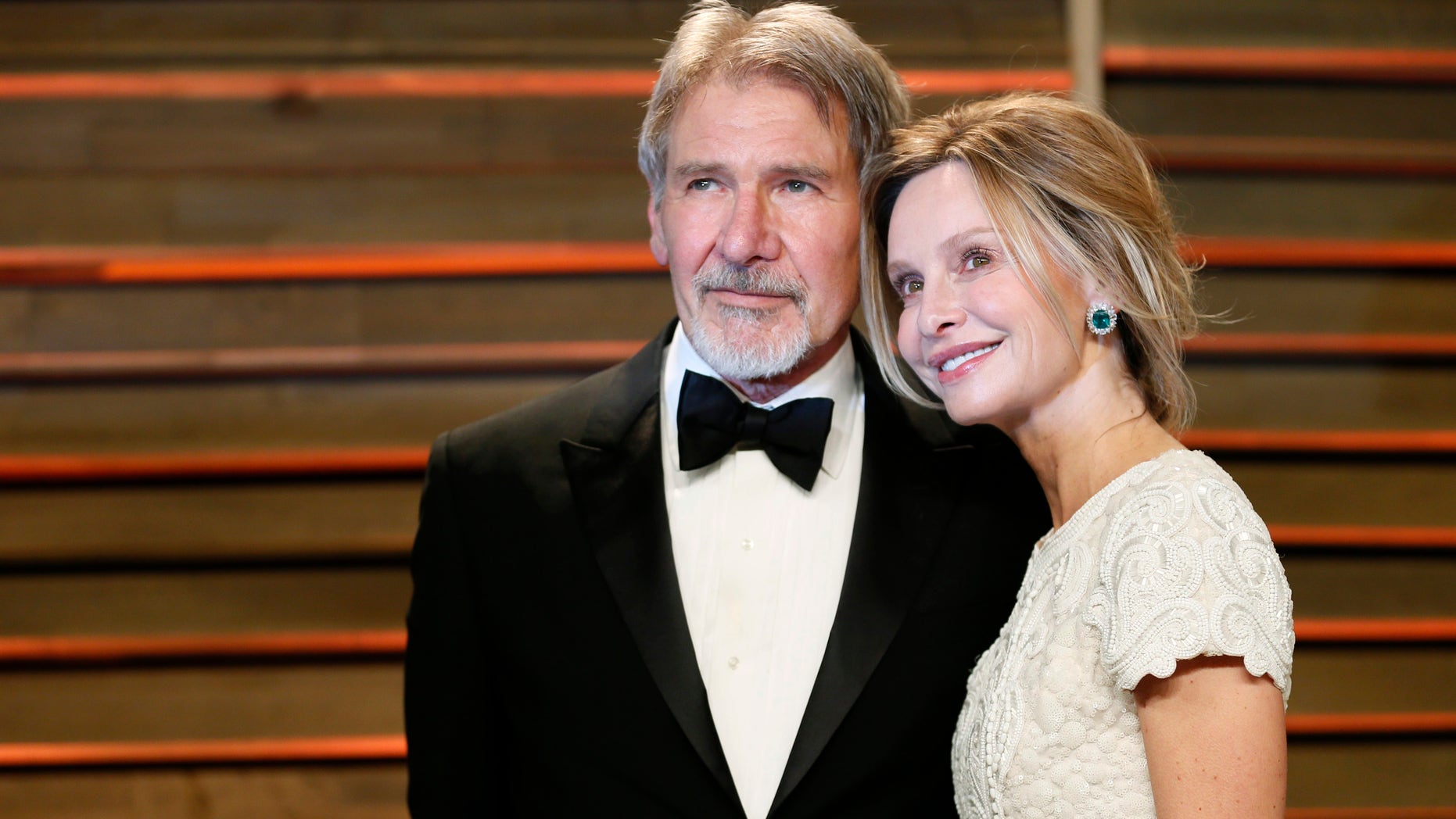 BEVERLY HILLS, Calif. – Harrison Ford has returned to the sky just months after cheating death in a frightening private plane crash, and wife Calista Flockhart is at his side.
"He loves it, so I love it and I support him 100 percent," the "Ally McBeal" actress told FOX411.
"I don't fly," she added. "I am the passenger."
Flockhart, 51, says she isn't nervous about her husband's high flying hobby — but admits the March 5 accident in Santa Monica, Calif., sent shockwaves through her family.
"It was a really hard, scary time," she said.
"I think it just makes you realize once again that life can turn on a dime and we just have to appreciate every second we are here because…you just never know."
Flockhart was at a CBS media event Beverly Hills on Monday to talk up her new fall action series, "Supergirl."
She plays Cat Grant, the head of media conglomerate Catco, where Kara Zor-El (aka Supergirl) works as her assistant.
"I am very excited about being a part of a new show and I am happy that I don't have to carry the show," she says.  "I am happy that I am Cat and not Supergirl this time around. It just gives me a little more time. [Spending time with] my family is very important to me."
Flockhart — who rose to fame two decades ago on "Ally McBeal" — says she immediately signed on for the project because "I like to get home for dinner. I like working in L.A., and I am just excited about having a good script every week."
The mother of Noah, 14, admits she was never a fan of the Superman franchise as a child.
Instead, she idolized TV sitcom the pals on "Laverne & Shirley:"  "They were really funny, independent, weird, crazy girls living together," she said.  "I remember loving that show."
"Supergirl" premieres October 26, 2015 on CBS.