Burt Reynolds ex-wife Loni Anderson and his son Quinton said Thursday they will "miss" the late actor and "his great laugh."
"Quinton and I are extremely touched by the tremendous outpouring of love and support from friends and family throughout the world," Anderson said in a statement to Fox News Thursday, hours after Reynolds died at 82 of cardiac arrest.
The statement continued: "Burt was a wonderful director and actor. He was a big part of my life for twelve years and Quinton's father for thirty years. We will miss him and his great laugh."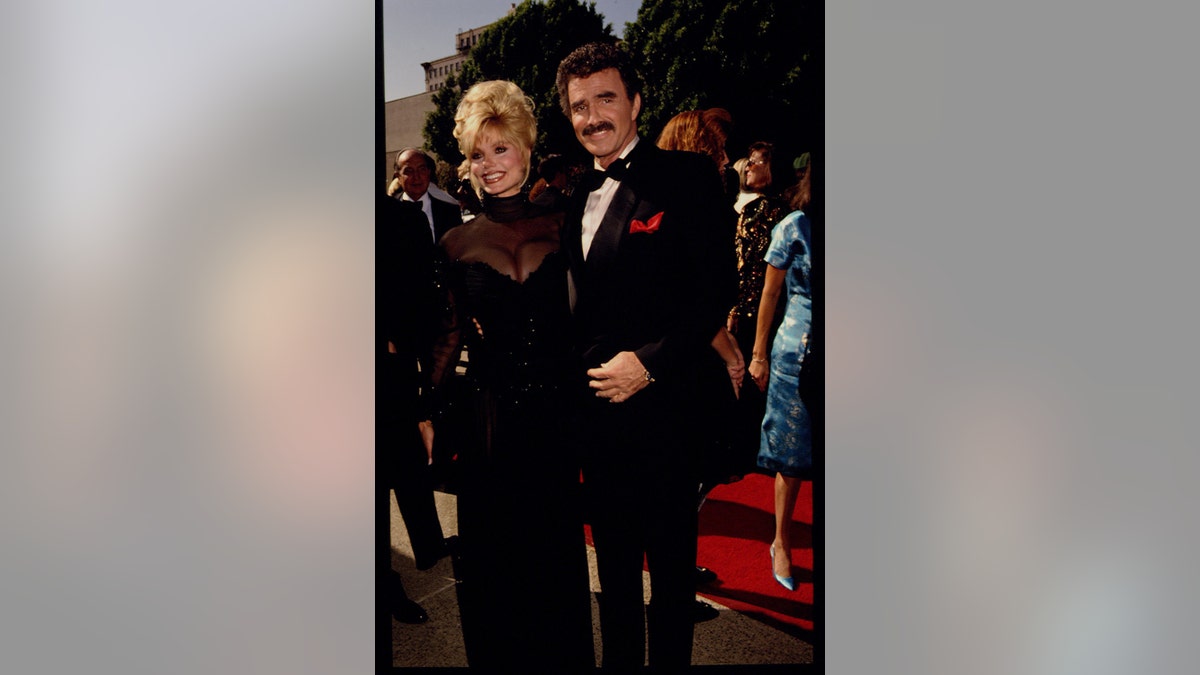 Reynolds wed Anderson in 1988. The couple, who adopted Quinton, were married for six years before calling it quits in 1994.
On Thursday, Fox News confirmed the legendary actor, who starred in iconic films including "Smokey and the Bandit" and "The Longest Yard," had died.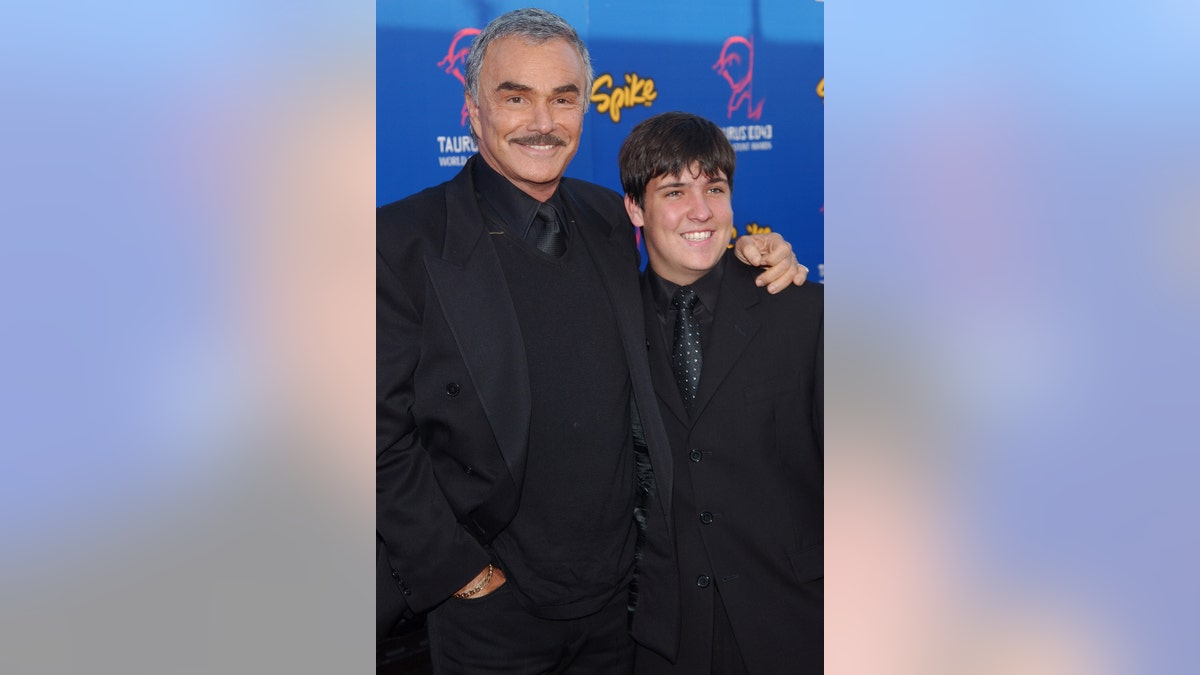 Reynold's Hollywood career skyrocketed in the '70s after his breakout film role as Lewis Medlock in 1972's "Deliverance." The star went on to appear in nearly 200 films throughout his lifetime.
He received an Oscar nomination for his portrayal of adult film director Jack Horner in 1997's "Boogie Nights."
Fox News' Stephanie Nolasco contributed to this report.