Broke Celebs: Who Dug the Deepest Hole?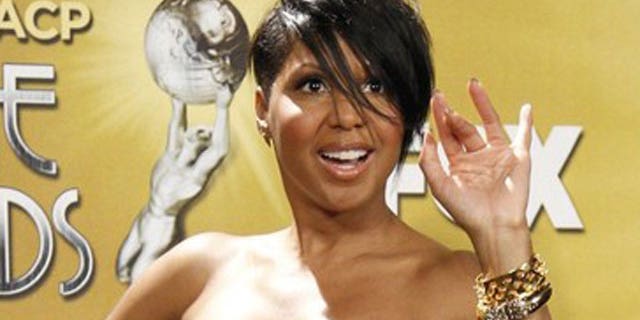 NEWYou can now listen to Fox News articles!
Toni Braxton is probably listening to another sad love song right now.
The Grammy-winning R&B singer and "Dancing with the Stars" cast-off filed for bankruptcy late last month, it was announced on the eve of her 43rd birthday.
"It's my birthday . . . Not a happy birthday, but it's my birthday :-(," Braxton tweeted on Thursday.
SODAHEAD SLIDESHOW: See the broke celebrities who've lost their fortunes.
Braxton first filed for bankruptcy ten years ago, after a dispute over her recording contract, the Wall Street Journal reports.
In her new Chapter 7 bankruptcy petition, Braxton reported assets in the range of $1 million to $10 million and debts in the range of $10 million to $50 million. It doesn't take an accountant to determine that those numbers don't look good.
And speaking of accountants, Braxton really does need to hire one. With all of her hits, she should be sailing around St. Barts right now, not sitting in bankruptcy court.
Braxton has won six Grammy Awards and sold 40 million records. She ruled the airwaves with such songs as "Un-Break My Heart, "Breathe Again," "You're Making Me High," "Let It Flow," and "He Wasn't Man Enough."
But Braxton isn't the only celeb to turn riches into rags. From Braxton to MC Hammer and Nicolas Cage, some of the most successful stars have dug themselves into very deep holes.