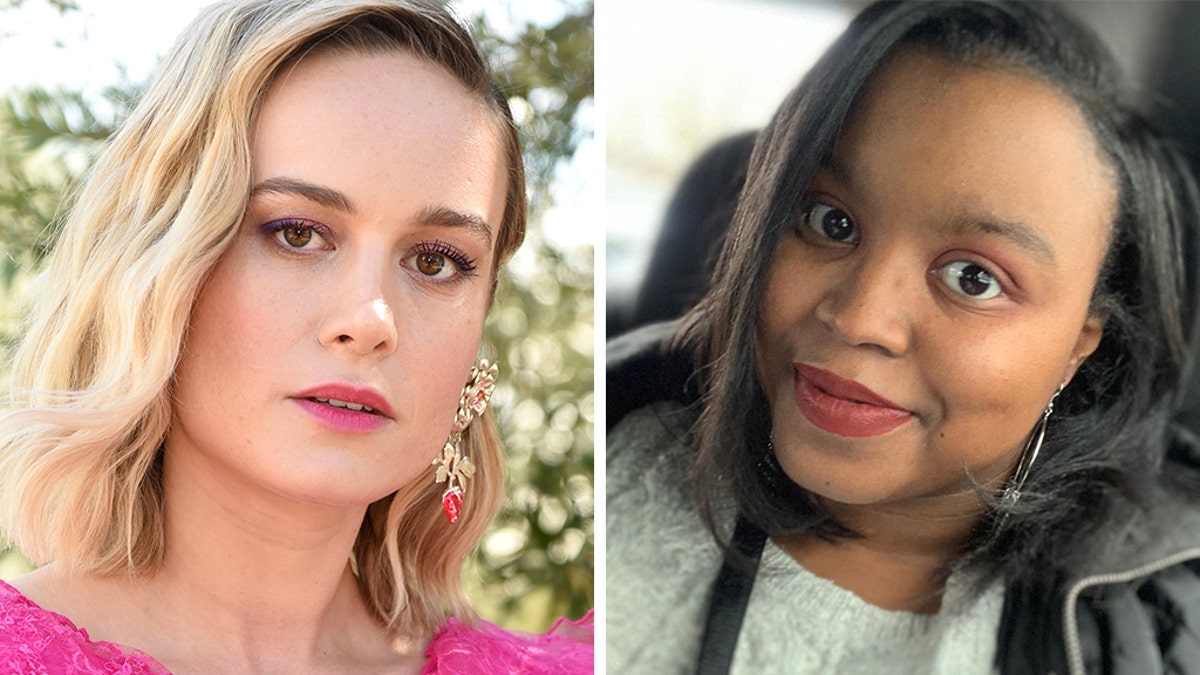 Ahead of the upcoming release of "Captain Marvel," actress and star Brie Larson reportedly chose a female journalist who has cerebral palsy to interview her after coming to the realization that her previous press tours had a tendency "to be overwhelmingly white male."
Journalist Keah Brown, who sat down with Larson, described herself in Thursday's Marie Claire UK piece as being someone who writes "about pop culture, disability (I have cerebral palsy), blackness and womanhood."
OSCARS WILL HAVE NO HOST, PUBLICIST SAYS
Brown acknowledged in the article that Larson had "requested" her to conduct the interview, which she said was "game-changing" and "the biggest opportunity I've had." After asking why she was selected, the actress discussed a trend that she'd noticed.
"About a year ago, I started paying attention to what my press days looked like and the critics reviewing movies, and noticed it appeared to be overwhelmingly white male," Larson said. "So, I spoke to Dr. Stacy Smith at the USC Annenberg Inclusion Initiative, who put together a study to confirm that."
'CAPTAIN MARVEL' STAR BRIE LARSON CALLS OFF ENGAGEMENT TO ALEX GREENWALD: REPORT
The aforementioned study was conducted on the 100 highest-grossing films in 2017 and determined that white males made up 67 percent of the top critics, while white women comprised less than 25 percent, according to the New York Post.
Additionally, men of color reportedly made up 10 percent, while women of color yielded a quarter of that percentage.
Following the study, Larson said in the Marie Claire interview that she resolved to make her press days "more inclusive."
CLICK HERE TO GET THE FOX NEWS APP
"After speaking with you, the film critic Valerie Complex and a few other women of color, it sounded like across the board they weren't getting the same opportunities as others," the Oscar winner went on to say.
She added that upon speaking "to the facilities that weren't providing it," each gave her "different excuses."
"Captain Marvel" is set to be released on March 8.