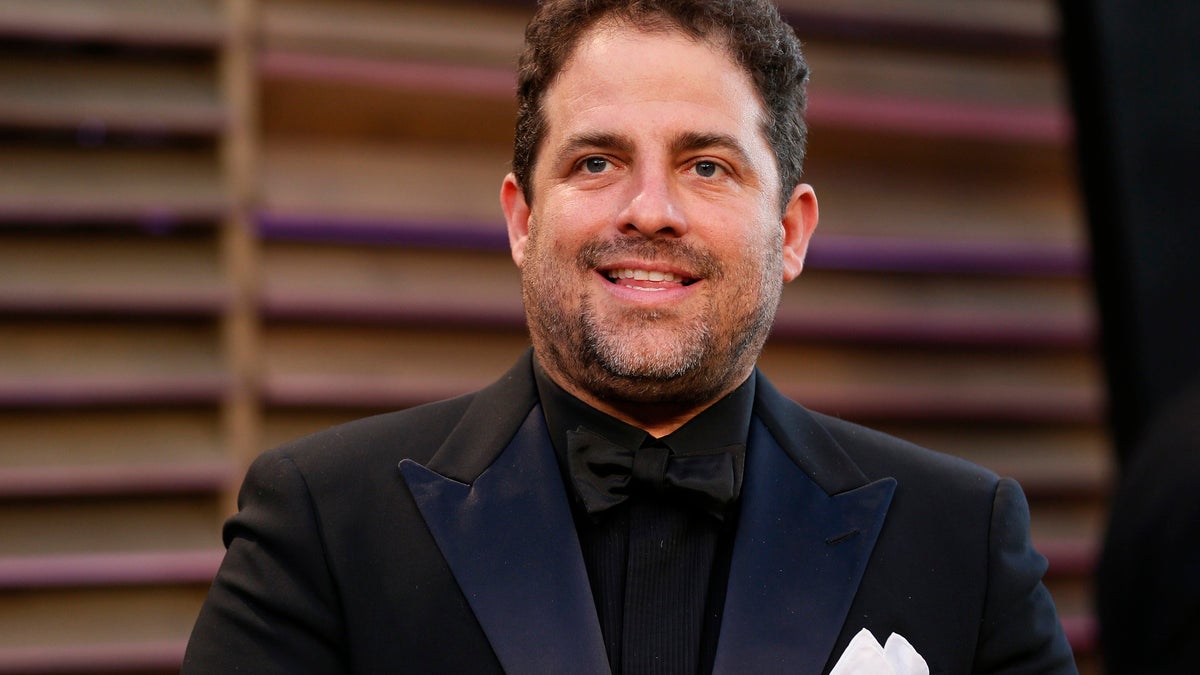 Hollywood director Brett Ratner is suing a woman for defamation after she accused him of sexual assault, TMZ reported on Wednesday.
In a Facebook post on Oct. 20, Melanie Kohler reportedly claimed that Ratner "raped" her in Hollywood 12 years ago, saying that the director "preyed" on her because she was drunk and "forced" her to have sex with him.
Ratner's lawyer reportedly threatened her with legal action to take down the post, to which she complied. But she allegedly continued to share her stories elsewhere, TMZ said.
News of the suit follows reports that Ratner decided to "step away" from Warner Bros. following sexual assault allegations made against him, according to The Hollywood Reporter.
BRETT RATNER ACCUSED OF SEXUAL HARRASSMENT BY OLIVIA MUNN, 5 OTHERS
"In light of the allegations being made, I am choosing to personally step away from all Warner Bros.- related activities," Ratner said in a statement. "I don't want to have any possible negative impact to the studio until these personal issues are resolved."
Ratner, who co-founded the production company RatPac Entertainment, was accused by several women in Hollywood of sexual assault, detailed in a Los Angeles Times story.
Among the accusers is actress Olivia Munn who alleged that Ratner exposed himself to her and masturbated in front of her on a movie set.
PLAYBOY MOVIE WITH BRETT RATNER PUT 'ON HOLD' FOLLOWING SEXUAL ASSAULT CLAIMS
Ratner also made claims that the pair had a sexual relationship, to which Munn denied, but Ratner later admitted to lying about.
Following the report, Warner Bros. said they were "reviewing" their $450 million co-financing deal with Ratner's company, the Los Angeles Times said.
Ratner's attorney said his client disputes the accusations, the LA Times reported.