Brat Pack Star Anthony Michael Hall Arrested for Disturbing the Peace, Report Says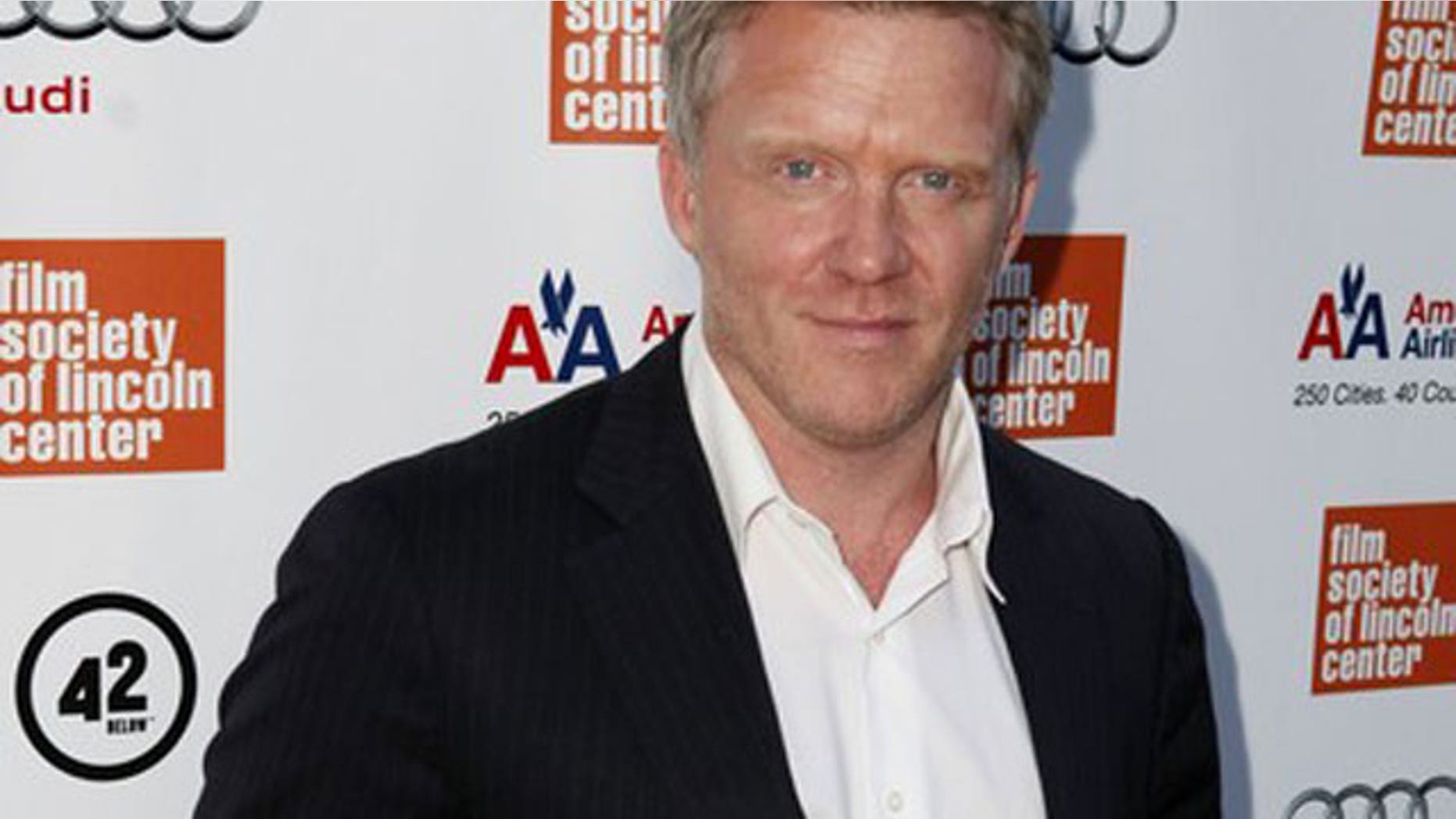 Actor Anthony Michael Hall, star of 1980s teen films such as "The Breakfast Club," was released from jail Tuesday after he was arrested for causing a disturbance at his Los Angeles condominium complex.
Hall allegedly went through the complex yelling, tearing up plants and knocking on doors Monday night, TMZ reported.
When a neighbor opened his door and asked Hall what he was doing, Hall responded with profanity and a threat to beat the neighbor "to a pulp," according to the Los Angeles Times. A short time later, he knocked on the neighbor's door and challenged him to a fight.
The neighbor called the Los Angeles Police Department (LAPD) while another resident of the complex made a citizen's arrest.
LAPD officers arrived on the scene and arrested Hall on suspicion of disturbing the peace. He was released shortly after 12:00am Tuesday.
Hall, part of the "Brat Pack" of 1980s teen-movie actors that included Molly Ringwald and Rob Lowe, also starred in "Sixteen Candles" and "Weird Science." He played a Gotham Cable News reporter in the 2008 blockbuster "The Dark Knight."