Brandi Glanville slams Gerard Butler for comments about their one-night stand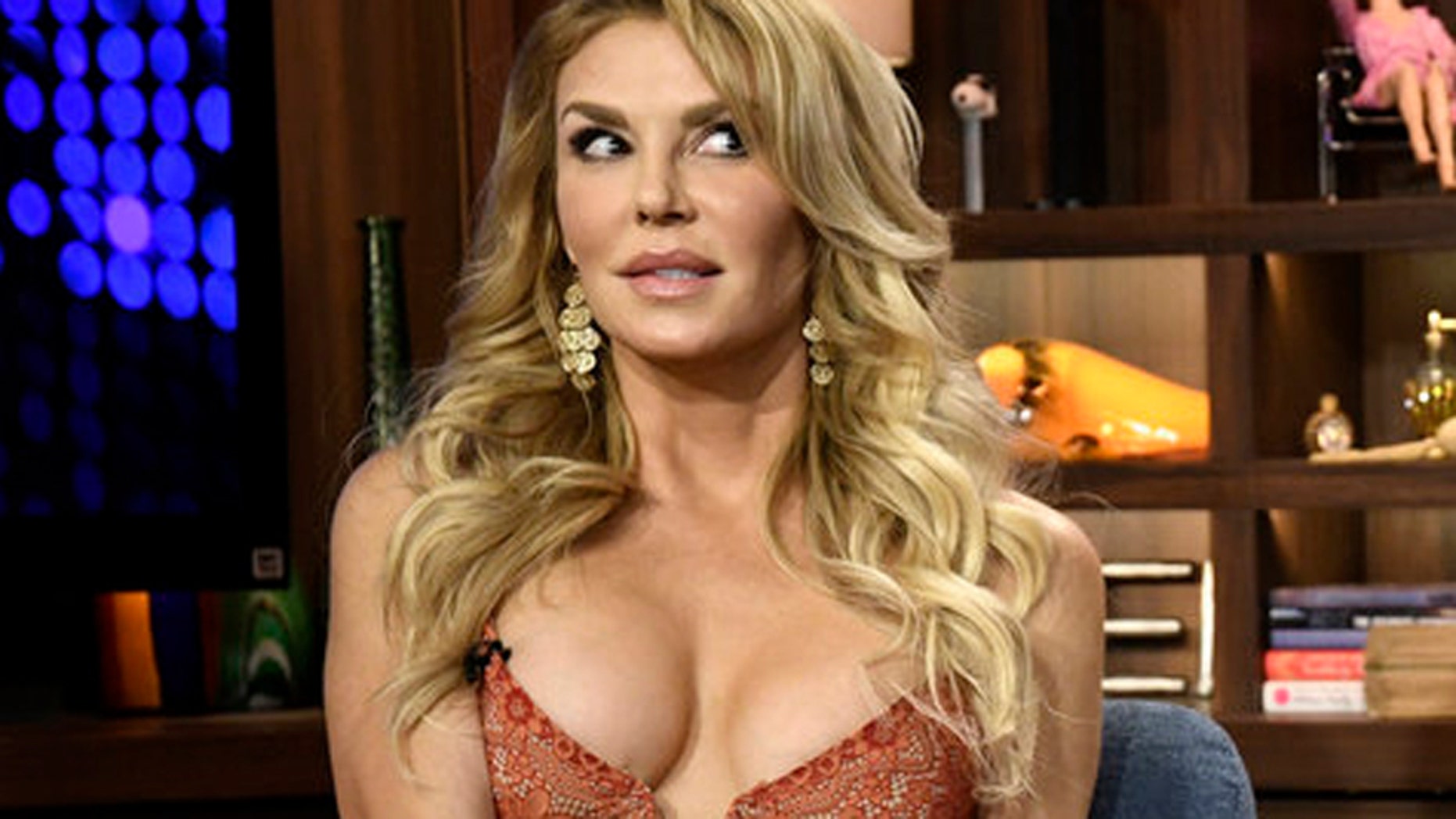 Brandi Glanville is lashing out at Gerard Butler after he slammed their one night stand on Bravo's, "Watch What Happens Live" on Wednesday.
The former "Real Housewives of Beverly Hills" took to social media to vent her frustration with the "300" actor.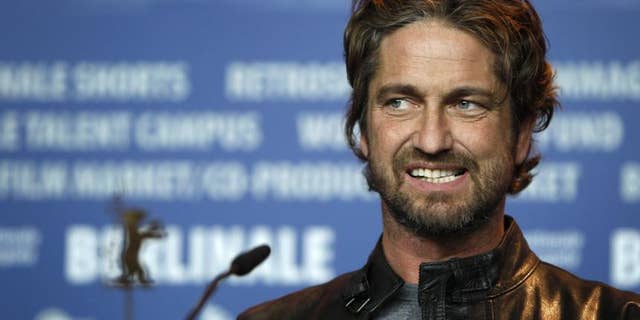 She tweeted on Thursday afternoon, "Gerard Butler hit on me at a party, asked for my phone number, called me up the next day, and asked me out, so if he wants to cringe now, he can f--- off."
She added, "Gerard Butler did not know my last name or what I did, that is true, but he hit on me and asked me out, end of story. Moving on."
But it wasn't actually the end of the story.
Glanville continued, "I'm sorry, but when you meet someone that clearly doesn't know who you are, are you supposed to....say bye I'm famous????"
Bravo host Andy Cohen asked Butler about his encounter with the single mother during a segment on the talk show.
"It was kind of a crazy time," Butler said. "Anyway, we hung out, we had fun, and then I never saw her again. And then suddenly, I was walking down the street with a director, and these guys from TMZ come running down the street going, 'Hey, what about you and Brandi Glanville?' And I'm like, 'Who's Brandi Glanville?' Because I didn't even know her last name! So I'm like, 'Who's Brandi Glanville?' She got pretty upset."