Bobbi Kristina Brown biopic trailer released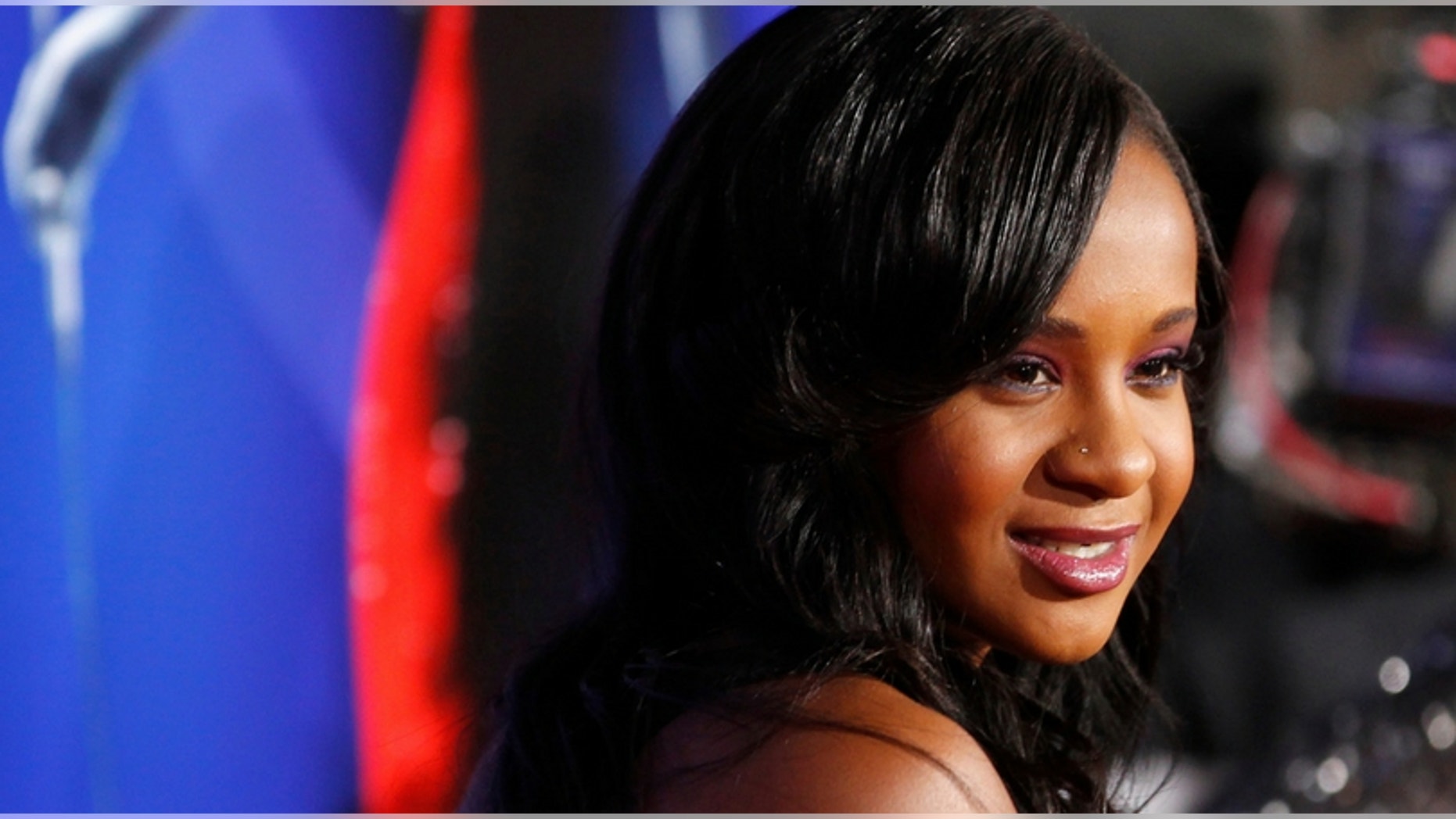 Bobbi Kristina Brown's biopic promises to tell a deeper story about Whitney Houston's daughter, beyond her high-profile life and untimely death.
The trailer for the movie, titled "Bobbi Kristina," was released on Monday ahead of its premiere on Oct. 8 on TV One.
"You heard the news. You never heard her story. Until now," the video states.
The trailer focused on Bobbi Kristina's relationship with her mom and her boyfriend Nick Gordon, before she died in July 2015. "Stuck in the Middle" actress Joy Rovaris takes on the role of Brown and "Grown Ups" actor Nadji Jeter will portray Gordon.
Demetria McKinney will play Houston, who died in 2012.
"Bobbi Kristina's high-profile life — and untimely death — may have been shrouded in mystery, but this film will reveal her humor, quirks, deepest fears and longings," the network said in a statement when the movie was first announced, E! News reported.
Brown's tumultuous life was highly publicized following her mother's death. Brown was found unresponsive in a bathtub of her Atlanta home three years after the music legend's death and spent six months in a medically-induced coma before she died.
Brown's relationship with Gordon was also surrounded by controversy.
"He's the single best thing that's happened to me since my mom," Brown's character said to her aunt Pat Houston, portrayed by Vivica A. Fox, in the trailer.
Gordon was found legally responsible for Brown's death in 2016 and a Georgia judge ordered him to pay $36 million to Brown's estate.