Birth Certificate Reveals Name of M.I.A.'s Baby, and It's Not 'Bob'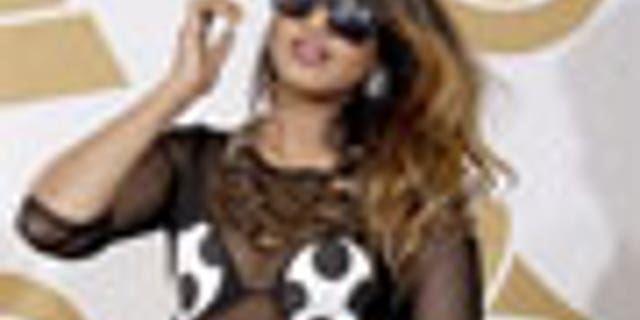 When Rapper M.I.A. gave birth to a son last month, a representative for her and the father said the couple wouldn't release the name.
Joe? Richard? Butch?
Turns out, the correct answer is "none of the above." TMZ.com reports it has obtained a copy of the birth certificate, which identifies the boy as Ikhyd Edgar Arular Bronfman.
Click here to see the birth certificate at TMZ.com.
M.IA., who's given name is Mathangi Arulpragasam, was born in England to parents of Sri Lankan descent.
The Grammy- and Oscar-nominated rapper revealed her son's birth on her MySpace blog in early February, saying that the baby is "healthy, fine, beautiful" and the most amazing thing on this planet.
The father is her fiance, musician Benjamin Bronfman.
The singer delivered the baby within days of delivering a scene-stealing performance at the Grammys on Feb. 8.