Bikini-clad Lindsey Vonn parties with Jeremy Piven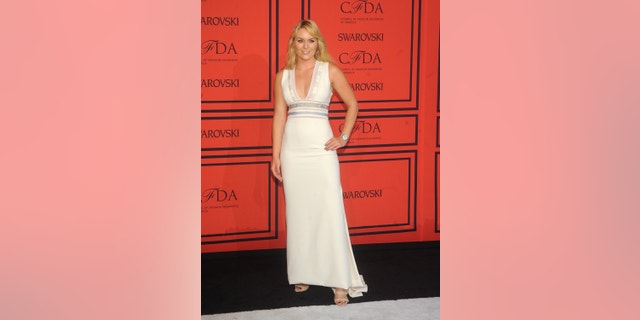 NEWYou can now listen to Fox News articles!
Lindsey Vonn is having a fun summer.
The former Olympian has been spotted out and about, wearing eye-catching attire, and attending various events.
Most recently, she was spotted in a bikini, partying with Jeremy Piven at a Red Bull event.
Vonn and Piven posed together in a video she shared on Twitter.
She also posted a clip of her playing a round of Cornhole during the bash.
Vonn recently revealed she won't be heading to Rio to watch the Olympics in August because she is concerned about the Zika outbreak in Brazil.
"I was going to, but I think with the Zika and everything, it's probably just better that I watch from home," Vonn told People magazine.