Biggest celebrity social media mistakes of 2017
The stars love to shine online — but sometimes they should think twice before opening up in front of millions.
There were several celebrities that endured major backlash in 2017 thanks to their over-sharing. Here are the ones that had us talking throughout the year:
Chelsea Handler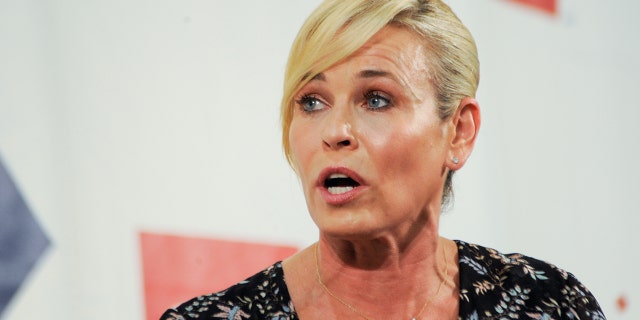 Less than two weeks after Chelsea Handler announced she would take a break from Hollywood to focus on political activism, the 42-year-old comedian mistakenly referred to Rep. Dana Rohrabacher as a woman in late October. "So, Republican rep. Dana Rohrabacher from California is was (sic) the original person who received info from Russia, because she works w/ them," Handler tweeted. Twitter users were quick to point out that Rohrabacher is a man. The 70-year-old has served in an elected office in California since 1989. He was previously a speech writer for President Ronald Reagan.
PHOTOS: CHELSEA HANDLER'S MOST NSFW MOMENTS
Bow Wow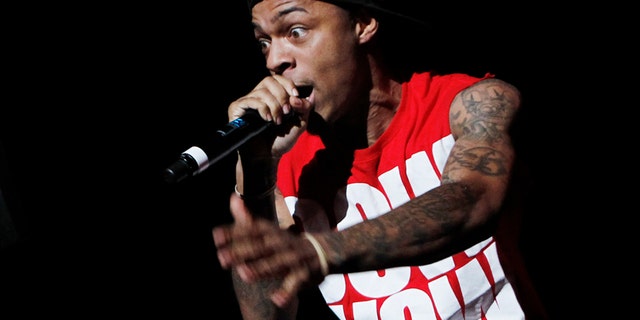 Back in May, a sly passenger photographed Bow Wow on a commercial flight after he told fans on Instagram he was heading off to New York City on a luxurious private jet. It didn't take long for people to roast the 30-year-old rapper and reality TV star. And to make matters worse, fans quickly realized that the photo Bow Wow posted was actually a stock image used by a Florida transportation service.

Kim Kardashian
Kim Kardashian stunned fans in August when she shared photos of her Jackie Kennedy-inspired photo shoot with daughter North West for Interview Magazine's September issue, but not everyone was in love with her look. Some Twitter users claimed the 37-year-old reality star's skin was purposely darkened to match her daughter's complexion, while others were more outraged Kardashian was attempting to compare herself to the late first lady.
PHOTOS: KIM GOES TOPLESS FOR THIS REASON
Gigi Hadid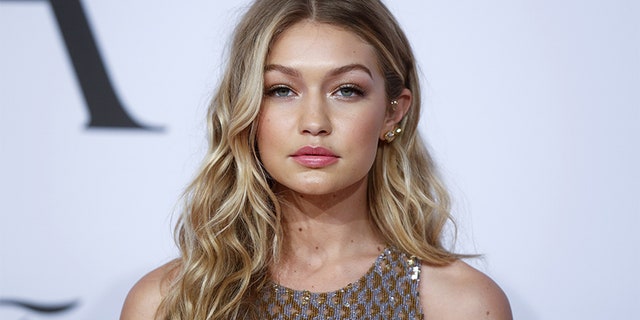 Gigi Hadid was reportedly banned from China after being booked to walk the runway for the Victoria's Secret Fashion Show in Shanghai. The news came after the 22-year-old model appeared in an Instagram video back in February where she held up a biscuit shaped like a Buddha and imitated the religious figure by squinting her eyes. The clip, which was posted by her sister, fellow model Bella Hadid, was later deleted after Chinese social media users called her racist.
GIGI HADID LOSES SHOE MID-FASHION SHOW
Kylie Jenner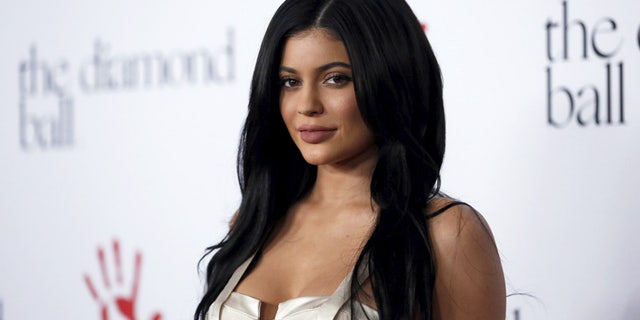 Kylie Jenner launched a vintage T-shirt collection with sister Kendall Jenner in June, but she pulled images from her website after the siblings faced social media backlash over the designs. The Kendall + Kylie One of One tops, which retailed for $125, feature images of rappers including Tupac Shakur and Notorious B.I.G., and album artwork from Pink Floyd, Metallica and more. On top of the artist's images, the shirts were superimposed with pictures of the Jenners' faces, their Instagram posts and the brand's "KK" logo. People expressed criticism of the latest fashion launch on Twitter and Instagram, complaining about a number of issues, primarily the shirts' high price point, their faux vintage styling and the use of musicians' artwork.

Rob Kardashian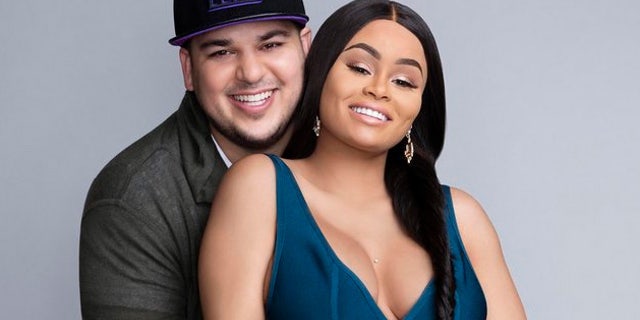 Rob Kardashian didn't hesitate to air out his dirty laundry in July when he accused his ex, model Blac Chyna, of cheating in a series of graphic and expletive-fueled posts on Twitter and Instagram. The 30-year-old claimed she is an unfit mother for their daughter, 1-year-old Dream.
"You will never see Dream again unless you stop the alcohol and drugs and cocaine and X and E," he wrote. "When was the last time you realized your daughter [has] been with me instead of that crazy house that you bring men in and out[?] I never been this disrespected in my life by a woman. A woman I just paid 16K rent and Ferrari I just bought and lambo and 400K in jewelry. Damn."
Kardashian also posted a screenshot of a text that's allegedly a conversation between himself and "one of the men Chyna [has] been f-----g in the bed that we lay in with our baby under the roof that I pay for." He also insisted the mystery man asked Kardashian for money or he was going to "expose Chyna."

Rihanna
Rihanna left fans scratching their heads in August after she posted an image in her carnival get-up at the Crop Over festival in Barbados. However, the 29-year-old was spotted with an extra thumb thanks to a glaring Photoshop error.

Kris Jenner
Kris Jenner took to Instagram in June to flaunt her svelte shape, which she credited to a tea cleanse. Social media users were quick to point out a noticeable dent in the wooden bench behind the 62-year-old momager, implying she used Photoshop for a slimmer look. Another user even noticed her underarm appeared blurry against the mirror — another possible sign of a major photo edit.