Beyonce's crazy-expensive birthday cake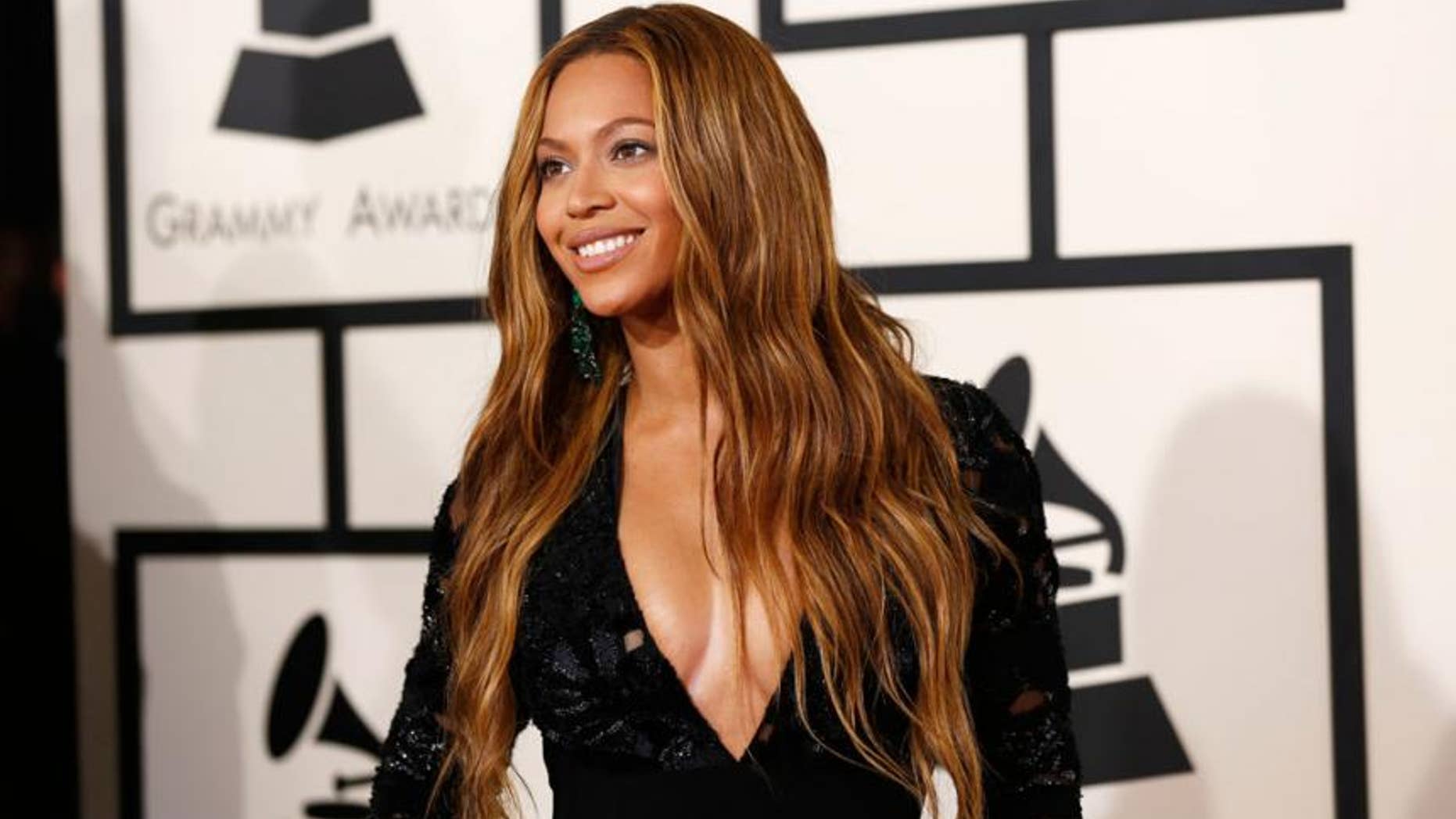 Only the best for Queen Bey.
The singer celebrated her 36th birthday at the Made in America festival in Philadelphia on Sunday, with festivities that included an extravagant birthday cake and a serenade from husband Jay-Z.
The cake, made by Cake Life Bake Shop in Philly, cost at least an eye-watering $3,500, a source told Page Six on Wednesday. The cake shop's geode cakes "start at $3,500 and go up in price depending on detail, complexity, and size," they said.
With such a hefty price tag it should come as no surprise that a lot of time and effort went into the dessert. "Obviously we were looking at [inspiration] and things like that, but making the cake is a two-day process," co-owner of Cake Life Bake Shop, Lily Fischer, told us.
Although the singer's team was initially vague about exactly what they wanted, Fischer and fellow co-owner Nima Etemadi — both of whom identify as "huge Beyoncé fans" — were able to quickly pull something together.
"Last week, a call came into Philadelphia's Cake Life Bake Shop requesting some cakes and cookies for New York clientele who were coming down for the Made In America festival over the weekend," the source told us. "The caller asked for various items and then specifically black-and-yellow-colored items, including a black and yellow geode-themed cake."
The source added that once Fischer and Etemadi arrived at the venue, the team "escorted the cake and cookies to a private area behind the festival stage."
The cake shop owners haven't received any feedback on the cake yet, but they're hopeful. And Fischer added the bakery would love to work with the singer again, saying, "Perhaps at next summer's Made in America!"
This article originally appeared in Page Six.