Bethenny Frankel 'didn't say no' to Dennis Shields' marriage proposal 4 months before his death: report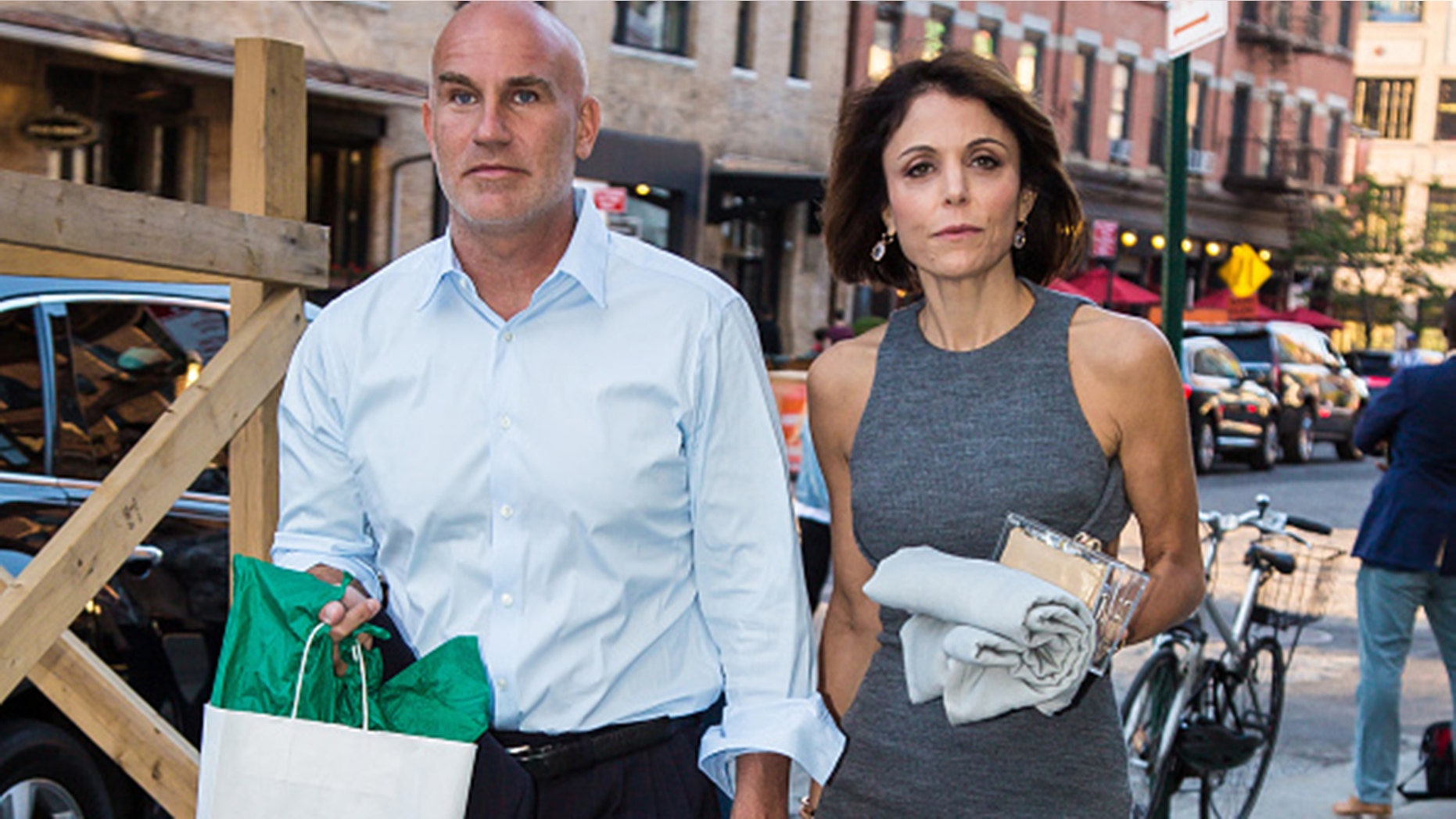 Bethenny Frankel's on-again-off-again boyfriend Dennis Shields reportedly wanted to walk down the aisle with the "Real Housewives of New York City" star.
According to multiple reports, Shields proposed to the Skinnygirl mogul just four months before his sudden death on Friday.
"He proposed to her with a ring in April. She wasn't wearing the ring," a friend of the couple told People.
"There were some hurdles to overcome before she could make that level of a commitment. She loved him. He's her family and her best friend and her confidante. Her partner and her business partner," the friend said.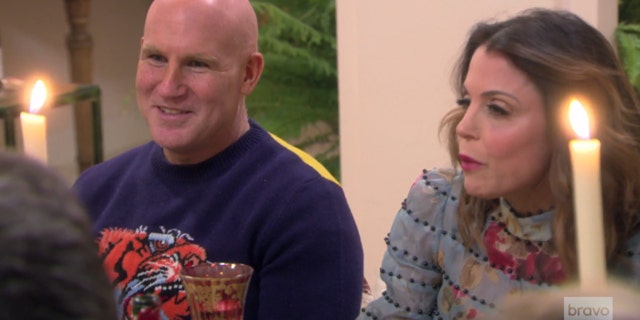 According to the source, "very few people knew about the proposal" and it wasn't the first time Shields asked Frankel to marry him.
"He's proposed before — but never with a ring...she didn't say no."
Another Frankel friend told Us Weekly that the couple "were definitely making plans to move forward with things and trying to make it work."
Frankel and Shields met in 1988 when he dated and eventually married the reality star's high school friend, Jill. Frankel and Shields reconnected in 2016 after the banker separated from his wife.
"Rest In Peace my sweet babies who gave me endless unconditional love. #nowandforever," Frankel captioned a photo of Shields and her dog Cookie who died late last year.
Shields is survived by his four children.