Bethenny Frankel and boyfriend reportedly behave obnoxiously at boozy dinner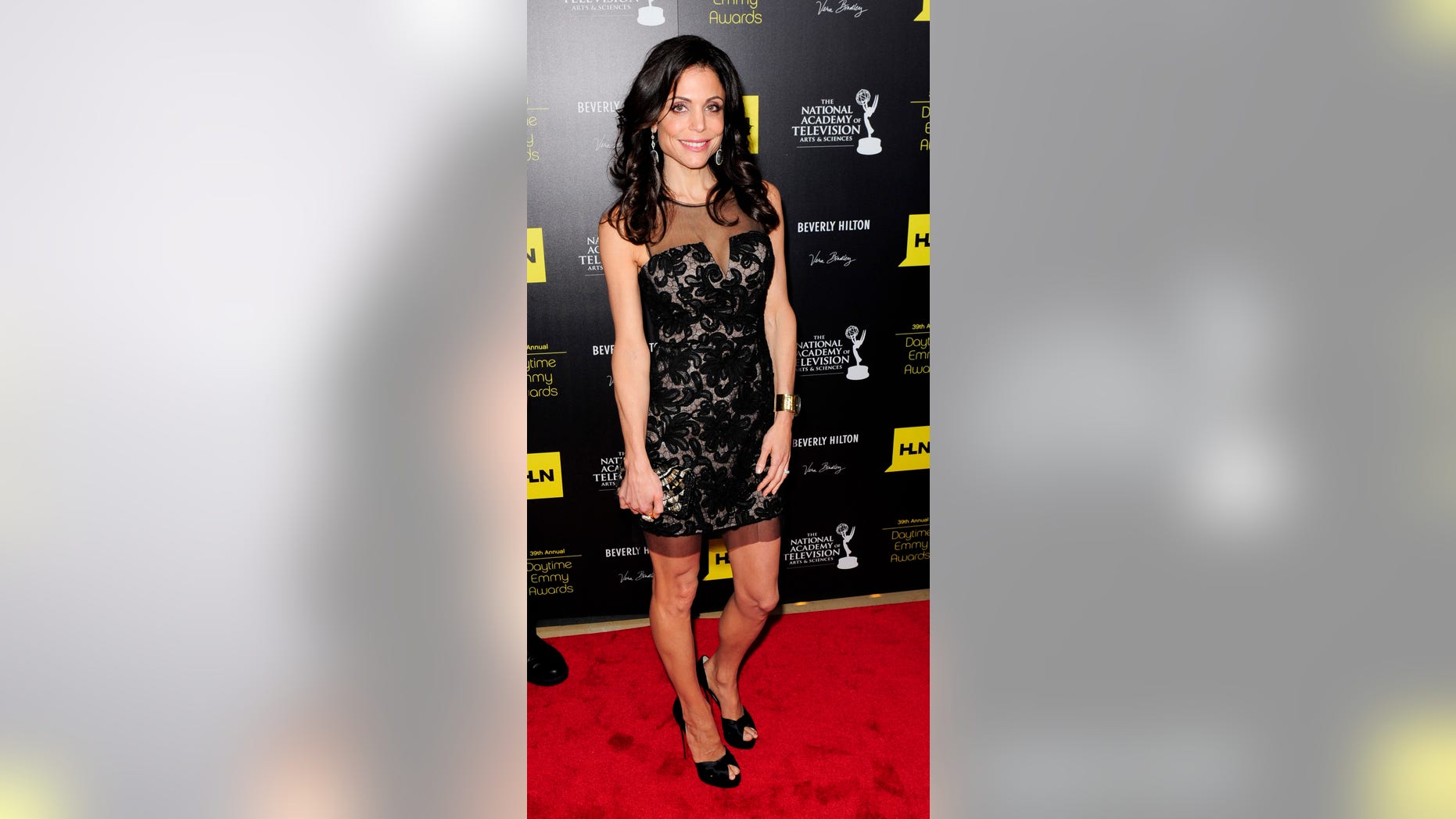 Bethenny Frankel, who settle a messy custody battle with ex-husband Jason Hoppy last week, was spotted celebrating with financier boyfriend Michael Cerussi III with some boozy bad behavior. According to The New York Post the pair arrived at the newly opened rooftop joint Sonny's Soda Shoppe at the Mondrian Soho Thursday night at around 8 p.m. — and by 11 p.m. were "pretty wasted," according to a witness.
"They were all over each other," says the onlooker. "Michael was grabbing her and groping her." That wasn't the end of their annoying antics. "He was so rude and entitled," the spy says of Cerussi, who is nine years younger than Frankel, 43, and the son of a trial lawyer.
"He handed someone a piece of his chewing gum to throw out! He was like, 'Dude, can you throw this away?' " Later, the source adds, after he and Frankel downed vodka cocktails, Cerussi was spotted buying Patron shots for everyone around him at the bar.
They seem made for one another. Frankel, who recently fled a BookExpo America appearance to promote her children's book, "Cookie Meets Peanut," after a poor turnout, flashed some of her own rudeness on the Mondrian roof when she was approached by a female fan.
"Some girl tried to say hi to Bethenny, and she put her hand in her face and was like, 'Ew,' " says our witness.
The former daytime talk show host recently settled her vicious and public custody case with Hoppy over their 4-year-old daughter Bryn in which both parents hurled accusations against each other.
They will now share equal time and decision-making authority but are still battling over Frankel's $55 million fortune. Reps for Sonny and Frankel failed to return repeated calls and e-mails.