Best Thanksgiving sitcom episodes to watch this year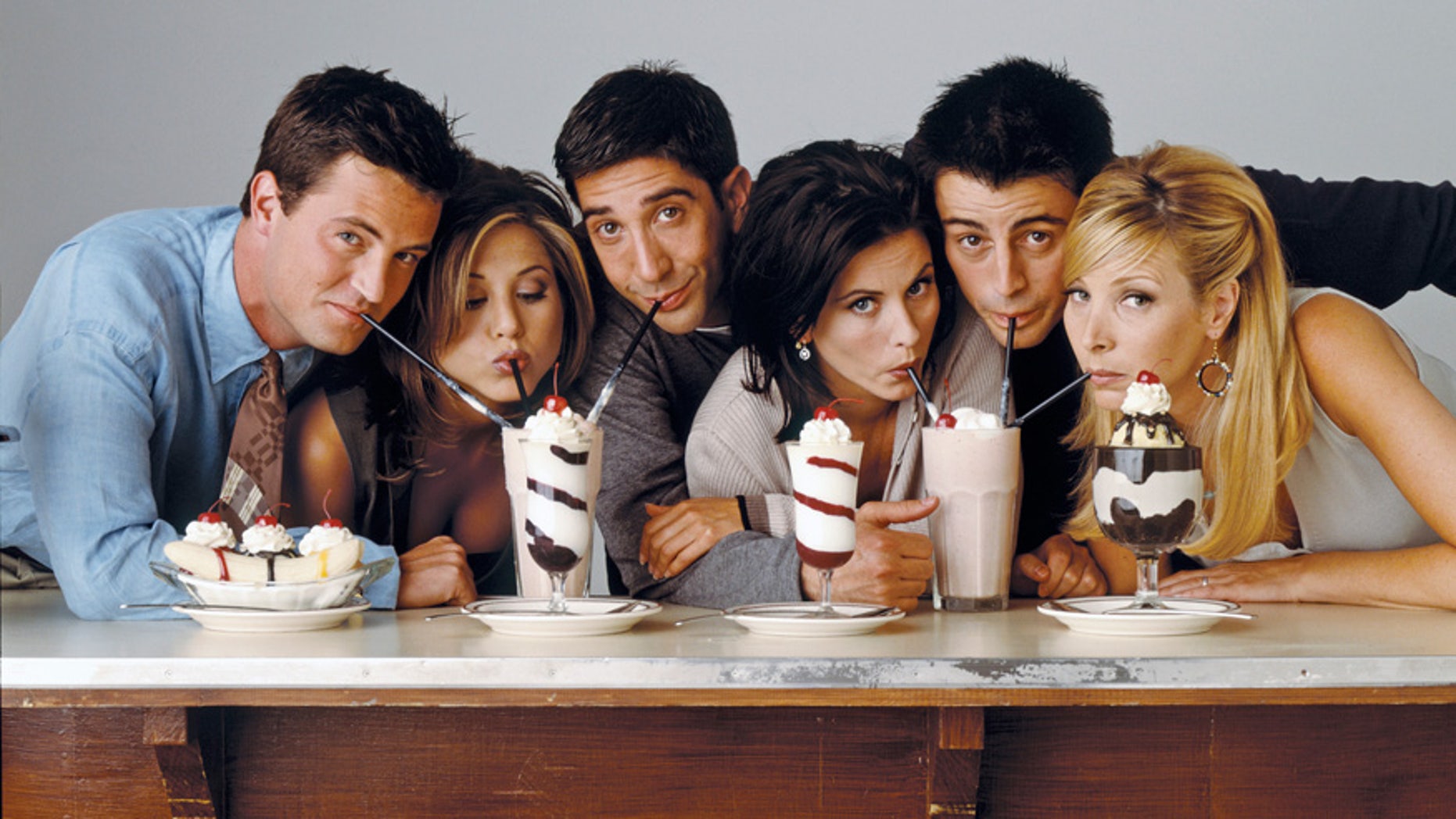 Thanksgiving is upon us and that means that it's time for family, food, festivities and, of course, TV.
Over the years, sitcoms have provided us with a hilarious, often heartfelt, sometimes too realistic look at the holiday tradition. As people across the country gather to eat, drink and fall asleep on the couch next to their loved ones, they might as well do so with some Thanksgiving-themed sitcoms playing in the background.
To help choose your after-dinner viewing, below is a list of some of the most memorable TV sitcoms that have tackled Turkey Day with hilarity and poise.
"Cheers," Season 5, Episode 9, "Thanksgiving Orphans"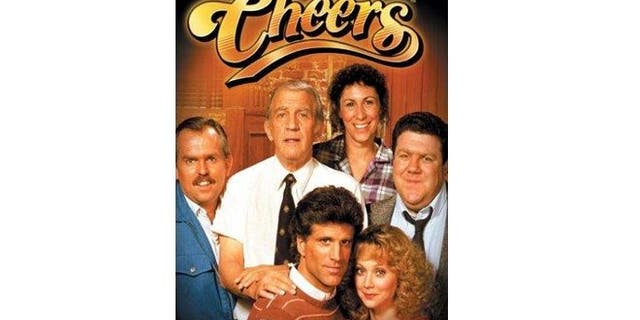 Not all families are related by blood. Some are related by circumstance… often times reluctantly. No episode of Thanksgiving television captures this more than "Cheers" as the outcast gang from the bar finds itself celebrating at Carla's house. Although they typically bicker and gripe within the dreary confines of Cheers, moving to a more family-friendly setting pushes them over the edge. Once they fail to make a proper dinner, the gang settles their differences with a good old-fashioned food fight that bonds them better than a well-cooked bird ever could.
"Everybody Loves Raymond," Season 3, Episode 10, "No Fat"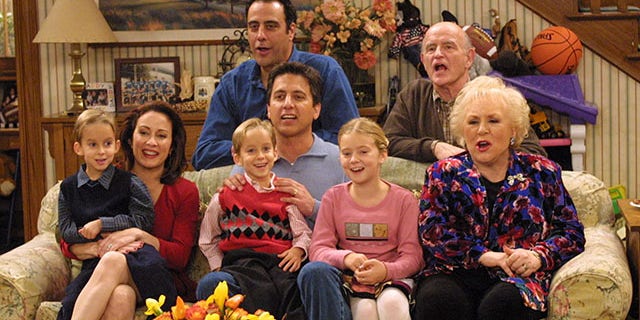 A lot of things can go wrong while cooking such a big meal for so many people, but if this doesn't put your relative's mediocre cooking into perspective, what will? The family tries to humor Marie as she cooks a healthy Thanksgiving meal, complete with a tofu turkey. Needless to say, no one is into it, prompting one of the best physical comedy moments in which Robert smacks his leg on the table in an effort to force the food down his throat. No matter how awful your meal was, odds are good it still contained something better than Marie's.
"Friends," Season 4, Episode 8, "The One With Chandler In A Box"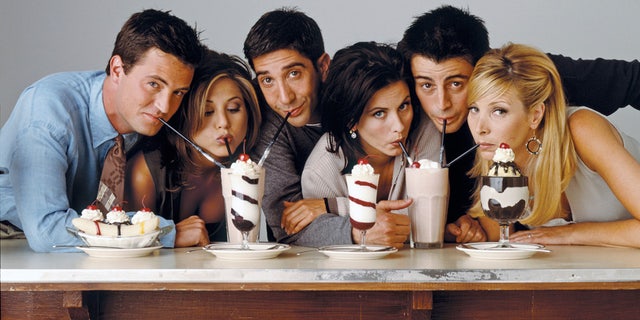 "Friends" had a lot of great holiday episodes that included such moments as a turkey on Joey's head, a guest visit from Brad Pitt, a flashback to the 1980s and a highly competitive pickup football game. However, nothing tests the group dynamic more than "The One With Chandler In A Box." Joey and Chandler fight through the biggest rift their relationship has ever seen, Monica's accident forces her to confront her hardest breakup in the weirdest way and Ross and Rachel have another big fight. When it's over, the holiday proves a unifying boon to their friendship.
"How I Met Your Mother," Season 3, Episode 9 "Slapsgiving"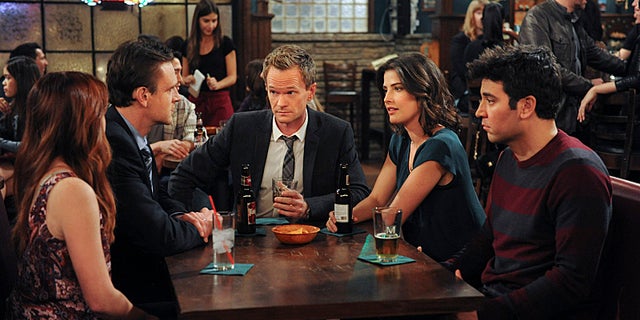 Above all else, Thanksgiving is a time for traditions with the ones you love. However, the gang on "How I Met Your Mother" learns the hard way that one cannot manufacture tradition. Lily and Marshall host their first holiday as a married couple, while Robin and Ted try to get over their breakup and stay friends. Meanwhile, Marshall is torturing Barney over the third slap in their ongoing bet. While everyone is frantic trying to ensure that the holiday meets their perfect standards, they soon realize that the only traditions that matter are the ones that are unique to them as a group. This one is worth the watch if for no other reason than the toe-tapping song "You Just Got Slapped" that bonds the gang together in the end.
"Roseanne," Season 2, Episode 9, "We Gather Together"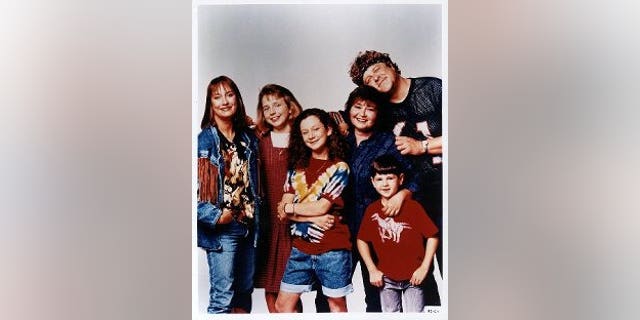 Family can be difficult, but hopefully the combined forces of the Conner and Harris families can help you feel better about yours. "Roseanne" is another show that's done a lot with Thanksgiving over the years, but "We Gather Together" captures the pain, heartache and, at times, laughs that can come with out of town visitors. As Jackie hides her occupation as a police officer from her mother and Roseanne tries to get their parents to stay at a motel, Dan deals with real issues while confronting his father. While it may sound like a high-stress installment in the series, it captures the holiday in a rare blend of comedy and drama.
"Seinfeld," Season 6, Episode 8, "The Mom & Pop Store"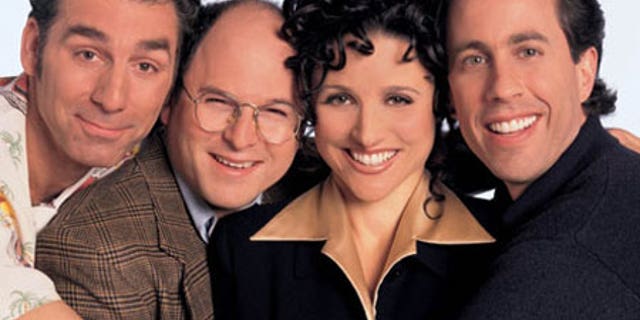 Sometimes a Thanksgiving episode isn't about the holiday or the traditions surrounding it. "Seinfeld" is nothing if not a series of taking things that are unimportant and making them life or death, and that attitude doesn't stop for Thanksgiving. While Elaine helps her boss win a chance to hold a float at the Macy's parade, the rest of the gang finds themselves in an uproar as they pay a visit to a friend's Thanksgiving dinner. If your group wants a lesson in what not to do on a holiday, this might be the episode for you.
"Full House" Season 1, Episode 9, "The Miracle of Thanksgiving"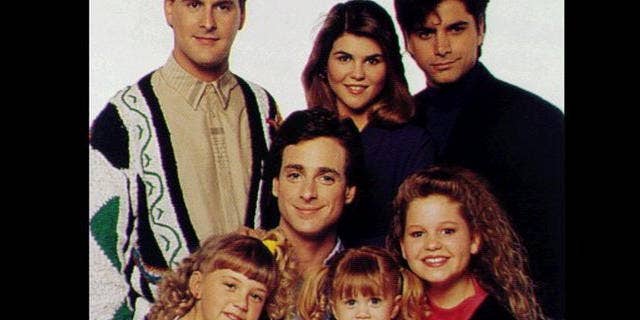 Sometimes the best Thanksgivings are the ones that go wrong. In his first Thanksgiving with the girls after his wife's death, Danny is determined to make the day special. However, when Grandma is unable to come cook the meal like usual due to a snowstorm, the boys band together to ensure that the girls have a traditional Thanksgiving meal. Unfortunately, their plan doesn't exactly go according to plan. However, the Tanners eventually learn that there's nothing that can't be fixed as long as they're all together and trying their best.
"WKRP in Cincinatti," Season 1, Episode 7, "Turkeys Away"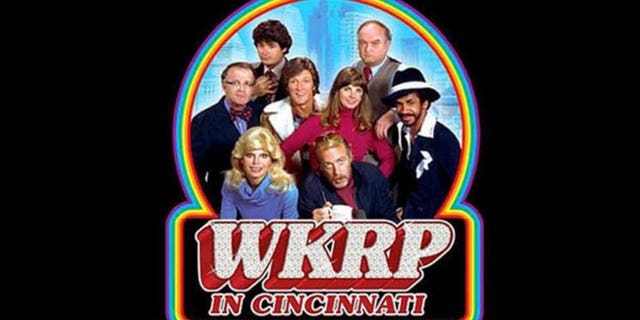 Mr. Carlson has a great idea for a Thanksgiving promotion for hist struggling radio station - fly a helicopter over Cincinatti and drop out of it live turkeys so they can flutter down onto the gathered crowd below. He sends the station's news anchor, Les Nessman, to cover the event live on air. The disaster that follows culminates in one of sitcom history's most quoted lines: "As God is my witness, I thought turkeys could fly."