'Bachelor in Paradise': New season in limbo after allegations of sex assault
NEWYou can now listen to Fox News articles!
The fourth season of "Bachelor in Paradise" is on the ropes after an alleged incident between contestants DeMario Jackson and Corinne Olympios on the set in Puerto Vallarta, Mexico.
Warner Bros. said in a statement Sunday that it halted production of the show, which brings together previous contestants from "The Bachelor" and "The Bachelorette."
"We have suspended production and we are conducting a thorough investigation of these allegations," Warner Bros. said. "Once the investigation is complete, we will take appropriate responsive action.
According to Variety, ABC and Warner Bros. have both denied that the show has been canceled. ABC said it was waiting for the investigation to conclude before making any definitive decision on the show's fate.
However, Variety pointed about that aside from bad press the show has gotten as a result of the sexual assault allegations, the cast has gone back home. The report added that it appeared unlikely for Warner Bros. to even get enough episodes together to have a full season because the alleged incident happened so early in shooting, which could eventually lead to the season being scrapped altogether.
"There is no way that Warner Bros. would be shutting down production on that show unless something happened that they could not possibly defend," a producer who's worked on several reality shows told Variety. "You're talking about a franchise that is worth millions of dollars to ABC. For them to shut the whole thing down and send everybody home and walk away, something happened that was not right."
The season was set to air Aug. 8.
THE ALLEGED INCIDENT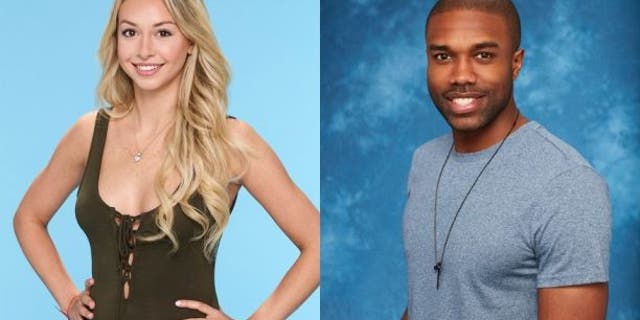 The trouble began when Jackson, 30, and Olympios, 24, began getting "hot and heavy" in the pool while the cameras were rolling. Their behavior made a "third party" feel uncomfortable. TMZ reported there are accusations of sexual assault. A field producer reportedly complained that Olympios was too drunk to consent to Jackson's advances but producers allowed the behavior to go on.
According to TMZ, Olympios hired an attorney and is blaming producers for allowing the sexual encounter to happen despite being drunk. Both Jackson and Olympios were said to be drinking throughout the day of the shooting. Olympios claimed she was in a "blackout state" and was unable to consent, the New York Post reported.
JACKSON: FOOTAGE WILL EXONERATE ME OF SEX ASSAULT ALLEGATIONS
Jackson, who most recently appeared on this season of "The Bachelorette," has been telling his friends that the footage that was shot of him will exonerate him, the New York Post reported.
In a series of text messages obtained by the newspaper, Jackson claims "we all know what happened" and the "tape will prove it."
HOST ADDRESSES ALLEGATIONS
"Bachelor in Paradise" host Chris Harrison spoke out Tuesday about the "allegations of misconduct" on the set of the reality show. He said he wanted to put an end to "all the rumors and misinformation being put out there."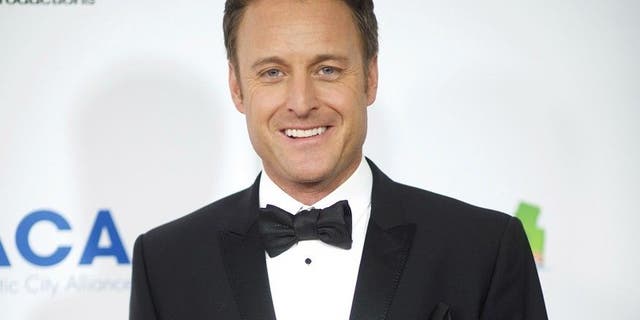 On "Good Morning America," Harrison urged fans to be patient and "respect the privacy of the parties involved."
He told fans he will "keep you as informed and up-to-date as I possibly can" and he apologized for "any inconvenience and disappointment this may have caused the cast, the crew and our loyal fans."
He concluded, "It is my sincere hope that we can come to a quick resolution on this and get back to work very soon."