Babymetal's Mikio Fujioka dies after suffering injuries from observation deck fall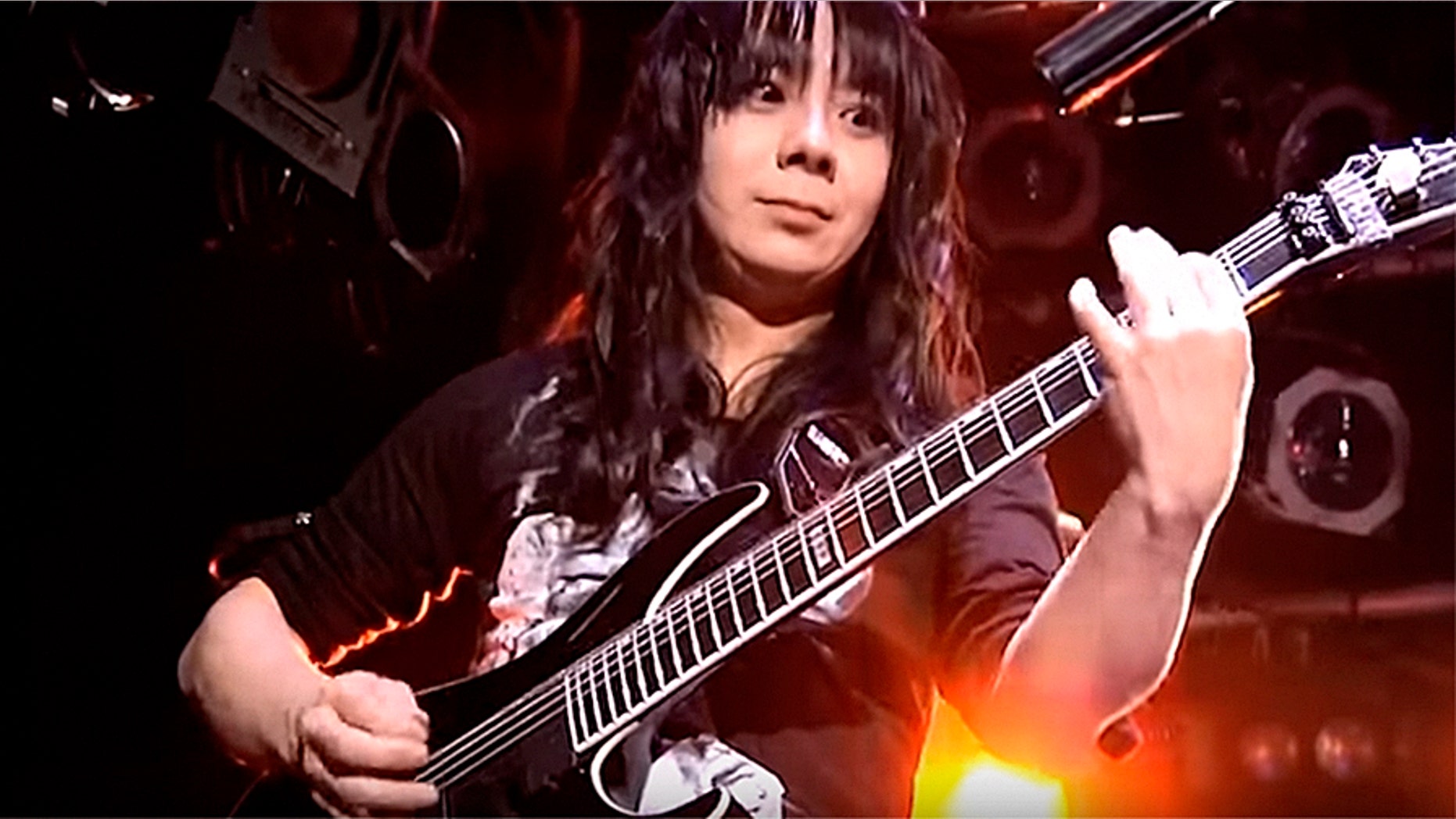 Mikio Fujioka, guitarist for Japanese pop-metal band Babymetal, has died at the age of 36.
The members of the Babymetal group paid tribute to Fujioka with an Instagram post which read: "The "Little" Guitar Kami of #BABYMETAL's #Kamiband has passed away in the METAL GALAXIES. We hope that he is now with his GUITAR MASTER A.Holdsworth and enjoying an epic guitar session with him."
The group also shared the same message on Twitter early Wednesday morning including the lyrics of their song "The One."
"We are the one. Together. We're the only one. You are the one. Forever."
According to NME, Fujioka's wife told the publication that the musician sustained severe injuries after falling from a high observation deck while stargazing at an an astronomical observatory on December 30. Following the fall, the guitarist's condition "rapidly deteriorated" until he passed on January 5, according to Metro UK.
Fujioka's Twitter account was reportedly taken over by his wife, who with their two daughters, were said to be by his side at the time of his death.
Fujioka, who had been touring with the band since 2013, was referred to by his fans as "Ko-Gami," which translates to "The Little God." While playing with Babymetal last year, Fujioka opened for iconic rock bands Guns N' Roses and Red Hot Chili Peppers.
In addition to playing for Babymetal, the guitarist released several of his own albums and also toured with bands, Trick Box and MMM.