'Avatar' sequels now scheduled to start in December 2020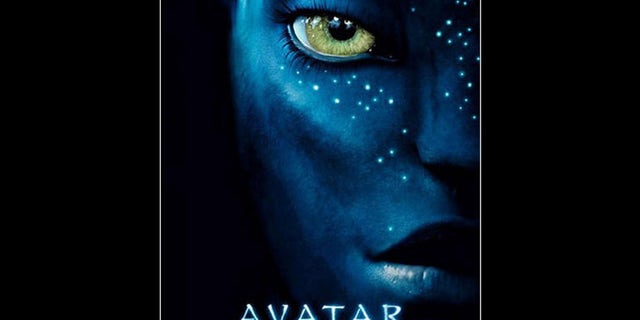 James Cameron has set the release dates for the next four "Avatar" sequels, with the first coming in 2020.
The movie's Facebook page Saturday posted a photo of Cameron and his massive film crew, who have been working on all four films simultaneously. The post said "Avatar 2" will hit theaters Dec. 18, 2020, and "Avatar 3" comes a year later, on Dec. 17, 2021.
The franchise then takes a three-year hiatus before returning with "Avatar 4" on Dec. 20, 2024, and "Avatar 5" on Dec. 19, 2025. The first sequel had been expected in 2018 but Cameron this year said that timetable wouldn't be met.
The original 2009 "Avatar" film has netted over $2.7 billion, centering on the conflict between humans and the blue-skinned alien race Na'vi of Pandora.