Author Wins Worst Sex Writing Award With Creepy Insect Imagery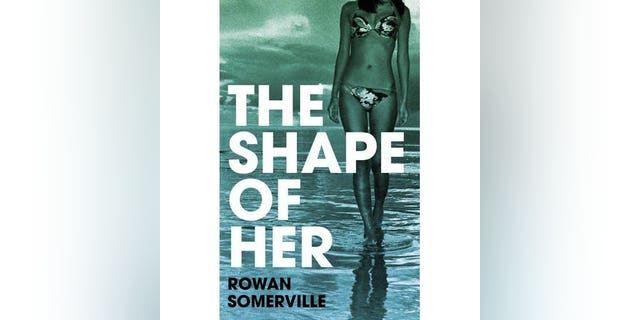 Author Rowan Somerville has won the Bad Sex in Fiction Prize for some unsettling insect imagery in his novel "The Shape of Her."
Judges of the annual honor said they were especially impressed by a passage comparing lovemaking to "a lepidopterist mounting a tough-skinned insect."
The prize celebrates crude, tasteless or ridiculous descriptions of sex in modern literature. The winner was announced Monday by Literary Review magazine.
Somerville took his victory in good humor, noting that "there is nothing more English than bad sex."