Aspiring model turns herself in to face murder charges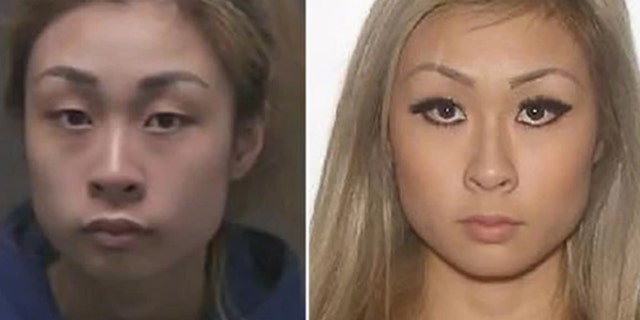 NEWYou can now listen to Fox News articles!
An aspiring model who once competed to be Miss Asia Toronto surrendered to authorities in Canada to face first-degree murder charges, authorities say.
Laurie Phan, 22, was sought on a Canada-wide warrant in connection to the February shooting death of Noel Williams, 27, who was found with gunshot wounds at a home in Markham, Ontario. He was later pronounced dead at a hospital, according to York Regional Police.
Phan, who once reportedly competed in a beauty pageant called ATV Miss Asia Toronto in 2013, turned herself into authorities on Monday, the department announced on Twitter.
Phan, whom authorities say has no fixed address, listed herself as a resident of Toronto in a profile on a model networking site called Model Mayhem after competing in the pageant.
"I've always wanted to get into modeling but never had the chance to," the profile reads. "After this experience it encouraged me to pursue it. I don't have much experience but I'm a very motivated and determined person."
Phan joined the site in 2013 and last updated her profile in July.
Phan is the second suspect charged in Williams' death. Jasper Atienza, 28, of Richmond Hill, Ontario, was also charged with first-degree murder in April, York Regional Police said.