Ashley Judd: Going public with Harvey Weinstein sexual misconduct 'right thing to do'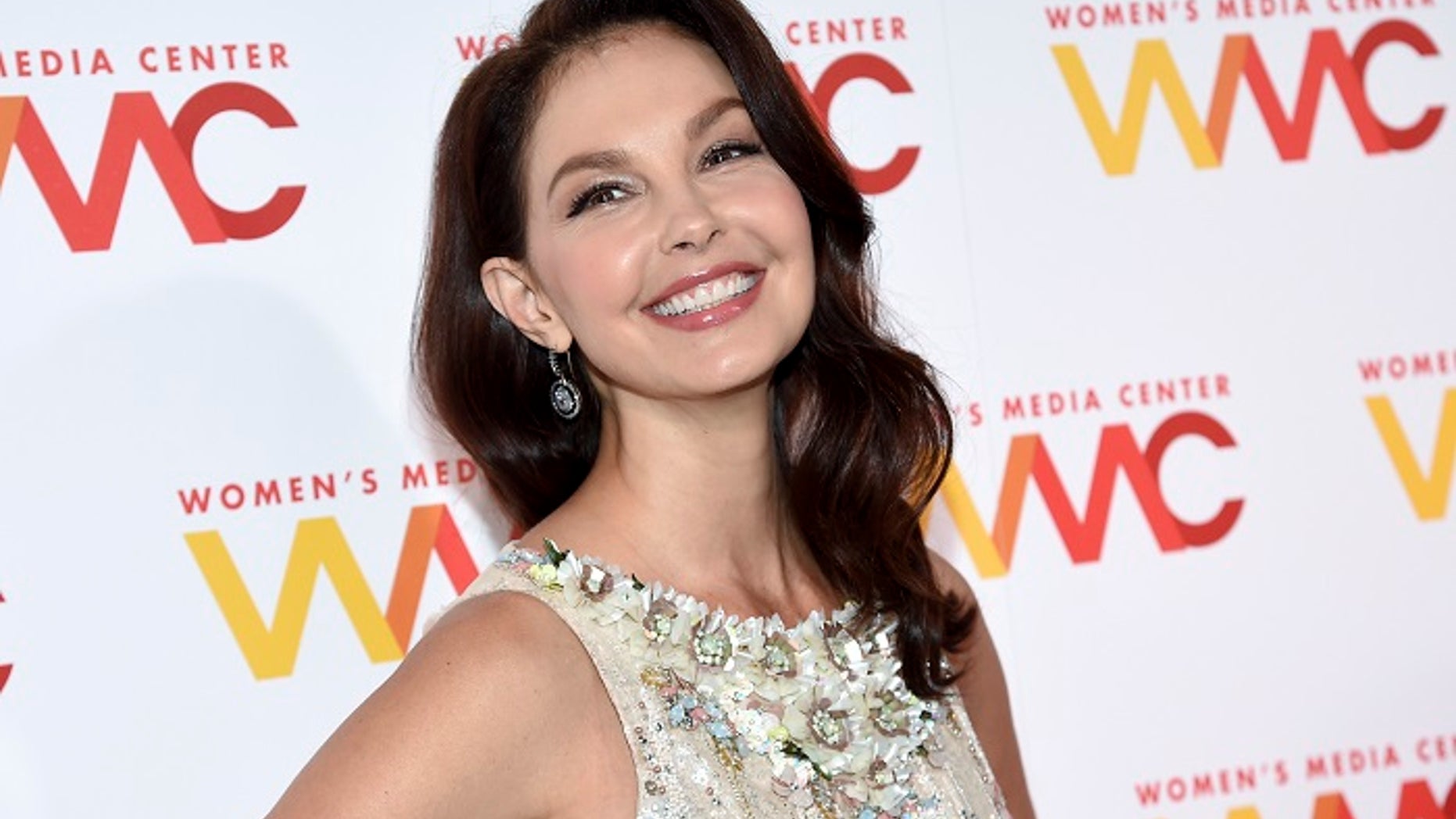 Ashley Judd said the reason she came forward to report on disgraced producer Harvey Weinstein's sexual misconduct earlier this year was because "it was the right thing to do."
Judd, who spoke at the TimesTalks' forum "Uncovering Sexual Harassment" in Los Angeles on Tuesday night, said she went to The New York Times with her experience because she "trusted their journalistic integrity," according to The Hollywood Reporter.
The New York Times' exposé on Weinstein chronicled the inappropriate encounters some women endured from the disgraced producer. Judd was one of the women featured in the exposé.
WEINSTEIN'S EX-EMPLOYEES SAY THEY SUPPLIED HIM WITH ERECTILE DYSFUNCTION MEDS, BATHROBES, LINGERIE
Judd told the Times she met him at the Peninsula Hotel in Beverly Hills in 1997 for a meeting. She was sent to his hotel room, where he opened the door in his bathrobe. The Hollywood mogul asked Judd to give him a massage or watch him while he showered, the actress said. She refused his offer and advances and quickly left the room.
The "Divergent" star said as soon as she left the room she started talking about the incident in private. Judd said she met with her father at the hotel because he was in town to visit her and immediately told him.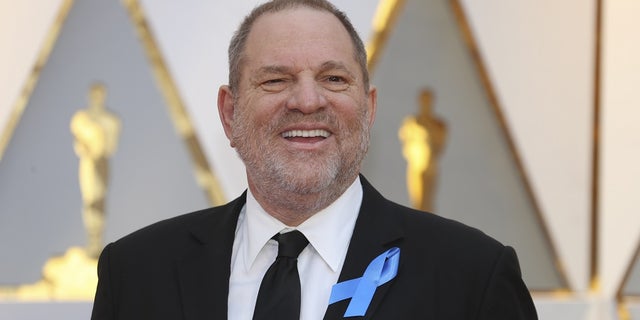 "Literally, I exited that hotel room at the Peninsula Hotel in 1997 and came straight downstairs to the lobby, where my dad was waiting for me, because he happened to be in Los Angeles from Kentucky, visiting me on the set. And he could tell by my face — to use his words — that something devastating had happened to me. I told him. I told everyone," Judd said.
HARVEY WEINSTEIN SEX SCANDAL: DETAILING THE ALLEGATIONS
Judd said she did not go public with the accusations because there was no "place for us to report these experiences," Vulture reported.
The actress said she went to the Great Smoky Mountains for five days after the story was published but returned and started getting involved in meetings about sexual harassment in Hollywood.
"The conversations I've been having with my fellow actors have been incredibly rewarding," Judd said. "They are absolutely blowing this out of the water."
On Wednesday, Judd was featured on the cover of Time magazine's Person of the Year issue, which gave the annual honor to "the silence breakers." Judd was featured in the article for being one of the first stars to come forward with her story on Weinstein's inappropriate behavior.