Archbishop says Meghan Markle's baptism was a 'moving' ceremony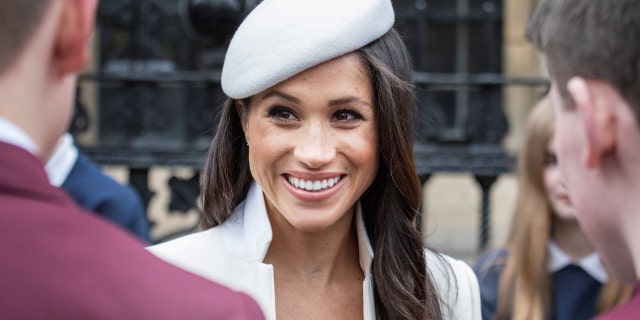 New details of Meghan Markle's secret baptism have been released.
On Friday, Archbishop of Canterbury, Justin Welby, who will officiant the royal wedding ceremony for Markle and Prince Harry on May 19, open up about the "moving" baptism ceremony he conducted at the beginning of the month.
"It was very special. It was beautiful and sincere and very moving," Welby, told ITV News. "It was a great privilege."
On March 8, it was reported that Markle had been baptized into the Church of England in a private ceremony on March 6, but the event had yet to be offically confirmed.
The baptism was Markle's formal introduction into the Anglican faith and is said to confirm her respect for the Queen Elizabeth II, who is the head of the Church of England, the Daily Mail reported.
And though Prince Harry was reportedly at Markle's side during the religious ceremony, the queen was not present. Instead, Prince Charles and the Duchess of Cornwall, Camilla Parker Bowles, were there to represent the crown, the report said.
Welby explained to ITV that he took pride in helping the couple prepare for their upcoming nuptials and can attest to having witnessed their love first-hand.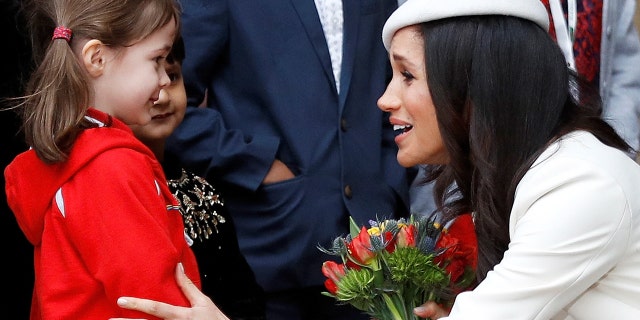 "At the heart of it is two people who have fallen in love with each other, who are committing their lives to each other with the most beautiful words and profound thoughts, who do it in the presence of God, through Jesus Christ," Welby said.
The Archbishop of Canterbury then joked that while officiating the wedding ceremony, he will try not to "drop the ring."
"And I must not forget to get the vows in the right order as I did at the rehearsal for one of my children's weddings!