Antonio Banderas reflected on how he changed his life after he had a heart attack in 2017.
The 63-year-old "Journey to Bethlehem" actor revealed in March 2017 he had experienced the health scare two months earlier.
During an interview with Fox News Digital, Banderas explained how having a heart attack gave him a new perspective and impacted his future choices.
"It was a knock at the door for me," the Academy Award nominee said. "It could have been very bad.
ANTONIO BANDERAS WANTS TOM HOLLAND TO TAKE OVER ZORRO ROLE IN FILM REBOOT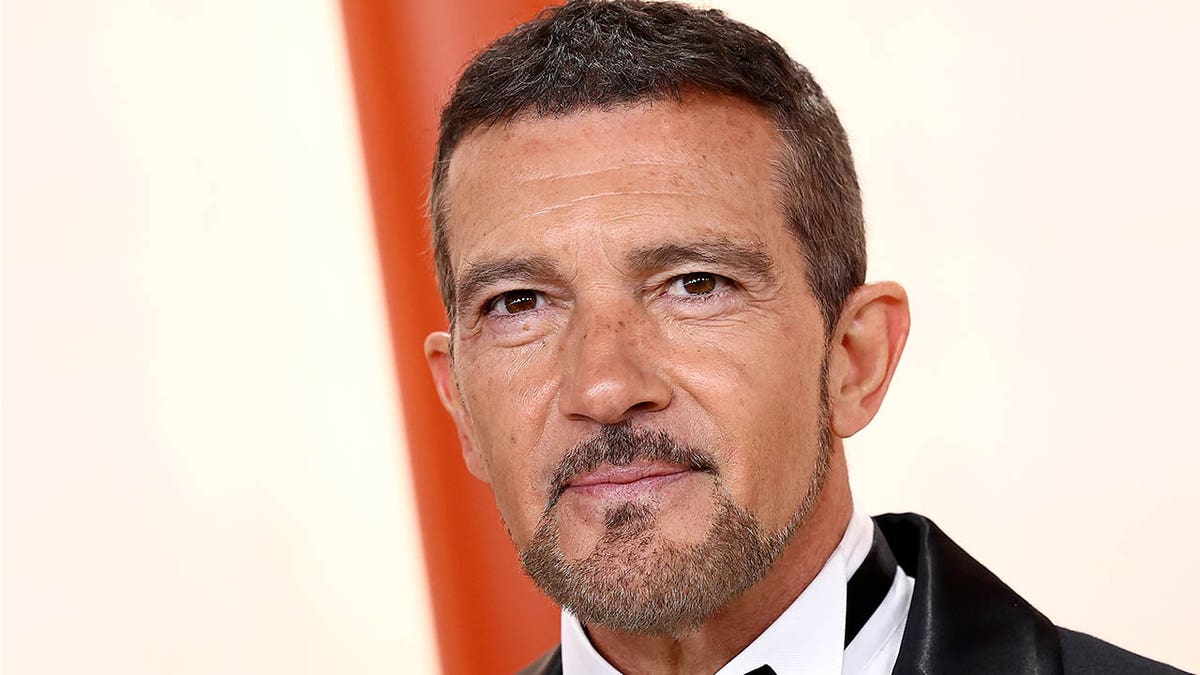 "I mean, if people ask me, 'So, how is it to have a heart attack?" I don't know. I can tell you about my own."
Banderas first announced he had a heart attack, which wasn't "serious and hasn't caused any damage," while speaking at a film festival in his hometown of Málaga, Spain.
However, the "Puss in Boots" star shared that he subsequently underwent heart surgery to have three stents placed in his arteries.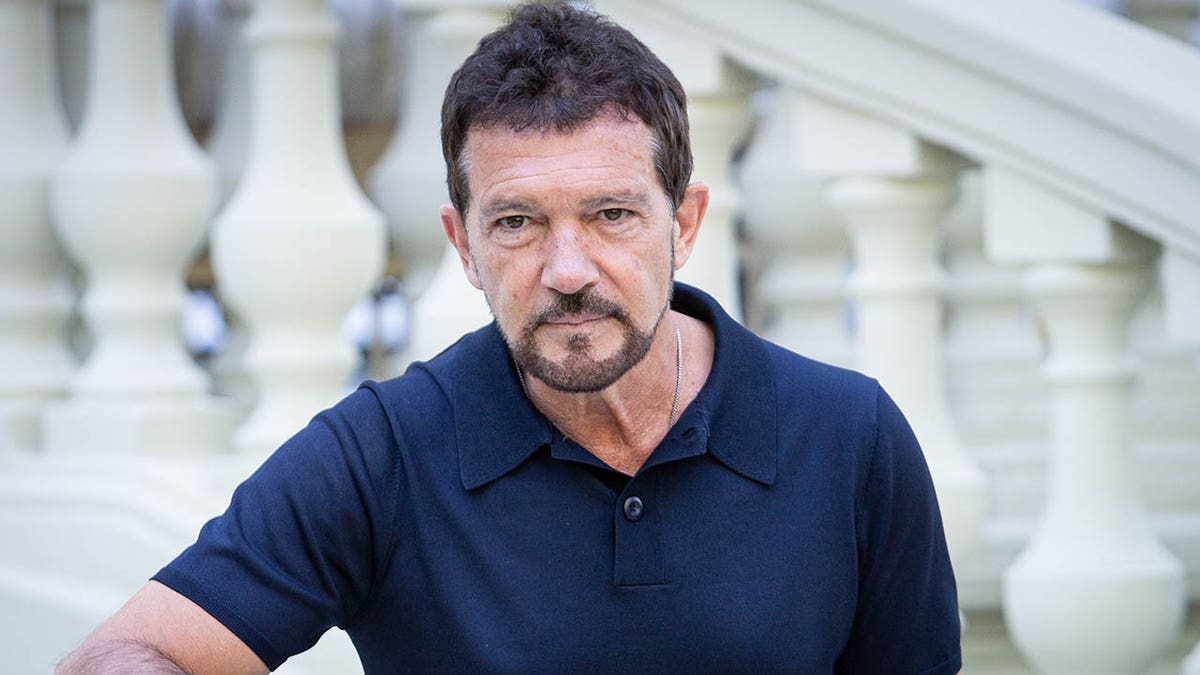 Banderas told Fox News Digital he realized his heart attack could have been much more serious and that, for some, there is "no second chance."
"And there are people who have a heart attack that they don't even know. Sleeping or whatever. And then they feel weird the next day, and they don't even know what happened," he said.
"In my case, it was a close call and advice to just really, really, really look at life in a different way. I was just going on the wrong path."
The actor's heart attack came two years after he and his ex-wife Melanie Griffith finalized their divorce after almost 20 years of marriage. In his interview with Fox News Digital, Banderas recalled that he coped with their split by throwing himself into his career.
"I was coming out of my divorce and was confused," he said. "It was just doing a lot of things. I'm protecting myself and finding sanctuary in work. Making movies one behind the other. It was crazy.
"And, so, when I stopped, and I came out of this horse of adrenaline is when my heart said, 'Pow, stop it.' It's not the way. So, do what you want to do.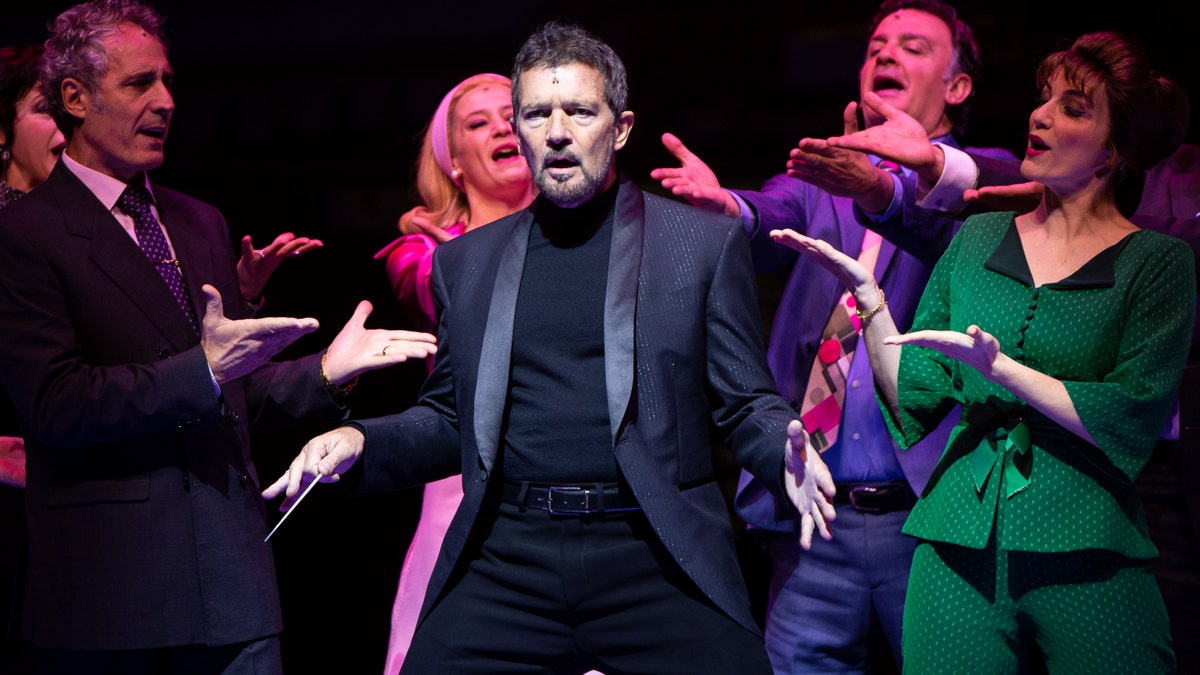 "What I wanted to do is to go back to the beginning. Reset. My reset took me to my hometown. I bought a theater, which I have now, and I'm having a blast. Success is just do what you want to do in the way you want to do it. And that is exactly what I'm doing right now in my life. And I feel very healthy."
In 2019, Banderas founded the musical theater company Teatro del Soho and opened the Teatro del Soho CaixaBank theater in Málaga. Since opening, Teatro del Soho has produced the musicals "A Chorus Line," "Godspell" and "Company."
The actor is starring as the villainous King Herod in the new movie "Journey to Bethlehem," a live-action musical retelling of the story of Jesus' birth.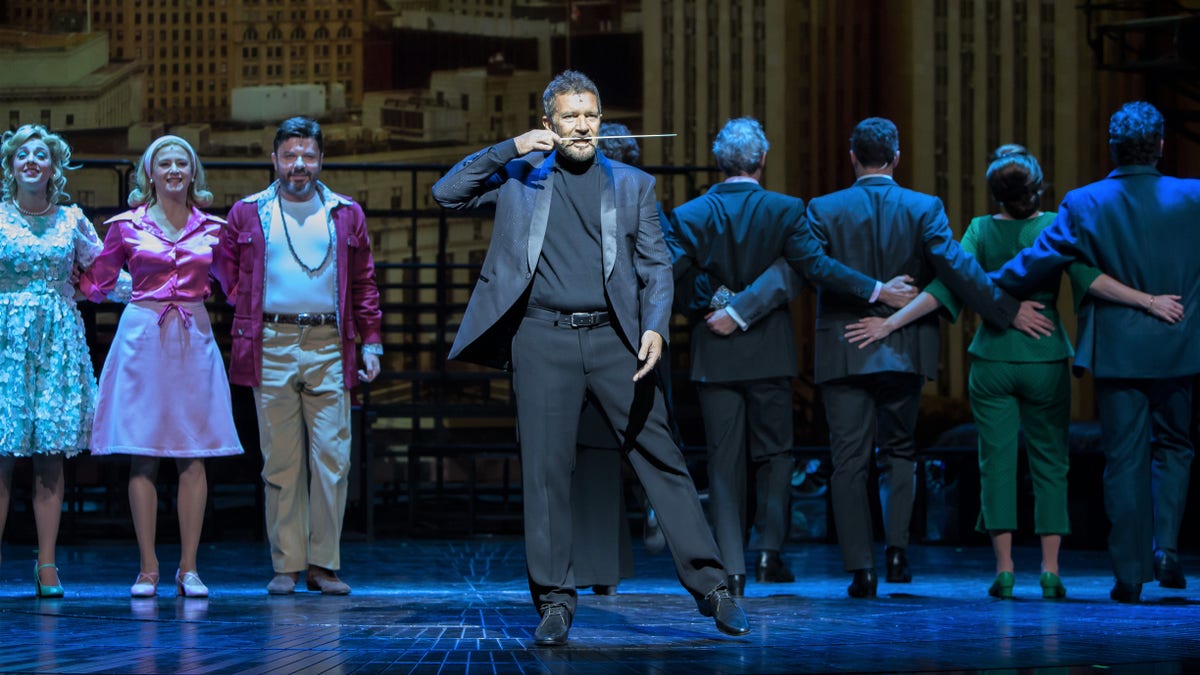 During his interview with Fox News Digital, Banderas explained why it was important for him to be part of the film.
"I loved the end of the story," he said. "I loved the way that it was told. When I read the script, I thought, 'Oh, I'll get this opportunity here for me to play a villain that actually can make people laugh.'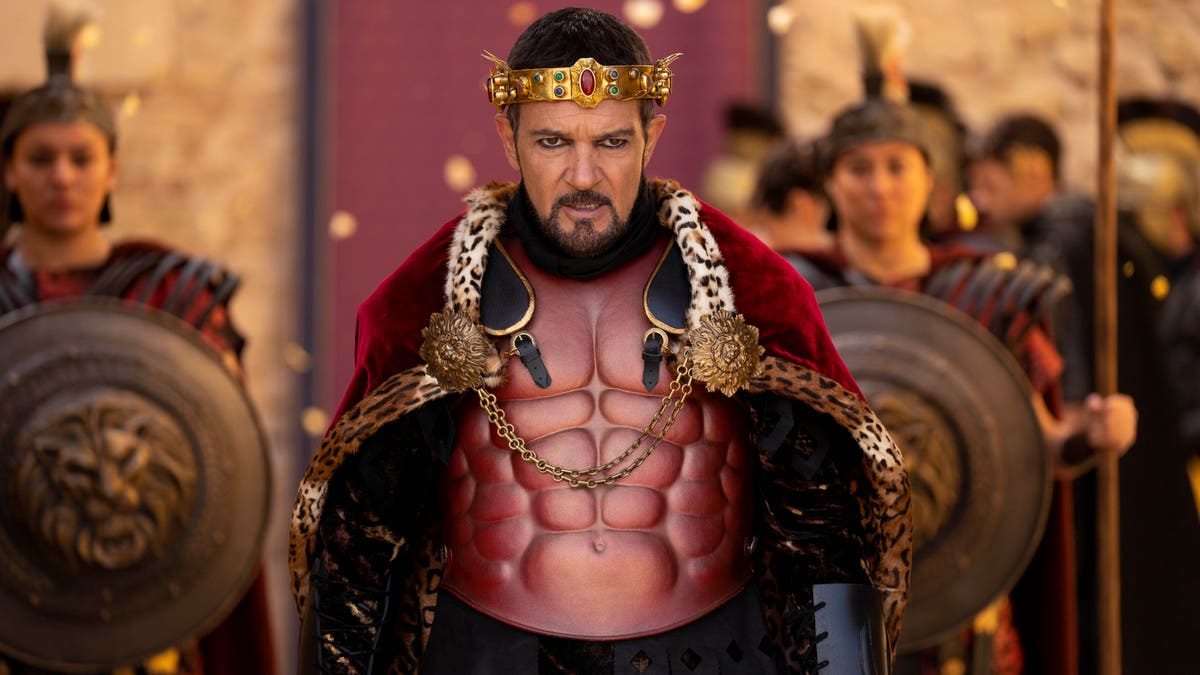 "With all this delirium of power and villainous that this guy is carrying with him. And, at the same time, a movie that actually can peel all this story and go to the essential of it, which is actually love. And do it in a shape with music and humor and making not so dramatic the story."
LIKE WHAT YOU'RE READING? CLICK HERE FOR MORE ENTERTAINMENT NEWS
Banderas told Fox News Digital he believes the family-friendly film's fun take on the Biblical nativity story will appeal to audience members of all ages.
"You are actually inviting people to relax and take the story in a nice way," he said. "And in the world that we are living, everything is so important and so heavy and so complicated.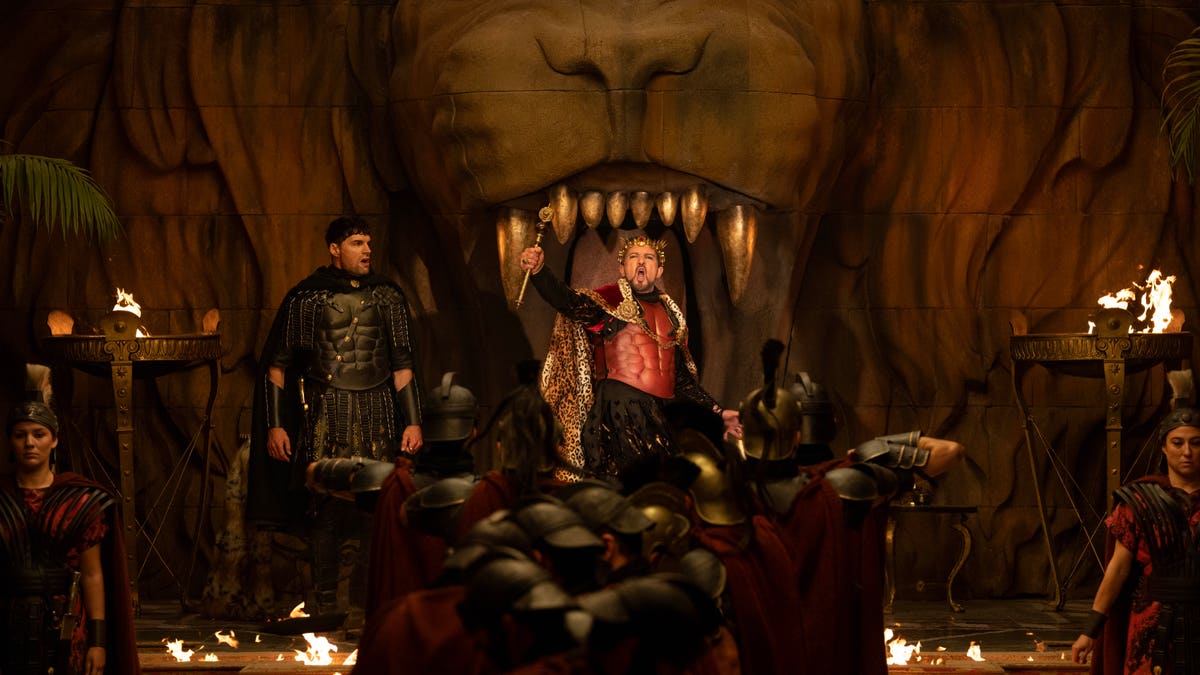 "If I have kids that are 4 or 5 years old, I want to go to the movies and have a good time with them and have some popcorn and laugh and, at the same time, be bathed by this story that's been eternal.
"And the conclusion is love," Banderas added. "And that is the message of Jesus at the end. If you just take that, that is what religion is for me."
CLICK HERE TO SIGN UP FOR OUR ENTERTAINMENT NEWSLETTER
Directed by former "Glee" music producer Adam Anders, "Journey to Bethlehem" also stars Fiona Palomo as Mary and Milo Manheim as Joseph as well as Geno Segers, Joel Smallbone, Omid Djalili, Rizwan Manji, Moriah, Lecrae and Stephanie Gil.
Banderas told Fox News Digital faith was "important" in his life, but he also wanted to be "critical with myself and with my beliefs.
"And I recognize that I have doubts about many things," he said. "I have these kind of tribulations that I suppose that they are normal in a way.
CLICK HERE TO GET THE FOX NEWS APP
"And they contradict faith maybe," Banderas added. "I just want to go along on what I think is good, not only for me, but for the world in which I am living. And that is the word: Love. There is nothing outside of that word. I mean, that's what creates everything."
"Journey to Bethlehem" was released in theaters Nov. 10.