Anne Hathaway lost 25 pounds for 'Les Miserables': Biggest Hollywood weight loss?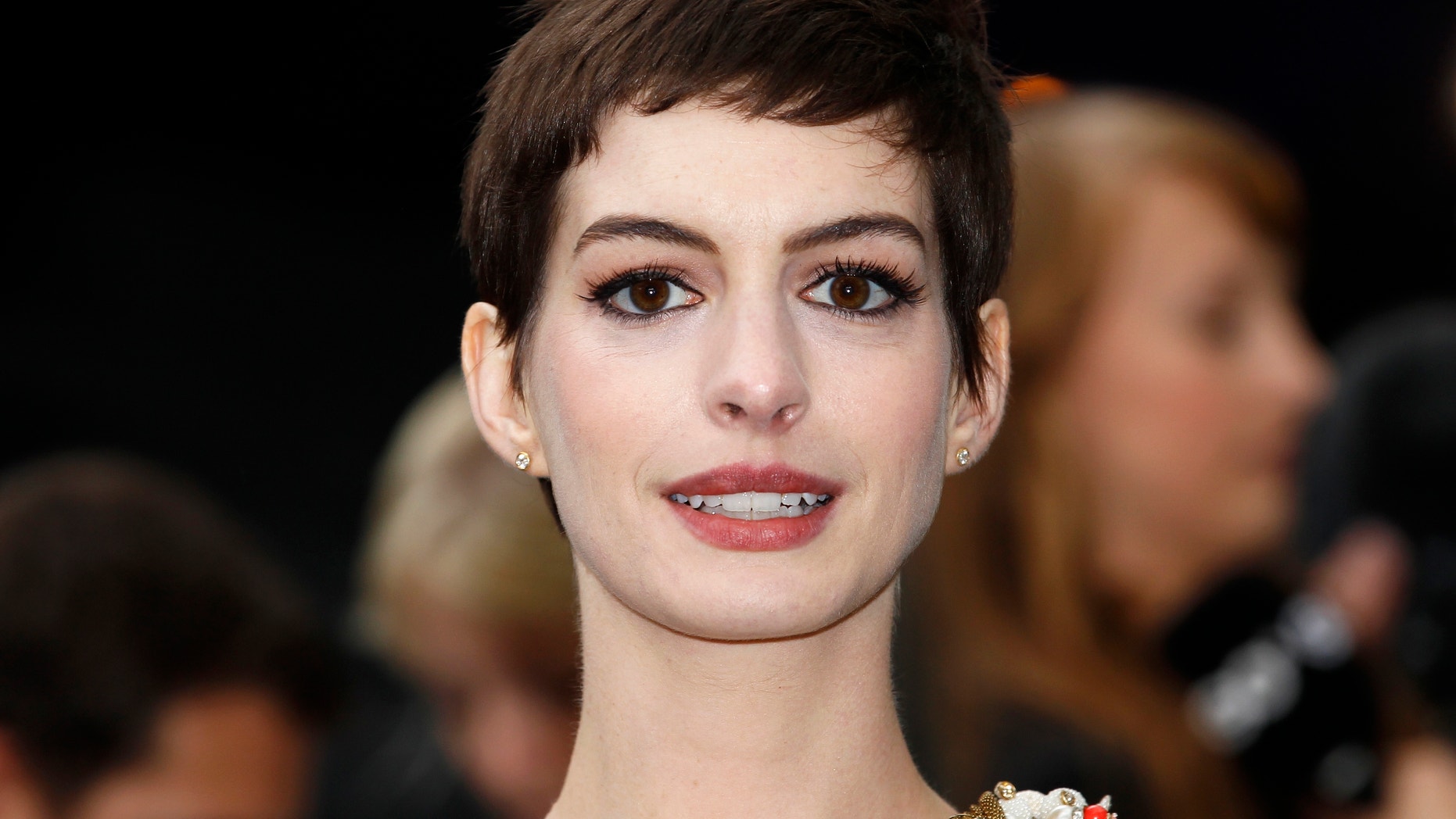 Anne Hathaway has spoken to Vogue about the "near-starvation diet" she was on in order to lose 25 pounds for "Les Miserables," in which she plays the role of dying prostitute Fantine. The already slender actress also spoke about the long-term effects of the weight loss, even after filming had finished.
Before "Les Miz," Hathaway had already lost a lot of weight, thanks to her role as Catwoman in "The Dark Knight Rises," for which she adopted a vegan diet and went through 10 months of weight training and martial arts. But in order to play the emaciated Fantine, Hathaway ate just two thin squares of dried oatmeal paste per day. She told Vogue that she "had to be obsessive about it" because "the idea was to look near death."
SODAHEAD SLIDESHOW: See the Hollywood stars who lost the most weight.

"Looking back on the whole experience" Hathaway says, "it was definitely a little nuts." She also says that she was in "a state of deprivation — physical and emotional" after the shoot, and that she "couldn't react to the chaos of the world without being overwhelmed." She says that her husband, Adam Shulman, was instrumental in helping her to feel like herself again: "He gets what I do and who I am and supports me in it, and that's pretty awesome."
PHOTOS: See the latest celebrity pictures to hit the Internet.

Let us know: Which Hollywood star's weight loss was the most dramatic?